Brooke
Waddy
Traffic Manager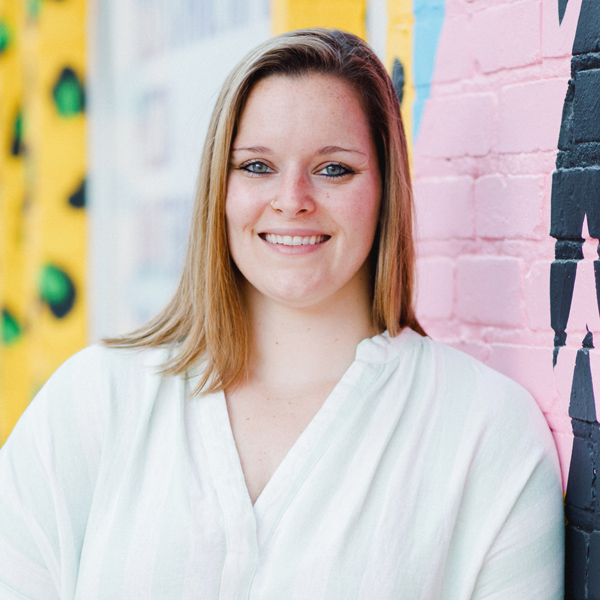 Brooke is our Resource and Traffic Manager at Yellow Duck Marketing. She is the key to organizing and streamlining our internal creative and production operations across the agency.
Prior to joining the Duck Pond, Brooke graduated from Lynchburg College with a degree in graphic design and moved back to Northern Virginia to work at a local agency. She then went on to earn her Master of Fine Arts degree in Graphic Design from Georgia Southern University in Statesboro, GA. After graduating she knew she didn't want to move back home but still wanted the city vibes, landing her in Charlotte. Since then, she has held a variety of roles from graphic designer to creative services manager and most recently creative manager at AvidXchange.
When she's not working you can find her up bright and early at CrossFit Northlake getting in a workout. She also enjoys spending time with her husband, cooking, watching football games, and eating and drinking at all the amazing spots in Charlotte.