Elizabeth
Kandle
Traffic & Resource Manager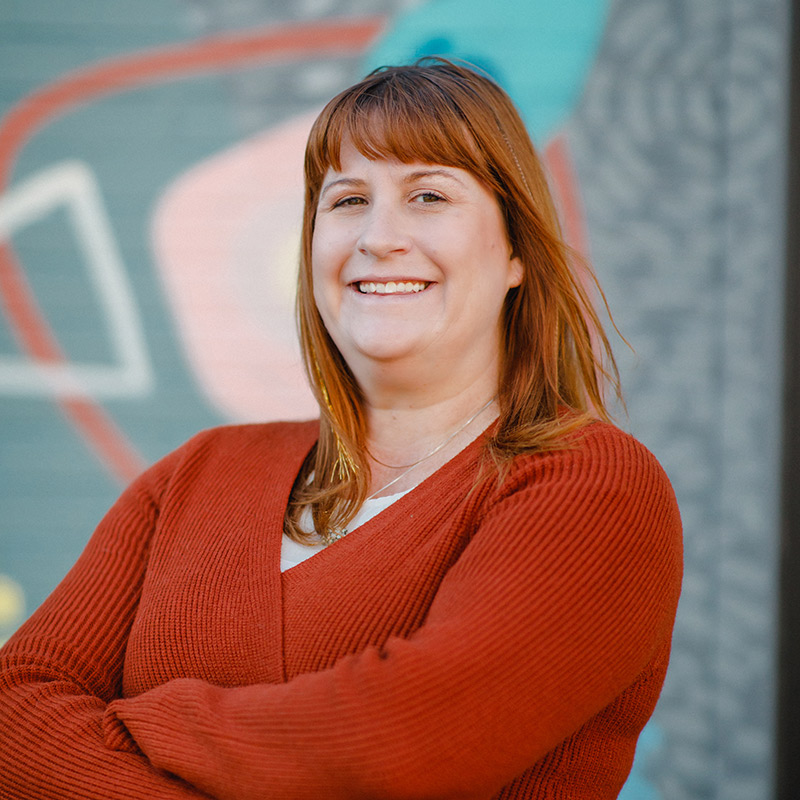 Elizabeth Kandle recently joined Yellow Duck Marketing as a Traffic and Resource Manager. She brings extensive experience in project management with a focus on strategy and efficiencies.
She graduated from Berkeley University with a BA in Psychology, originally thinking she would be an MFT only to find her people skills shone brighter in building teams, managing clients and closing deals.
Her vast experience includes work for healthcare, technology, retail, architecture and marketing firms from San Francisco to Charlotte.
In her free time, Elizabeth can be found spending time with her two magical children, visiting art galleries and thrifting for vinyl.