Katie
Kinard
Graphic/Digital Design Intern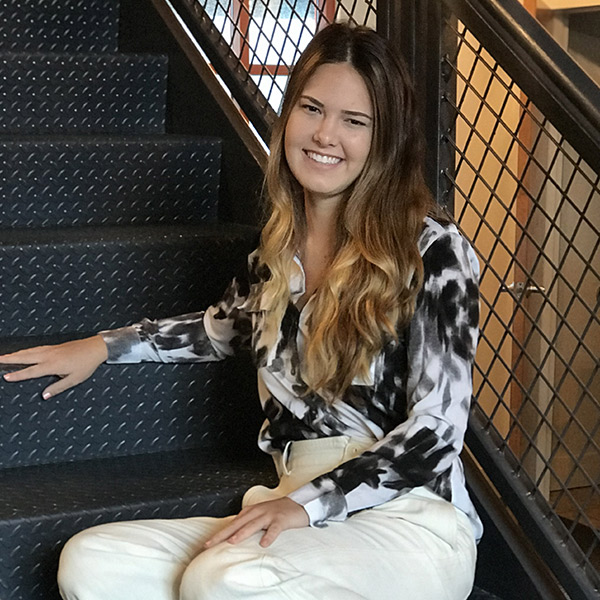 Katie Kinard is our Graphic/Digital Design Intern. Originally from the blue-water beaches of South Florida, Katie relocated inland to study advertising at UGA — Go Dawgs! A self-professed "art camp geek," Katie picked up a camera at a young age. Photography has been her leading passion, molding her professional career.
Her last gig was working as an in-house Graphic Designer for Cheeky Peach boutique in the college town of Athens, Georgia. At Cheeky, she led a brand refresh and spearheaded a shift in the company's selling platform from traditional online e-commerce to social media commerce.
During her time in Athens, Katie also served as Marketing Director for the non-partisan student-run political magazine Georgia Political Review. Katie truly loves learning about unique brand stories and using her skills to elevate their voice in the consumer market. ­
In her spare time, Katie enjoys dyeing fabric using shibori dye-resist technique and taught herself to sew pillows using her textiles. Although she's a DAWG, she has a love for cats and enjoys spending her downtime with her kitten Pepper. She's also a Pinterest addict and has over 20,000 pins.
katie@yellowduckmarketing.com