Katie
Kinard
Digital Designer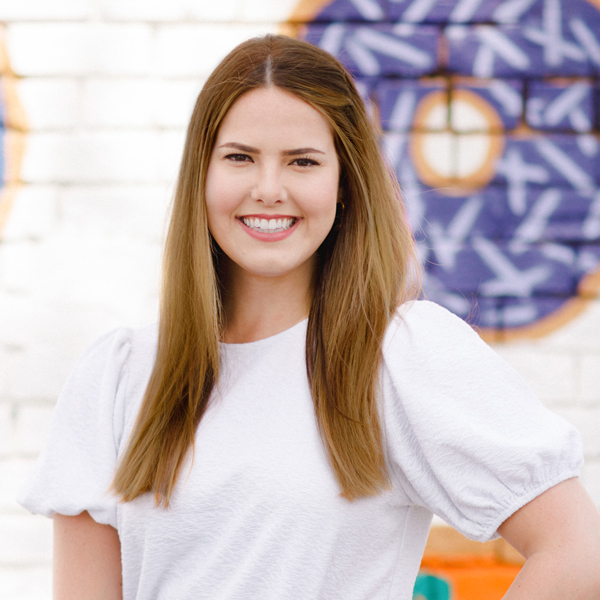 Katie Kinard is our digital designer at Yellow Duck Marketing. Originally from the blue-water beaches of South Florida, Katie relocated inland to study advertising at UGA — Go Dawgs! With a Bachelor of Journalism degree in Advertising, and internships in marketing and graphic design, Katie's wide skill set allows her to work on a broad range of projects at The Pond.
Katie assists with digital design, branding, and website development. She has recently completed coding courses to better assist the agency's digital needs and assist with website updates and development. She truly loves learning about unique brand stories and using her design skills to elevate their voice in the market. Katie enjoys being in a constant state of making and creating and finds that same satisfaction when doing work for a company or brand.
In her spare time, she enjoys textile design, shopping in South End and cuddling with her cat Pepper.