Laura
Bailey
Communications & Outreach Account Manager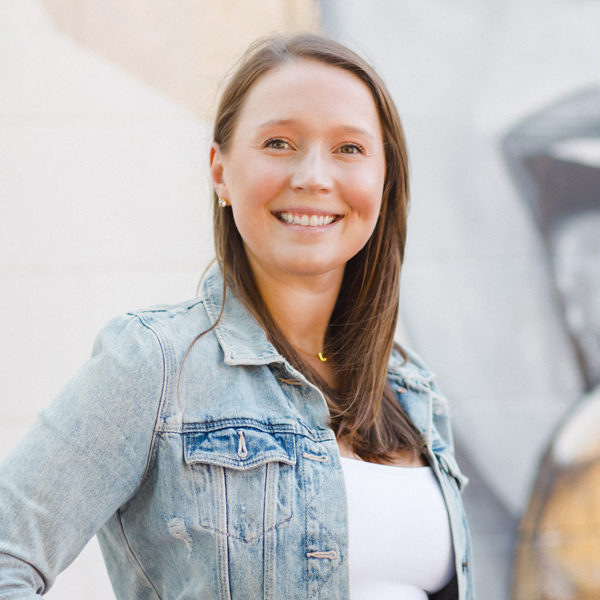 After graduating from East Carolina University in 2015, Laura moved to Raleigh and gained experience working in the communications office for the North Carolina Department of Public Safety and North Carolina Emergency Management during Hurricane Matthew and Hurricane Florence. During this time, she gained extensive experience working with state, local and federal agencies on a variety of public information campaigns. Laura recently worked as Senior Account Specialist at Raleigh-based strategic communications agency, Eckel & Vaughan, where she helped manage clients in a variety of industries including Construction, Health, Agriculture and Hemp, Restaurants, Nonprofit, Legal and Real Estate.
Laura's passion lies in her connection with clients and building relationships within the Queen City and beyond. As our Communications & Outreach Account Manager, she helps clients strategize and plan community and public engagement in ways that are most impactful and successful for them.
Laura and her family traveled across the pond from Hull, England in 2001 and have made Charlotte their home. She's a proud Brit, huge supporter of Liverpool FC and loves a good true crime podcast.
Laura earned a BS in communication from East Carolina University and an MS in communication from Syracuse University.