María Laura
Coello-Beseke
Executive Assistant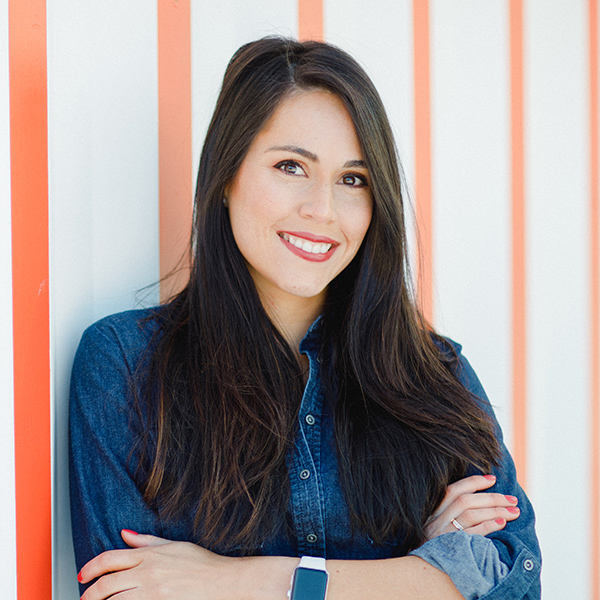 María Laura was born in Guayaquil, Ecuador. At 19, she came to the U.S. and started her new journey at the University of Miami, where she earned a degree in Public Relations and Creative Advertising. During this time, María Laura had the opportunity to work as an intern with great companies in the entertainment industry, one of which was Venevisión. After graduation, she landed her first job with Cervera in the real estate industry.
With all these experiences, María Laura started to see a pattern – she loved being in fast-paced environments that required her to interact with many people and get to know their stories.
One day she had a wild idea. She needed a fresh start, and realized it was time to turn the page. So, she packed up her things and drove to Charlotte to pursue new opportunities – with only two pieces of furniture.
In Charlotte, María Laura started expanding her marketing background, working with companies like Sola Salons as Social Media Analytics Assistant, Snap AV as Email Marketing Specialist and most recently with non-profit Camino Health Center as Social Media Coordinator. Currently, she works side by side with our Head Quack Julianne as her Executive Assistant.
Fun fact: Maria Laura recently found a new passion in Brazilian Jiu-Jitsu. You can find her on the mats in her free time.