Do what you love,
love what you do
Yellow Duck Marketing is a mission-driven marketing company that believes in improving communities. Our responsive and passionate team delivers integrated and inspired marketing solutions for our clients.  You'll also find that the Ducks believe in doing good and having fun—if you value the same, you'll thrive here. We encourage giving back to the community and engage in volunteering both in our time and pro bono work for some amazing organizations each year. The Duck Pond is an open, collaborative, and creative agency environment tucked between the Plaza Midwood and Chantilly neighborhoods!
There are currently no open positions. If you would like to be considered for future positions or would like to be one of our freelance team members, please email careers@yellowduckmarketing.com with your resume and portfolio or link to an online portfolio. If you follow directions, we will keep it on hand for future opportunities. If you have any typos or misspellings on your resume, we will not progress you to the next round.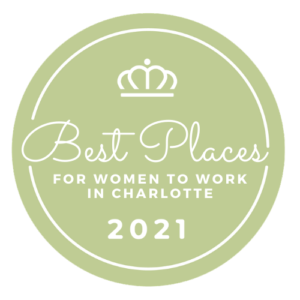 WHO WE ARE
PASSIONATE We are passionate about our creative craft, passionate about what we're doing and how we can impact our partners' businesses, and passionate about making our city a better place.
RESPONSIVE We are agile and timely with genuine eagerness.
POSITIVE We bring a positive attitude to our clients and teamwork.
PARTNER FOCUSED Do right by the customer and everything will be ducky. We proceed from the customer POV and are customer focused above all else. We have the client's interest in mind, not creative for sake of being creative for our own purposes.
ADAPTABLE We are multi-faceted, nimble, malleable and above all listen to the client's needs. We strive to keep on top of industry trends.
Benefits & Perks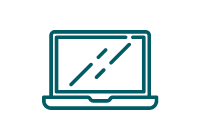 Flexible Workplace
You'll find our ducks all over – at home in South Carolina, Tennessee and at the Duck Pond in Charlotte. To us, being flexible means that everyone is productive whether it's in their own nest or ours.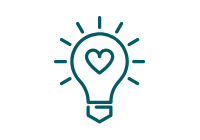 Mental & Physical Wellness
We believe that when you take care of your body and mind, you're fit as a feather. Ask us about our Tabata Thursdays, surprise mental health days and annual wellness challenges.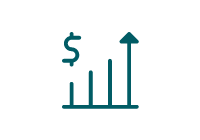 Retirement Matching
You believe in your future, and we do too! YDM offers dollar for dollar retirement savings matching up to 3% of the enrolled employee's salary.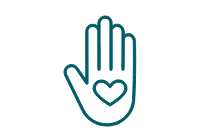 Volunteer Time Off
We provide flexibility and support to get involved in our community and have a Duck Love Week where we support a different nonprofit daily and volunteer as a team.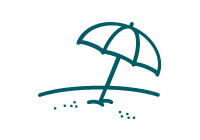 PTO+
Rest is productive too! We're committed to providing our ducks with a strong work-life balance, offering paid time off starting on their hire date. Team members are also eligible for parental leave following the birth or adoption of a new duckling.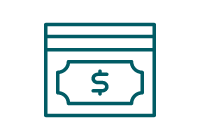 Profit Sharing & Bonuses
We all share in the success of the agency through our profit sharing and bonus structure.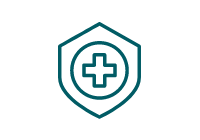 Health Benefits
All ducks are eligible to enroll in our comprehensive group benefits plan that includes medical, dental, vision, critical illness, cancer and life insurance options. YDM provides 90% of the cost for employee health coverage as well as 100% of a short-term disability plan. Even Fido can get pet insurance!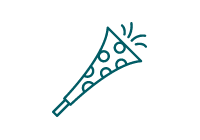 Social Hour
You'll see us out and about once a month enjoying all that Charlotte has to offer – and each other! From bake-offs to breweries, we know how to have a good time!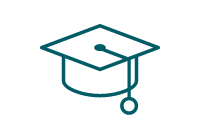 Professional Development
In addition to hands-on client experience, our team is encouraged to take advantage of continuing education opportunities – on us!