Jennifer
Bishop
Event Coordinator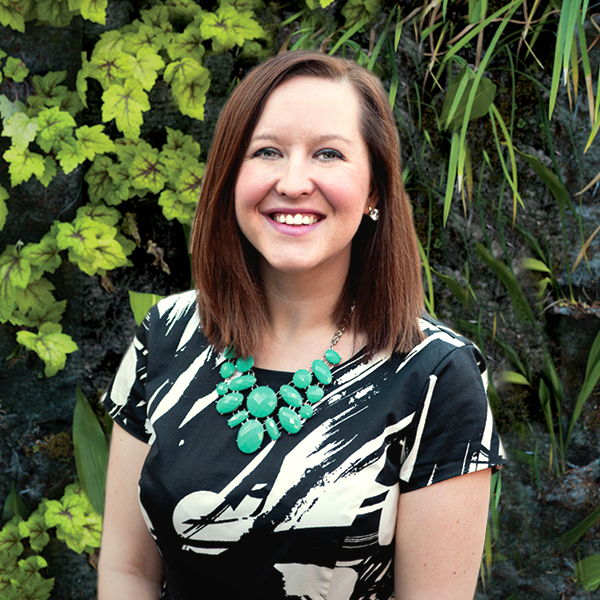 Jennifer is an event planning extraordinaire. Before starting her partner event planning freelance business, Jennifer worked for a local non-profit organization. For 8 years she designed, planned and executed a variety of events from staff meetings, weekly dinners, weddings, to large scale events for up to 1,200 people. J. Leigh Events was created out of her passion and love to not only celebrate monumental life events but display the excellence of local businesses in Charlotte. Since establishing J. Leigh Events in 2013, Jennifer has done a variety of events from shopping tours, including the Shop Charlotte bus tour from 2013-2015, weddings and grand opening celebrations for boutiques and new residential developments.
In addition to J. Leigh Events, Jennifer has volunteered with the Ronald McDonald House for their yearly fundraiser, Girl's Night Out. After being a committee member for three years, Jennifer was the co-chair for the 2015 and 2016 event and oversaw the organization of the fashion show.
As an extended part of the Yellow Duck team she has assisted in Grand Openings of two residential communities as well as the Crescent Skyline Series events.