KaiLi
Freeman
Project Manager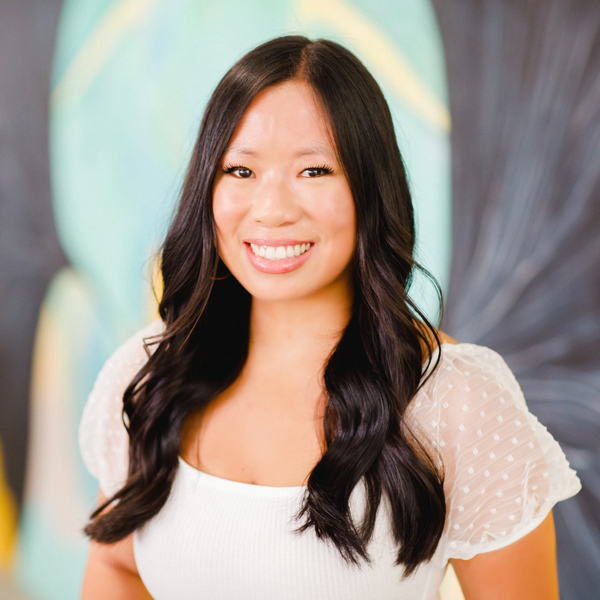 As Project Manager, KaiLi works with YDM's clients to make strategic recommendations and manage integrated campaigns in support of their business goals. Before joining the ducks, KaiLi was an account executive at The Marlin Company in Springfield Missouri, where she strategized, planned and executed on marketing plans for full-service clients including Tyson Foodservice, Sweet Street Desserts, High Liner Foods and PepsiCo handling digital communications for the brand including full website updates, microsite creation/updates and mass email campaign executions.
Originally hailing from China but moved to the US as an infant, KaiLi lived all over the US including Oklahoma, Kansas, Wisconsin (Go Pack Go!) and landed in Missouri for the last 7 years. She earned her bachelor's degree in Elementary Education from Evangel University, after which she had a 1-year stint in possibly the toughest job on the planet: a 7th grade math teacher.
When she's not working, she enjoys cooking, watching football, going to concerts, and catching up on the latest season of The Bachelor/Bachelorette.