Kayla
Everatt
Motion & Graphics Designer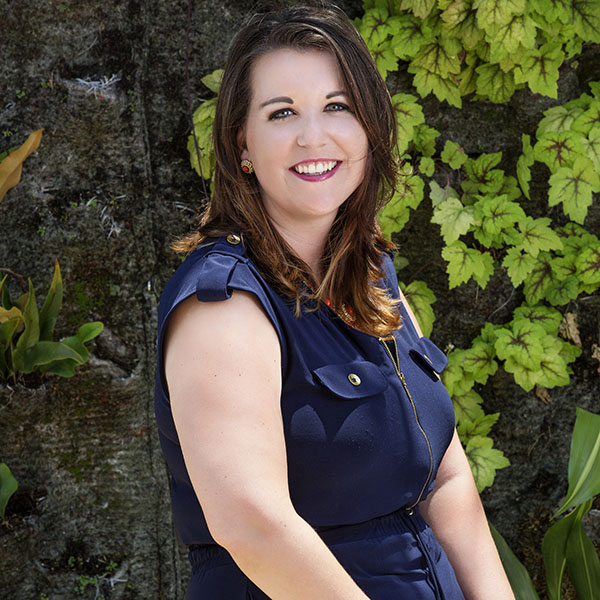 Kayla Everatt is our Motion & Graphics Designer at Yellow Duck Marketing. As a graduate from the University of South Carolina, she has over 5 years of graphic design and digital design experience. Kayla leads our Charleston office and video and motion graphics capabilities.
Since joining Yellow Duck Marketing in 2015, she jumped right in, assisting, developing and creating for various YDM clients. She has designed a variety of marketing pieces and motion graphics for TreesCharlotte, FreeMoreWest, Piedmont Natural Gas, Waverly, and more. She has also managed social media for IREM, Waverly and TreesCharlotte.
Prior to joining the Duck Pond, Kayla held a variety of internships and freelancing contracts doing everything from blog writing, print design, web design, email marketing, social media, photo shoots and beyond. She holds a Visual Communications degree from the School of Journalism at the University of South Carolina.
When she's not working, you can find Kayla playing with her rambunctious German Shepherd named Trooper, painting and being crafty.
kayla@yellowduckmarketing.com
803.397.7094