Kelly
Brooks
Social Media/Client Coordinator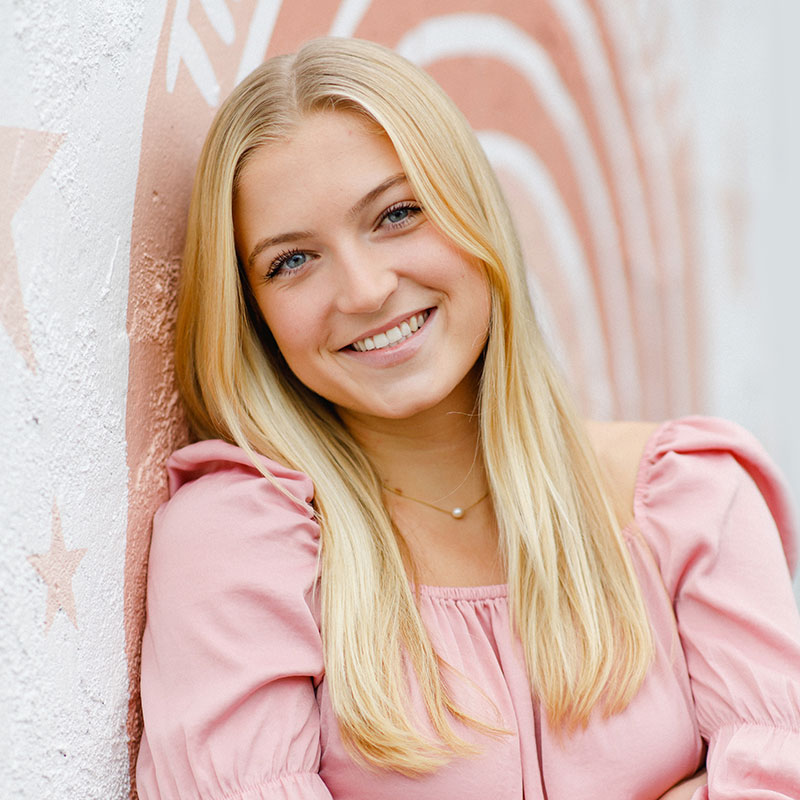 Kelly has joined the pond as a Social Media/Client Coordinator. She assists with social media by scheduling, reporting and monitoring posts. Additionally, she supports the account management team by communicating with clients and making sure projects remain on track.
Prior to Yellow Duck, Kelly spent 10 months in Madrid, Spain, teaching English at an elementary school. Her previous internships have provided her with agency experience and knowledge of the real estate industry.
Kelly is from a town outside of Philadelphia but recently moved to Charlotte. She graduated from the University of South Carolina with a major in Marketing & Entrepreneurship Management. She is a major foodie who loves to cook and try out new restaurants. When she's not working, she is traveling or planning her next trip.
kelly@yellowduckmarketing.com
704.271.9555 ext. 122