Nikki
Wolfe
Senior PR Specialist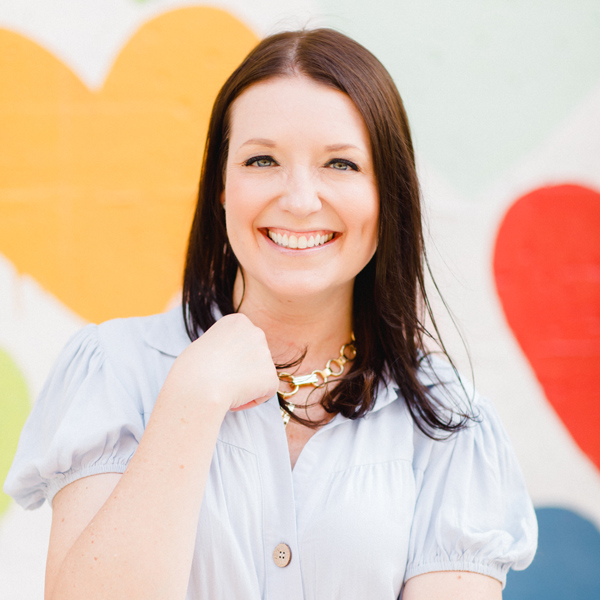 Officially, she's our Sr. PR Specialist, but a more appropriate title for Nikki is buzz builder. She started with us as a freelancer, but we fell in love with her energy and invited her into the pond!
Nikki's professional career began in a newsroom just two days after graduating from Emory and Henry College. She spent more than 10 years weaving TV magic behind the camera as a news producer and senior marketing specialist, but it wasn't until she left the world of TV that she finally found herself in front of the camera.
Nikki was the face of Yelp in Charlotte for seven years as the Senior Community & Marketing Director. She wore many hats in that role with everything from event planning and social media strategy, to community building and her popular weekly segment on WBTV.
Nikki has a true passion for her city and uplifting the Charlotte community. She was named Social Innovator of the Year at the United Way Young Leader Awards.
When Nikki's not making our clients shine bright in the spotlight, you can find her doing yoga, watching football (she's the host of Roaring Riot's One Day Contract podcast), and binging Bravo shows with her six-pound yorkie Marley.