Wynee
Bermudez
Social Media &
Content Manager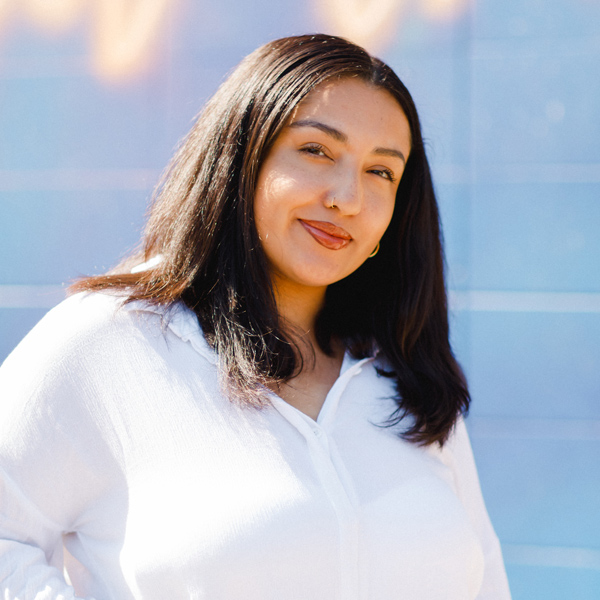 After graduating from USC-Upstate in Spartanburg, Wynee decided to move to a big city and landed in Miami where she gained experience with event planning for a fine dining restaurant and was a Marketing Coordinator for a local creative agency where she helped with events and campaigns with companies like Google, Lyft, Nike and Heineken. She then later transitioned into a Content Writer position for a social media agency based in Connecticut with clients all over the country.
As a North Carolina native, she just couldn't stay away any longer and in 2018 chose to make Charlotte her new home. In her most recent role, Wynee was a Marketing Specialist for the Latin America region of Electrolux Professional. As our Social Media & Content Manager, Wynee aims to give our clients the best voice for their individual needs across all social media platforms. She stays up to date with all of the social media trends (and apps!) and is eager to continue to take our clients' social media content and engagement to the next level.
Fun facts about Wynee: She's an only child, her favorite food is Mexican or mac & cheese, and her favorite city ever is Toronto. When she's not at work, Wynee likes to spend her time blogging, traveling and eating!
Wynee holds a Bachelor of Arts degree in Communications with a focus on Mass Media from USC-Upstate.