Take a minute to think of your typical commute to work or even a day filled with running errands. Whether you're driving by a billboard, hailing a taxi, waiting for the bus or strolling by a wall mural during your lunch break, every time you leave your house, you are likely to see and be influenced by an out-of-home advertisement.
Our partners at Wilkins Media specialize in Out-of-Home advertising and create out-of-home campaigns customized for the market, target audience and budget.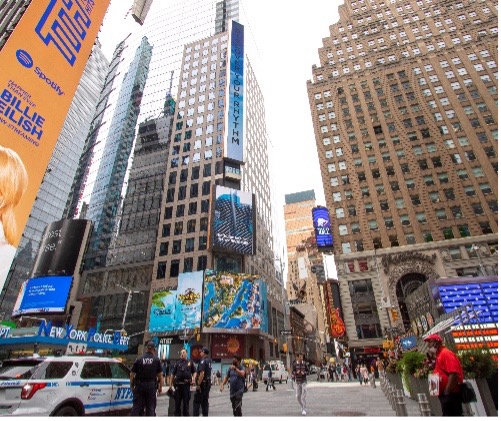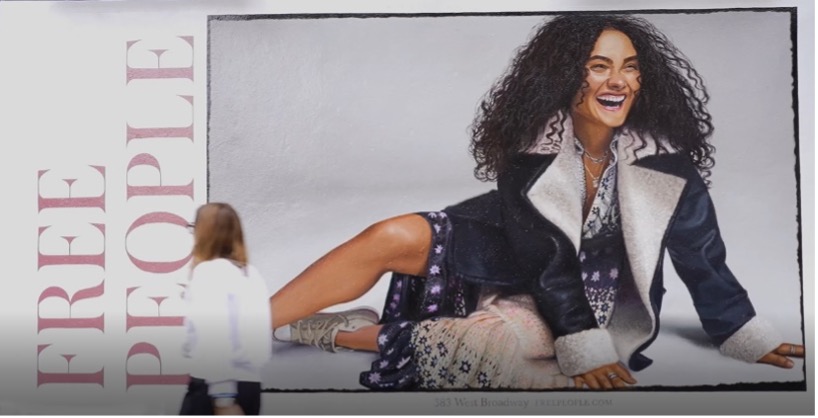 While out-of-home had a decade-long history of robust year-over-year growth, the COVID-19 pandemic had a negative impact on the industry in 2020. However, this year, out-of-home has enjoyed an exciting recovery period as many consumers were eager to get out of the house and back into daily routines and experiences.
Nationally, average daily miles traveled and average number of daily trips are up to or exceeding 2019 levels. Locally, we are seeing the similar trends across the Carolinas with average daily miles traveled in Q2 2021 exceeding 2019 levels in markets such as Charlotte, Raleigh, Greensboro, Charleston, Myrtle Beach, and Greenville.
Now that we know that people are getting out of the house, let's talk about out-of-home effectiveness.
A recent study by The Harris Poll found that consumers are noticing out-of-home ads 45% more now versus pre-pandemic.
Out-of-home delivers excellent return on investment. For every $1 spent on OOH, approximately $5.97 in sales is generated (Source: OAAA)
Out-of-home is proven to drive online and real-world activity that leads to purchases. In fact, according to Nielsen, consumers are 50% more likely to engage with a mobile ad after seeing the same ad from an out-of-home advertisement first.
Thanks to new technology, out-of-home can also be dynamic, geofenced and real-time, giving marketers the opportunity to create mixed-media approaches that can reach audiences at all stages of the sales funnel.
Of course, out-of-home doesn't just mean billboards. There are endless media formats encompassed in the out-of-home category. This is just a snapshot: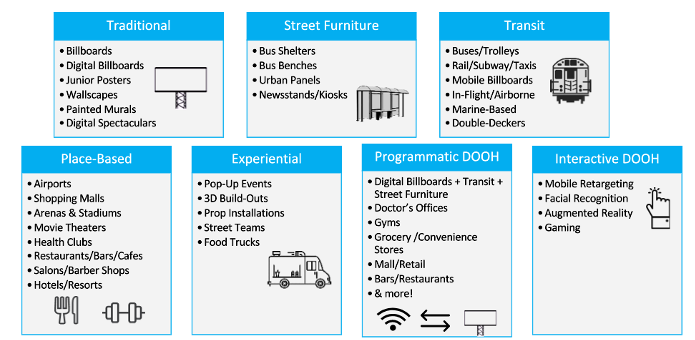 Digital out-of-home is a fantastic option to point out. It is a go-to for quick turnarounds – when you must get a campaign up quickly or you're looking to frequently change creative. Digital out-of-home also eliminates print production costs and allows advertisers to implement technologies such as data triggers, user-generated content and social feeds. This type of out-of-home media has grown during COVID-19 and has a projected growth of 19% this year.
Programmatic digital out-of-home buying is also gaining popularity with advertisers who are looking for data-driven audience targeting, real-time campaign optimization, and flexibility in budget sizes and spend minimums.
One unique option is a Water Screen Projection, which allows large images to magically float in front of audiences like a hologram. Water screens can be used for a variety of media including video, lighting and lasers, and all utilize custom content, and can be implemented either indoors or outdoors.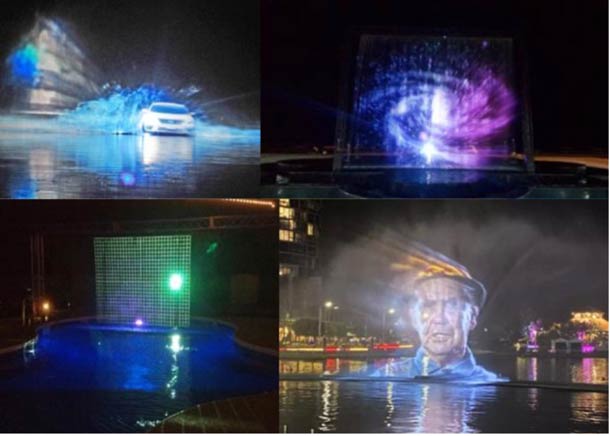 Finally, there are numerous ways to create an experience for your target audience with experiential marketing. Some low-cost guerilla options such as projections and sidewalk decals have been trending this year. If your company is looking to make a bigger splash, full-blown experiential events are also quickly returning. Check out Wilkins Media's COVID-safe Olivia Rodrigo's SOUR Car Wash event that happened in Los Angeles earlier this year.
Want to learn more about unique out-of-home options to promote your business? Submit a contact form, email us or contact Wilkins Media.