YDM had a busy year working with clients to share their stories via public relations and social media. Check out a few highlights below:
JLL Carolinas
YDM started working with JLL Carolinas this spring, providing public relations and social media services to the commercial real estate services firm. Since then we've secured coverage in Charlotte,Raleigh-Durham, Charleston and Greenville and we've launched new Twitter and Instagram accounts for JLL Carolinas as well.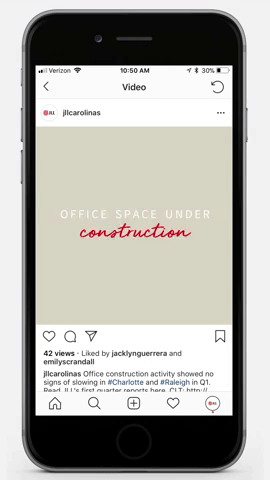 Kimpton
Kimpton Tryon Park Hotel was featured in in Martha Stewart Weddings' spring Real Weddings & Honeymoons issue. In a feature titled "Where to Get Married Now" Kimpton Tryon Park is at the top of a list dedicated to urban hotels. Check out the online version of the story here.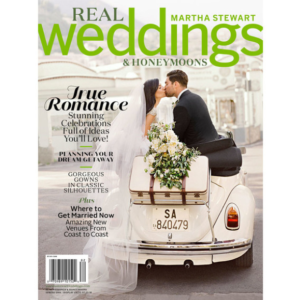 Marketplace Events
Believe it or not, we're already gearing up for the Southern Christmas Show, but we had a lot of fun working with Marketplace Events on their Southern Spring Show, which featured celebrity guest Vern Yip from HGTV's Trading Spaces and Matt Blashaw from DIY's Yard Carshers who gave tips on how to show off your best home and yard. Vern and Matt graciously spent some time on WBTV's Morning Break and WJZY's Good Day Charlotte.
Renaissance West Community Initiative
We worked with RWCI to publicize the opening of the Howard Levine Child Development Center. WFAE's Jessa O'Connor toured the center and produced this story about how RWCI and other organizations are working to make early childhood education affordable for low-income families.
City of Charlotte:
YDM helped promote a series of pop-up events to solicit the public's input on various design options for a planned cycle track through uptown Charlotte. The resulting coverage spanned print, digital, radio and TV, including a Good Day Charlotte interview with Vivian Coleman of the Charlotte Department of Transportation.
If you need help spreading the word about your business, contact us for more information about our PR services!