Problem
When Reader Communities acquired land to develop a community in a growing part of the greater Orlando area, they partnered with Hillwood Communities to make it come to life. While they had great vision for the master planned community, resort-like amenities, and various styles of homes, they really needed a marketing partner to help brand the community and allow prospects to get an idea of what the community would feel like. In addition, they needed a strategic plan to market the 700 homes for the three homebuilders to sell out in 6 years and a partner to execute the integrated plan.
Solution
That's where Yellow Duck came in. After we developed a multi-faceted fully integrated 6-year strategic marketing plan, the real fun began. First, we designed branding that fit the serene and convenient lifestyle of the community. Then, we pulled the brand through everything from the brochure, site map, site signage, website, digital ads, eblasts, and social media. We even coordinated the groundbreaking ceremony and grand opening event to give prospects a first glimpse of what it would be like to live there.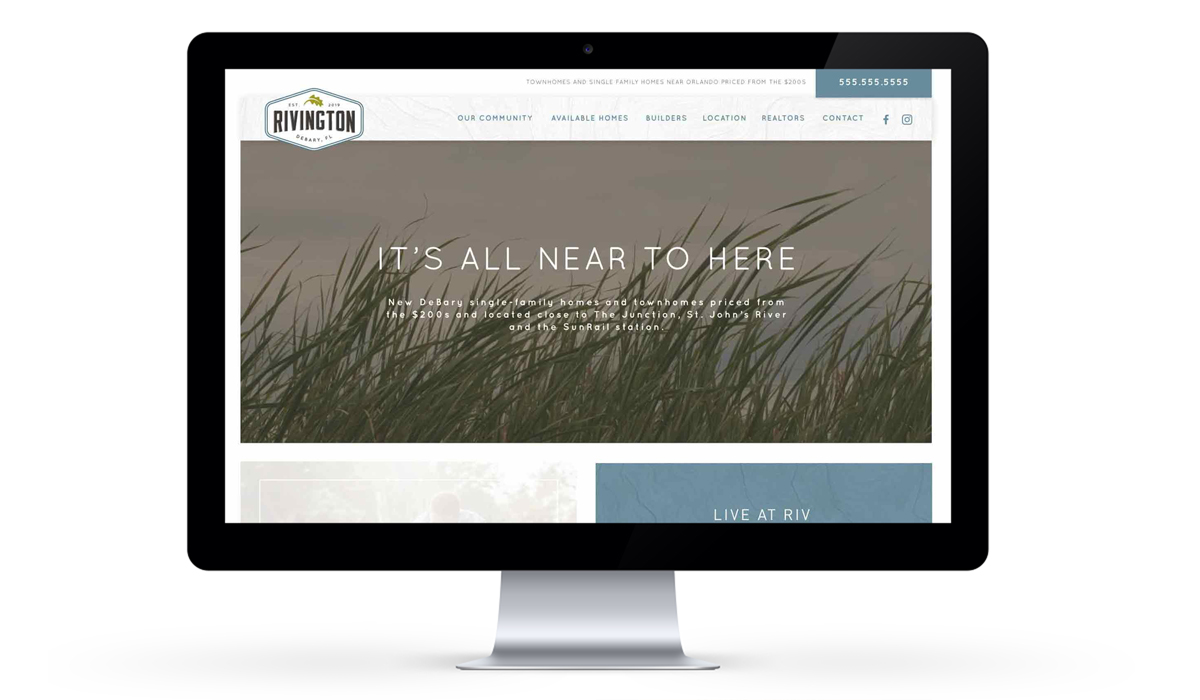 Results
Having the opportunity to reach so many different touch points for this project, we were thrilled to integrate SharpSpring for the first time. SharpSpring is a comprehensive marketing automation platform that allows us to track the life of each lead, optimize marketing, and introduce the brand consistently to prospects through drip email campaigns.
In the first 8 months since kicking off our marketing efforts for this community, we've captured 1.3k contacts and sold 93 lots between October 2020 and May 2021. We're excited to see this through until each lot is sold.
Metrics from October 2020 - May 2021