When it comes to using stock photos to represent your brand, representation of all lifestyles and ethnicities is essential. Today's world comprises an intricate web of cultures and backgrounds that make it important to appeal to all groups and make them feel included. When a company needs to use a stock photo, it should be a priority to ensure that photos accurately represent today's modern society to ensure the broadest appeal.
Get Your Brand Noticed
Stock photos provide an appealing image to accompany content related to your brand. People from all walks of life will view your content. It's essential for companies who want to remain competitive to harness the power of diverse stock photos so all viewers can recognize themselves in the brand.
The Fair Housing Act protects people from discrimination when they are buying a home, which makes it illegal to market only to certain races, ages, genders or familial status. Does the stock photography you choose for your marketing efforts represent all people or only certain types of people?
Showing Diversity
If you want to appeal to all groups of people, focus your attention on being inclusive of various lifestyles and backgrounds using quality photography. Some examples can include diversity in:
Sexual Orientation
Disability
Gender Identity
Age
Race/Ethnicity
Families
By including these groups in the images that represent your brand, you can boost your engagements with many groups of people who often feel underserved and underrepresented in marketing.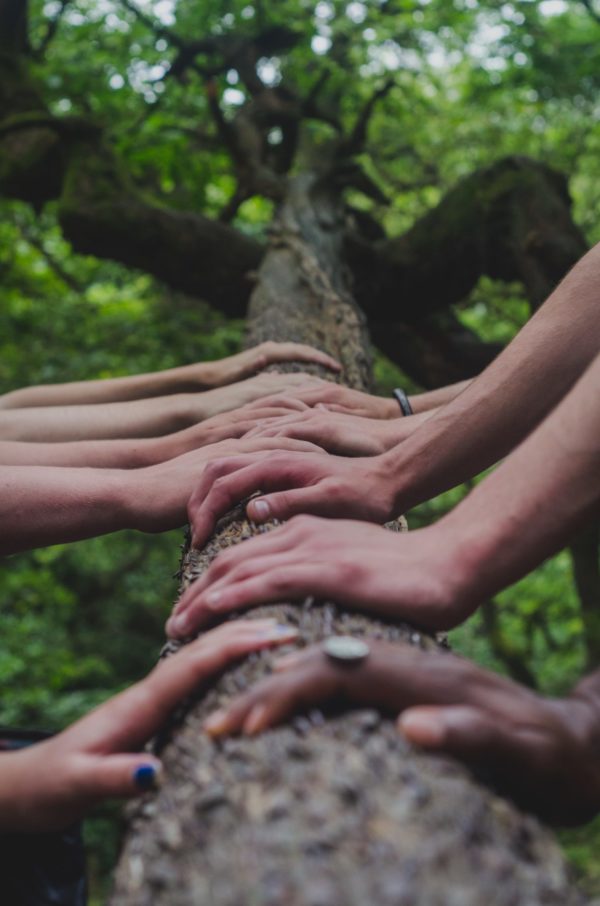 Sexual Orientation
The LGBTQ+ community is about inclusivity, so companies should also embrace that idea and use diverse LGBTQ+ representation when selecting stock photos for content and marketing purposes. Use striking, diverse photography to show that you welcome them as potential clients or customers for your brand with open arms.
Disability
1.3 billion people globally have a disability – that is 15% of the world's population. Some disabilities we can see and others we can't see.
"Disability is often referred to as the forgotten diversity segment," says Meg O'Connell, CEO and Founder of Global Disability Inclusion, an organization that works with companies to expand inclusion of people with disabilities. "So, when brands include people with disabilities authentically it sends the message, 'We see you, we understand you, and we value you.'"
Today's brands need to understand people with disabilities and their families represent an $8 trillion market opportunity. Including stock photos of someone using a wheelchair, someone using sign language or someone who has Down syndrome lets them know they matter to your brand and you're excited to work with them to help them obtain the goods and services they need.
"Brands that engage the disability community understand the competitive advantage disability inclusion brings to their business – new diverse talent and customers," adds O'Connell.
Gender Identity
Being inclusive and offering representation of genders is an excellent practice for any business today. Top-quality stock photos that provide gender diversity and a welcoming appearance regardless of gender identity are easy when you have the right stock photos attached to your content and marketing material. When evaluating stock photography, think about if you include a mix of men and women and if you include images of people who are transgender or gender neutral as well.
Age
Effectively market to all age groups by including stock photos of individuals who are young, old and anywhere in between. Although your target market may be a younger demographic, don't exclude an older audience member by only showing images of young people. Your marketing should direct its efforts at a wide range of ages to ensure it catches the eye of a broad group. Age-inclusive stock photos can say so much about your offerings and your brand.
Race/Ethnicity
The world is made up of many races and ethnicities who all deserve equal representation. People of color in particular have historically seen less representation in marketing. Project an image of inclusiveness and progressive thinking by including a wide variety of races and ethnicities so individuals see themselves in your marketing.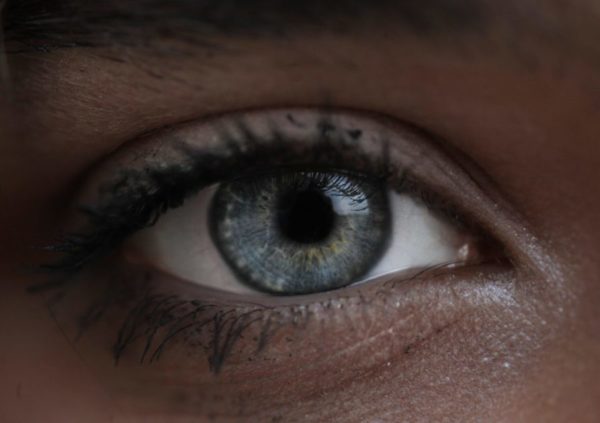 Families
Families come in all shapes, colors, lifestyles and sizes. Be sure your company exemplifies a modern mindset by using stock photos that embrace this idea and provide a welcoming tone for viewers. This includes single mothers, single fathers, grandparents, gay and lesbian parents, and families from single children to multiple.
Yellow Duck Marketing Can Help
To include more diverse imagery in your marketing materials, reach out to Yellow Duck Marketing. We have the insight to evaluate the stock photography needs for your brand and find the images to make your content and marketing materials appealing to a wide variety of people.