In case you missed it, we conducted a travel survey back in March to gauge how comfortable people would be traveling in the summer. It's now currently summer and COVID-19 is still a huge part of how we are living our day-to-day lives. In March, many businesses were working hard to pivot their business needs to fit the huge shift of working from home, quarantine and more. But now what? As we re-learn how to safely navigate our lives what does that mean for businesses? Marketing will be a key factor in picking back up where you left off.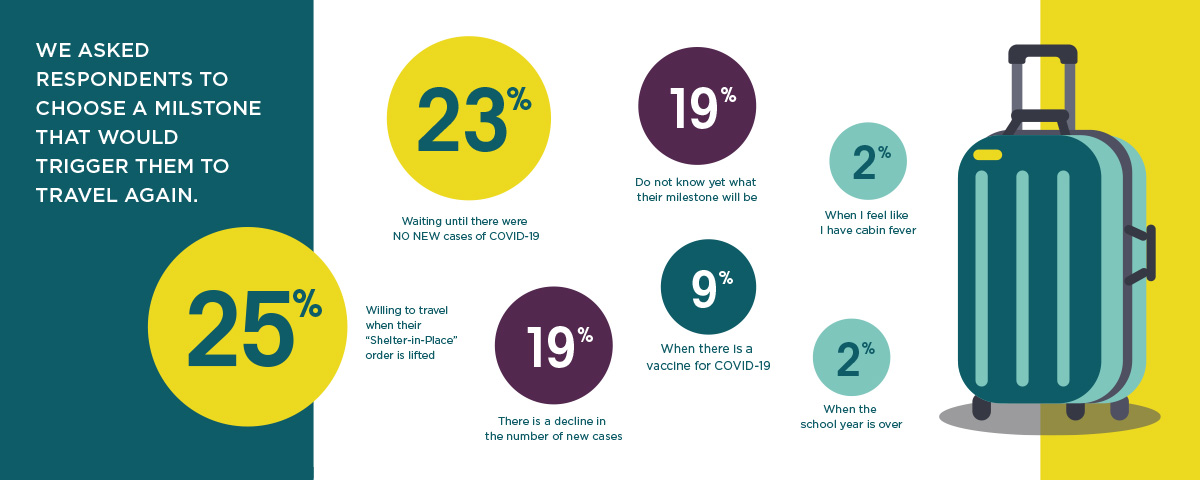 Results from YDM Travel Survey in March 2020
Wilkins Media put together a mid-summer impact report for travel and found that travel driving seemed to have a strong recovery from looking at Memorial and Independence Day numbers. Travel driving is now at 93% of pre-COVID-19. This prediction indicates that for now, we will see a lot of staycations or driving trips vs. destination travel. This indicates that adapting your marketing during COVID-19 should be a priority for all businesses.
Nathan Reiche, CEO and founder of Content Chemistry, has put together the Ultimate Guide to Marketing During COVID-19. In this guide, he covers tactics that you can apply to your business starting today.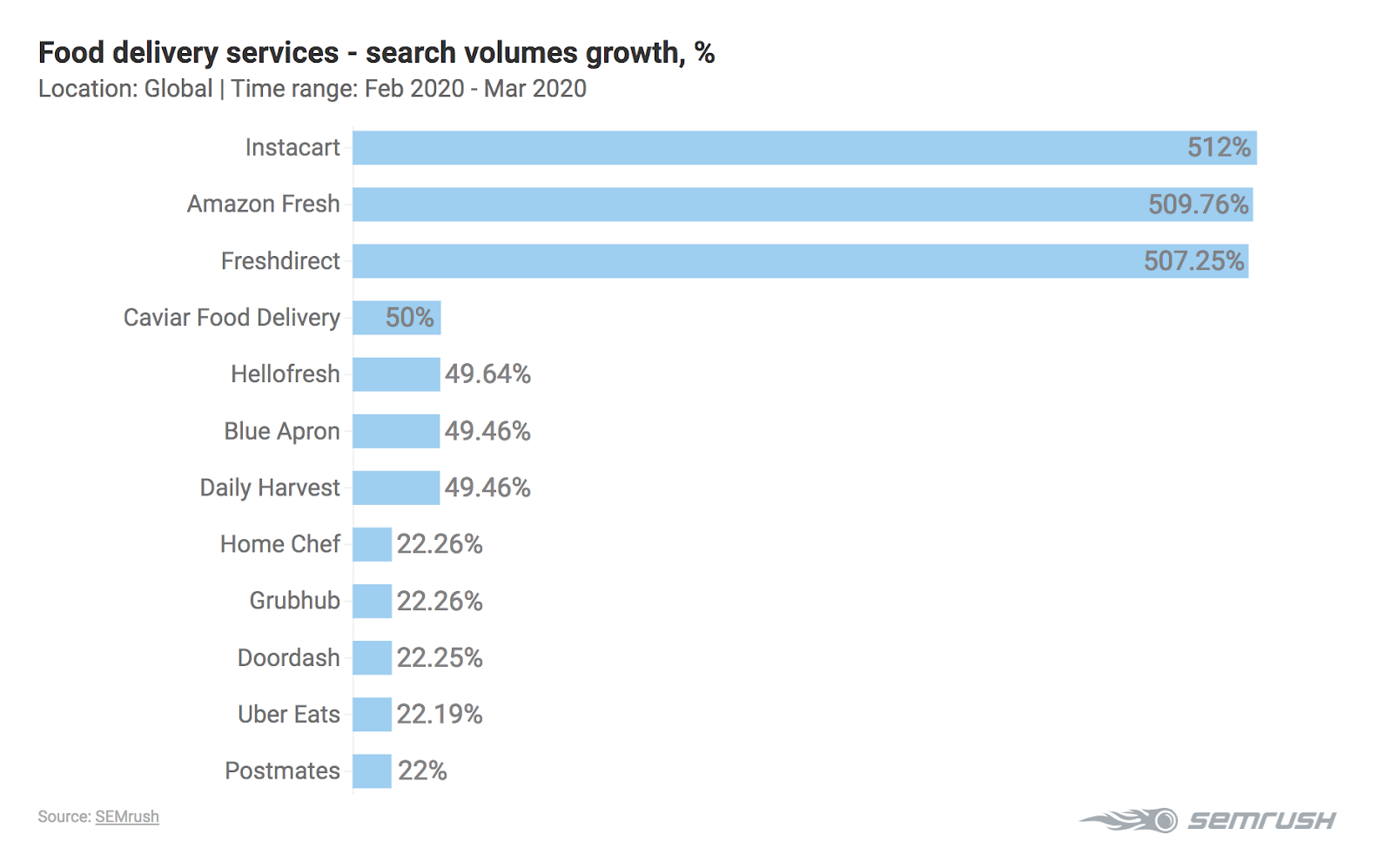 Here at Yellow Duck, many of the clients we work with had to pivot fast and with our expertise we made the smooth transition. Here's what we are doing:
CONSTANT COMMUNICATION. When we get a new update, we make sure to share through every appropriate channel. People are on social media throughout the day more often now and are keeping an eye out for new information.
BEING "ON". Now more than ever, people are asking questions. This means expecting questions at any time and being mindful on checking inboxes frequently for that reason.
REFOCUSING CONTENT. Think about customer safety, social distancing measures, curfews and mask mandates. We have created content that is mindful of these precautions and want to promote safety as much as we can.
BEING TRANSPARENT AND HAVING EMPATHY. It's always a good rule of thumb to put yourself in someone else's shoes and think about how they're feeling or what they want to know.
For example: If you're a restaurant, make sure that you're highlighting if you have outdoor seating and/or how far apart your tables are from each other.
For the in-depth list on 10 tactics on Marketing for Covid-19, check it out here.