With the recent rebranding of Twitter as X, a wave of accompanying changes is set to sweep across the platform. This includes the substitution of the term "tweet" with "post," among other changes like:
Offering a paid subscription for users to get a blue check mark (verification) next to their name. Subscription starts at $8 per month per individual and goes up to $1,000 for organizations.
Banning accounts who link to competitor social media platforms like Facebook and Instagram.
Dropping the "Block" feature.
Limiting the amount of posts you see per day.
In a world where video is king, you may wonder if there are any good reasons to publish content on a text-based app.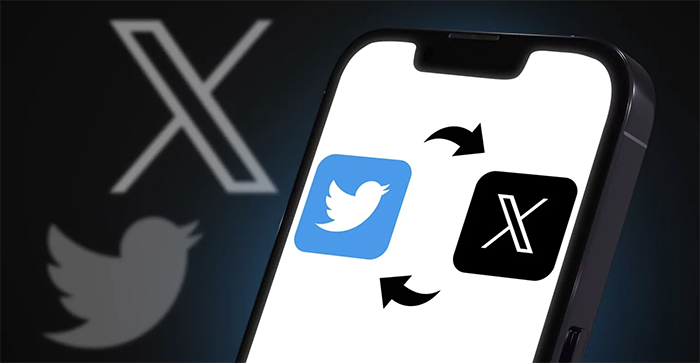 Reasons Why X Could Make Sense for Your Brand:
Start a Conversation: When you're on a text-based app like X, it may be easier to start a conversation, state an opinion or get feedback from others.
Experiment With Tone: This allows you to become more human and conversational with audiences. If you're looking to join in or start a conversation, then allowing your brand to play around with tone is important to have better chances of higher engagement.
Timely Customer Service: Customer service on X is easy, fast and you're able to personalize your encounter with clients as much as you can. The bigger your company, the more customer service inquiries you'll receive through X.
62% of Twitter Accounts Are Male: If your target audience is mainly men, then staying active on X is a good idea.
Most Popular for News and Current Events: X is a great app for news, current events and even politics. Whether you're a news company, a political figure or a brand that curates pop culture content, being on X could be helpful.
Reasons Why X May Not Make Sense:
Audience Fit: A recent study revealed that most audiences are not engaged or as active on X. The content that is posted on X may be overlooked by the amount of content that is put out AND the amount of people who do not engage on X.
High Volume of Content: X is a high-volume content app. With the rapid-fire nature of X, your posts may get buried quickly, which reduces your visibility. If you aren't willing to put out a lot of content, it is not worth being on there.
Not as Visually Focused: While X does allow for photo and video posting, the app is mainly text based and with the rise of video content, it makes sense to focus on other social media apps that focus on more engaging content like video to capture your audience's attention.
Twitter Rebrands to X: With the recent ownership and branding change of Twitter to X, the future of the app is unknown. The valuation of Twitter and X is not the same. Users of Twitter also feel like the rebrand is meaningless and ego-driven.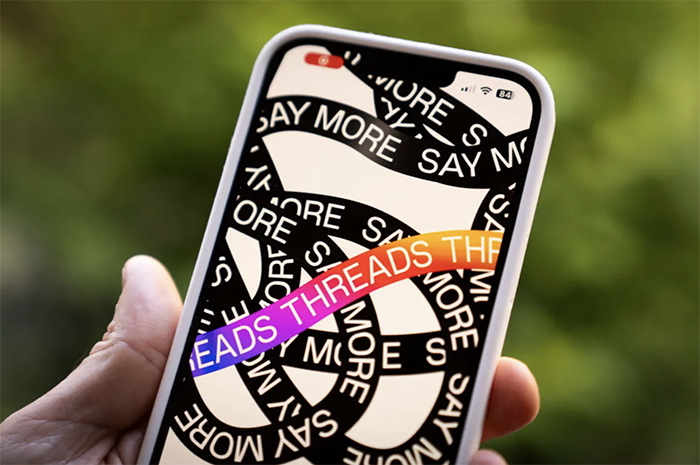 It's important to note that the social media landscape is dynamic and constantly evolving. For example, Instagram's new Threads app is an alternate for those who don't want to be on X due to disdain for changes or Elon Musk. While these points might make sense for 2023, things could shift due to how people use platforms, what features they have and overall industry trends. It's a good idea to do current research and think about what your business wants and who it's trying to reach before deciding on X.
Looking for an agency to advise you on your social media strategy? Reach out to us!