Last June, we held our inaugural Duck Love Week. In celebration of our 10th anniversary and wanting to continue Duck Love, we had our second annual week of giving back locally and nationally. Here's a recap of different ways we shared the love:
Duck Love – Day 1:
To kickstart our week, we collected donations for Crisis Assistance Ministry. CAS helps those in financial crisis in hopes of moving them toward self-sufficiency. In addition to CAS, we also donated to A Step Ahead in East Tennessee which is a non-profit providing education, information and access to birth control in their service area.
Duck Love – Day 2:
The ducks donated to The Loveland Foundation fund which provides financial assistance to Black women and girls who seek therapy throughout the country.
Duck Love – Day 3:
On our third day, we supported Second Harvest Food Bank and International House Charlotte. We dropped off donations at Second Harvest which provides food to families throughout a 24-county region of North and South Carolina through a network of over 800 emergency pantries, soup kitchens, homeless shelters and programs for low-income children and seniors. International House is a nonprofit dedicated to helping immigrants and international culture thrive in our community by fostering cross-cultural connections, understanding and inspiration.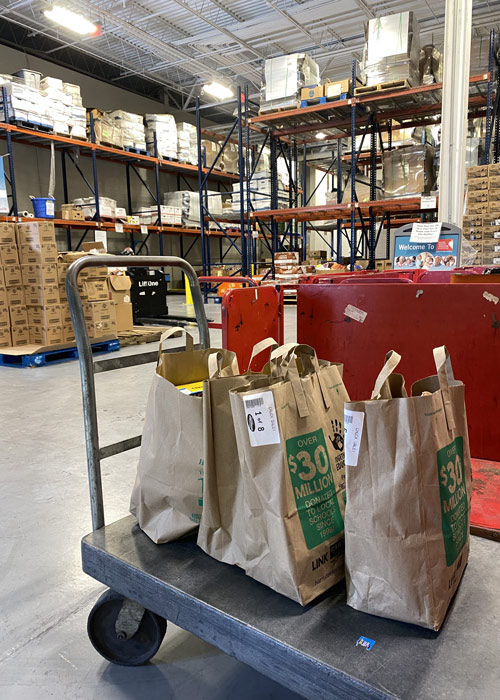 Duck Love – Day 4:
We were not able to volunteer in-person last year, so we jumped at the opportunity to do so this year. The ducks spent a morning picking up trash at Sugaw Creek Community Park with Mecklenburg County Park and Recreation.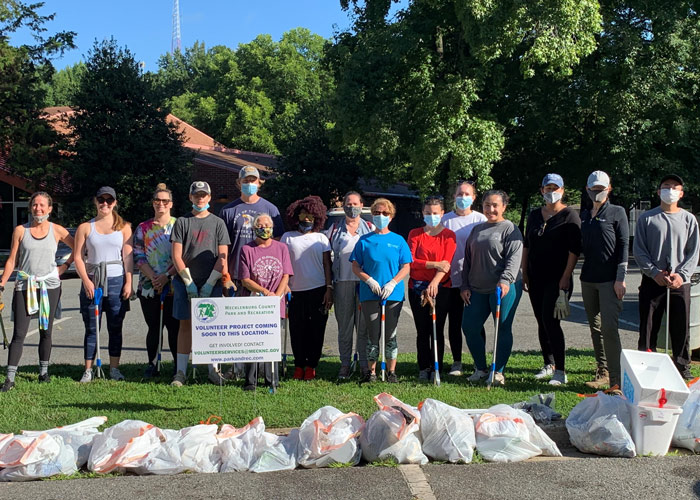 Duck Love – Day 5:
We spent a day putting together and donating flashcard packets of the alphabet and math problems for Classroom Central, which provides them to students who do not have the resources. Classroom Central allows teachers and other eligible personnel to receive free supplies if 50% or more of their students qualify for free or reduced-price lunch.
Duck Love – Day 6:
We finished Duck Love Week off with a bang by supporting PFLAG Charlotte and shopping their wishlist. PFLAG provides support to families and allies who are in need and aims to support, educate and advocate.
We already can't wait for Duck Love Week 2022!