Welcome back to our 4th annual Duck Love Week! Every year since 2020, the ducks take this week to spread love and joy by giving back to our community and beyond. Duck Love Week is a tribute to our company's anniversary and driven by a deep-rooted commitment to making a positive impact in our community.
Here's a recap of ways that we shared the love:
Duck Love – Day 1:
On the first day of Duck Love Week, we supported both Gracious Hands Housing and A Step Ahead East Tennesseethrough donations. Gracious Hands works on providing safe and affordable housing solutions to families in need in the Charlotte area. They work to address the issue of homelessness by offering transitional housing, support services and educational programs to empower individuals and families on their path to self-sufficiency.
A Step Ahead provides comprehensive reproductive healthcare, including education, information and access to birth control, in their 16-county service area.
Duck Love – Day 2:
Our team prepared snack packs for students in both Mecklenburg and Union counties, benefiting the Boys & Girls Clubthrough The Salvation Army. These snack packs not only provide nourishment but also contribute to their participation in character-building programs and receive valuable homework assistance, fostering a holistic development experience.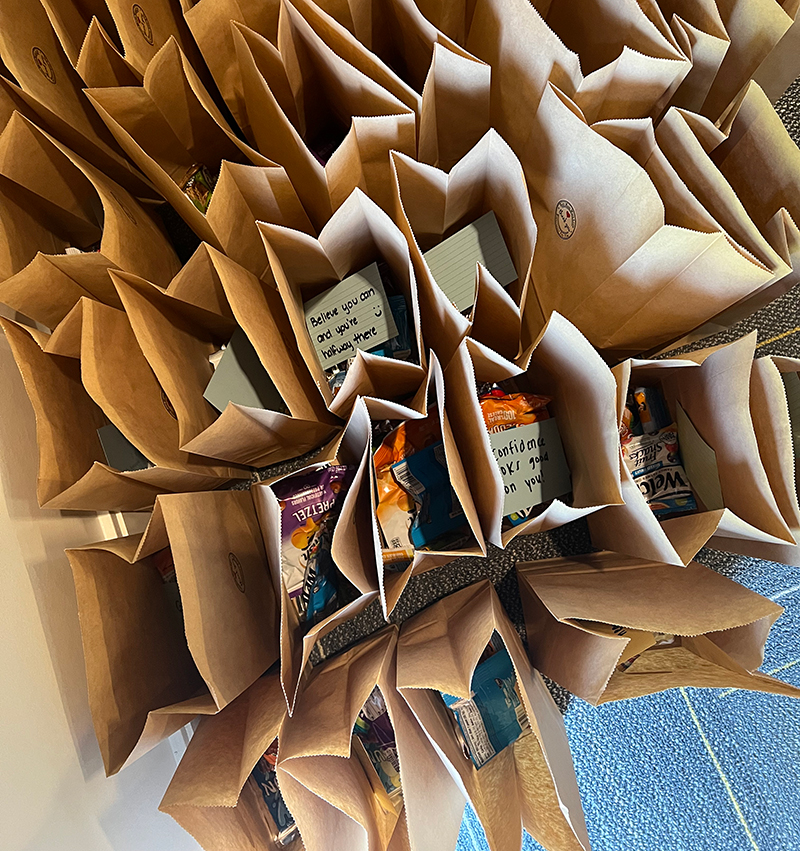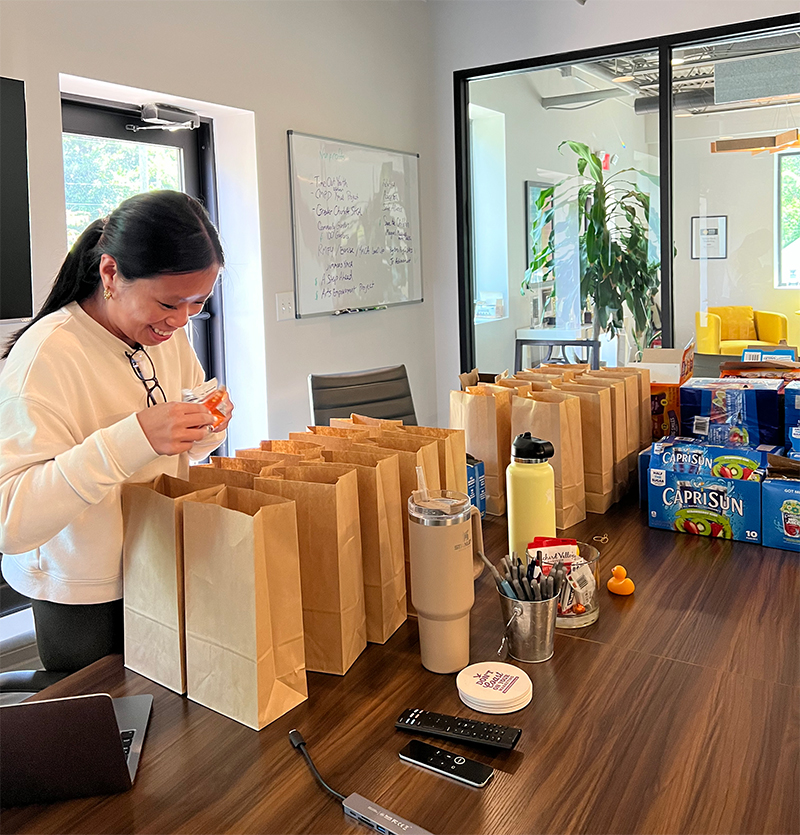 Duck Love – Day 3:
On the third day of Duck Love Week, we supported Loaves & Fishes by delivering free food to the homes of those who need it. Loaves & Fishes provides essential food assistance to individuals and families, ensuring no one goes hungry in our community.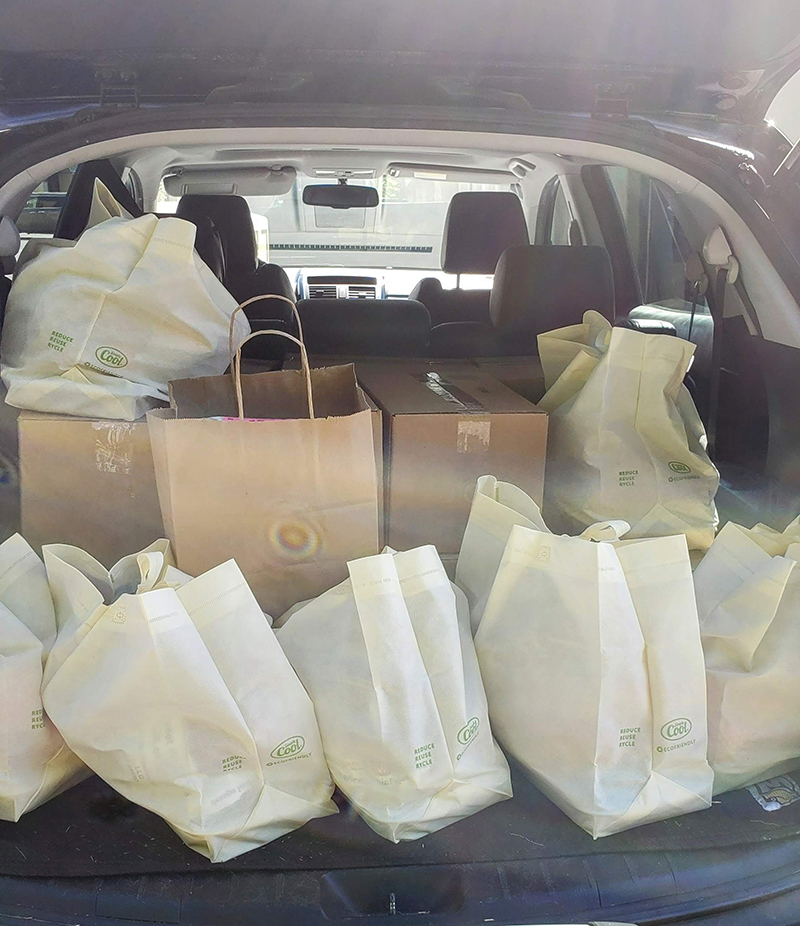 We also donated to Time Out Youth, an organization that provides support, advocacy and resources for LGBTQ youth in the Charlotte area, creating a safe and inclusive space for them to thrive. 🏳️‍🌈
Duck Love – Day 4: 
Our in-person event took place at Hospitality House of Charlotte. They offer assistance and support to patients and families experiencing medical crises by providing temporary lodging, essential supplies and a comforting environment during their time of need. The ducks got together and prepared a nutritious meal for people using their services.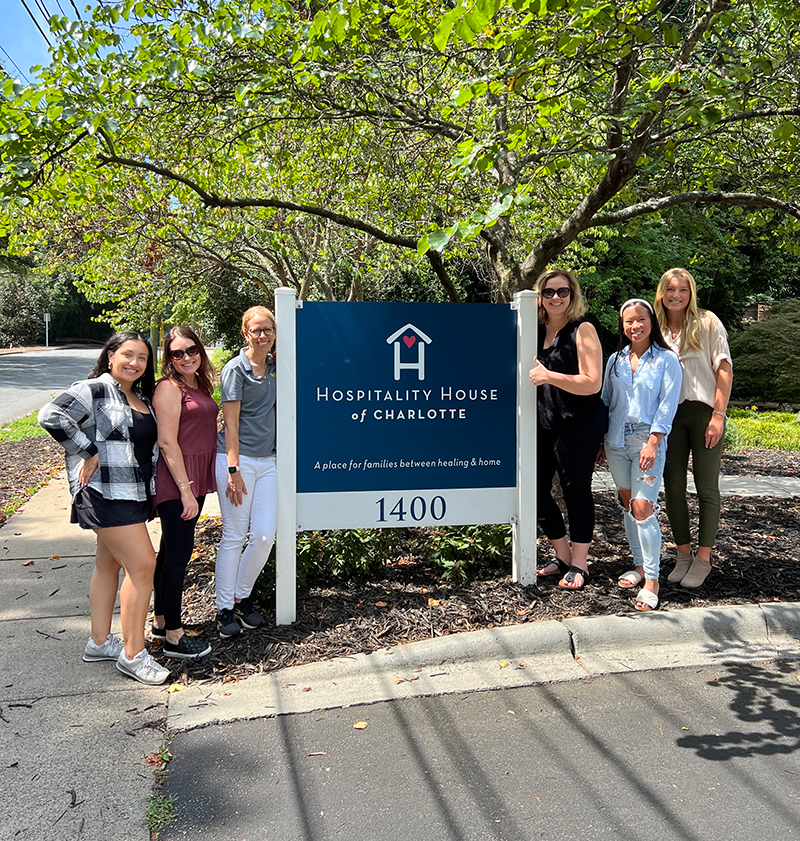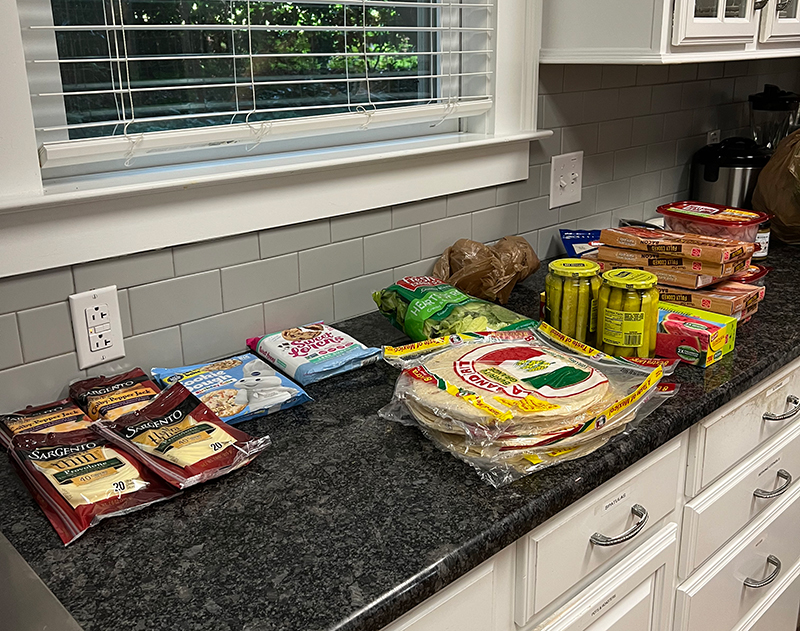 Duck Love – Day 5:
On our last day of Duck Love Week, we donated hygiene items to Hope Vibes and also supported Katie's Krops through a donation.
Hope Vibes is a non-profit organization that aims to restore dignity and spread hope to individuals experiencing homelessness by providing them with hygiene essentials and engaging in meaningful interactions.
Katie's Krops is a non-profit organization that empowers young people to fight hunger by starting and maintaining vegetable gardens, with the harvested produce donated to individuals and families in need.
Please considering supporting these organizations, which all make an impact on our local community. Same time and place next year?