Next up in our Q&A series is KaiLi Freeman, who recently moved to Charlotte from Springfield, Missouri. KaiLi is our very detailed and organized Account Manager. Growing up in Wisconsin, she's a hardcore Green Bay Packers fan who loves road trips and a former middle school math teacher. KaiLi's past clients have included PepsiCo Foodservice, Tyson Foodservice and Highliner Foods, just to name a few.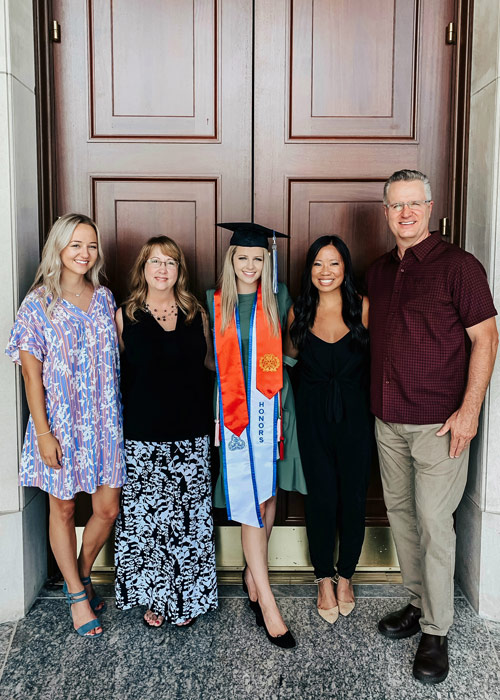 Take a closer look at KaiLi and why she loves the Queen City so much!
Q: What made you transition from Education into the world of Marketing?
A: While I gained a LOT of knowledge from managing and teaching math to 150 7th graders for a year (ha!), I quickly realized that I had a stronger desire to solve problems than to help others learn how to. I honestly didn't have a backup plan, so I had no idea what I wanted to do after I decided to resign but after lots of networking, an account service position at a marketing company was recommended to me and the rest is history!
Q: As a newbie Charlottean, what do you love about the Queen City so far?
A: The energy! I'm not used to living in a place with so many people in their twenties, so making friends has been SO much easier than I was expecting. I also love the food scene, the vast variety of places to explore and the fact that it's currently 79 degrees out in mid-October as I'm typing this.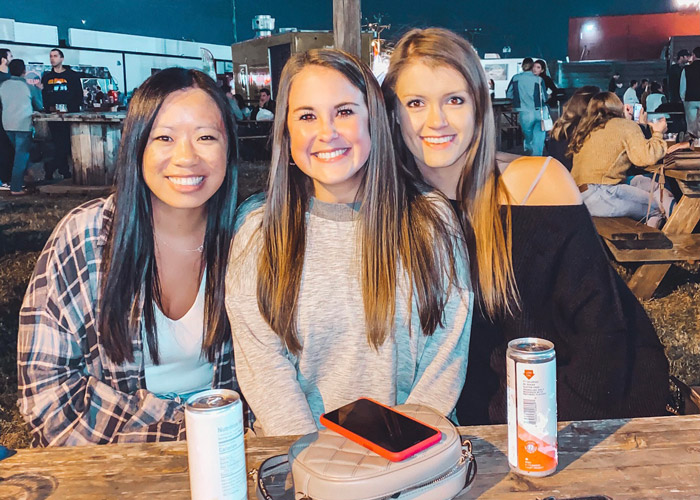 Q: What tips do you have for others who want to grow in an account manager role?
A:
Be consistent, dependable, and driven
Be open to ideas, feedback and making mistakes because they're inevitable
Overly communicate and never assume
Do the little things well and people will start entrusting you with the bigger things
Stay organized because you never know when you'll need that client email from 2 years ago
Be proactive in seeking out other problems that you can help your client solve that they may not even be aware of yet
Q: What are some of your favorite hobbies?
A: When I'm not assisting our clients, I love spending time venturing to new places with friends, kickboxing, cooking, catching up on the latest episode of The Bachelor or watching football (Go Pack Go!).
Q: What is your day-to-day like?
A: Anyone in account service is probably laughing along with me at this question because each day can be so different, but that's what keeps things exciting! There are always new problems to solve as the world evolves. A typical day starts with a nice checklist that I've curated the previous day. The rest of the day is a juggling game – client meetings, writing briefs, reviewing creative, building content, checking in on projects, testing websites, replying to emails, and being readily available to put out any fires and answer questions our creative team may have.
Q: What has been your favorite place that you have lived in?
A: Ooh that's a tough one. Each place holds a different set of experiences, lessons learned, and meaningful relationships that have molded me into the person I am today so I can't say that I have a favorite!
Q: What's your key advice to someone wanting to do a 180 when it comes to career change? 
A: Even though I am very type A, I've learned that making the jump and going for it has taught me a lot more about myself and provided me with opportunities that I didn't even know existed than if I had played it safe. I'm also more terrified of the thought of looking back on my life after 20+ years wondering "what if" than I am of the year 2020.