The world is our oyster, and we want to go see it all. Similar to real estate, we want to help attract visitors to your amazing property and corner of the world through travel and hospitality branding, marketing and public relations.
We have a number of travel aficionados and former timeshare/hotel sales directors on our staff who bring that personal passion to work for hospitality clients. From branding luxury destinations in Jamaica to organizing fam trips for writers and influencers to hotels in our hometown, our team provides marketing, social media, web design and PR to only the most elite hotels, resorts and tourism destinations we are passionate about.
We also bring our talent for getting publicity and community relations to bear for one of the top restauranteurs in the country who has earned the top grossing (and reviewed) restaurant in Charlotte, and 4 of their locations as Top 100 restaurants by Open Table diners nationally.
Whether it's destination branding, honing your ongoing travel or hotel marketing strategy or making local connections and building PR buzz to bring the right customers into your restaurant, the ducks have you covered.
Expertise
Logo Design
In-House Guest & Sales Collateral
Digital Collateral
Media Relations
Community Relations & Charity Strategy
Grand Opening Event Planning
Website Design
Paid Search & Social
Social Media Strategy & Management
Influencer Marketing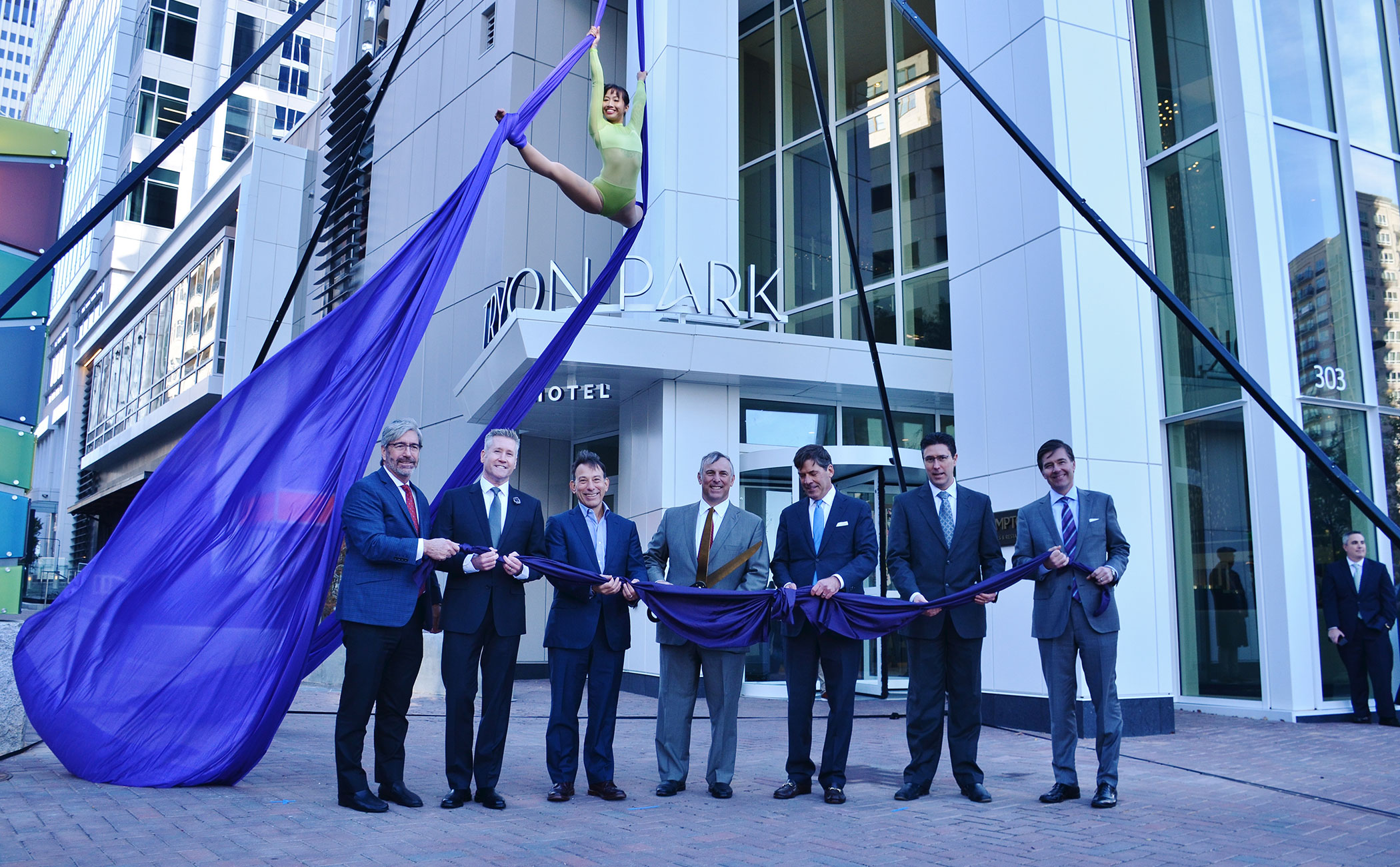 Compelling people to visit Places & Spaces
Kimpton Hotels are known to customize each new hotel to their local environs and in turn uses a local public relations firm to tout their asset. Kimpton Tryon Park Hotel chose Yellow Duck Marketing for their PR entree into the Charlotte market and introduced by social media.