LinkedIn is the world's largest professional network, boasting over 900 million members in more than 200 countries worldwide. It's a great place to build your network, recruit and attract prospects for you and your business.
With the oversaturation of brands and companies on LinkedIn, it can seem difficult to set yourself apart from the rest. Make sure you're setting up your LinkedIn page for success and these are just a couple of ways: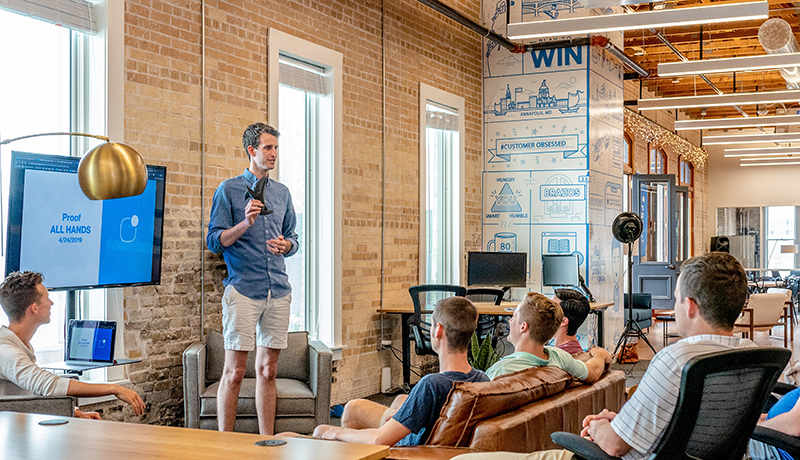 Thought Leadership
Establishing your company as a thought leader in your field begins with building authority. By establishing your brand's unique position in the market, you will enable it to stand out while also humanizing it. Below are things to keep in mind as you work on your LinkedIn content:
Establishing Yourself: Actively engaging is a great way to establishing yourself as a thought leader, whether that's by attending LinkedIn Live events, webinars on LinkedIn, answering questions and sharing your knowledge. Build a consistent basis of interaction with your target audience. Take advantage of LinkedIn features like writing blogs, articles and newsletters that inform your audience and establish yourself as an expert in your field.
Find Thought Leaders in Your Industry: While you build your network with peers, competitors and colleagues, make sure to connect with thought leaders in your respective industry. An easy way to find them is to explore hashtags and see who is using them and what they're using them for. This will allow you to see what area of expertise they're focusing on, so that you can find a gap to fill in the market.
Add Authenticity and Company Culture in Content: Whether you're mixing in employee Q&As, customer testimonials, etc., make sure that your audience engages in the more personable aspects of your business.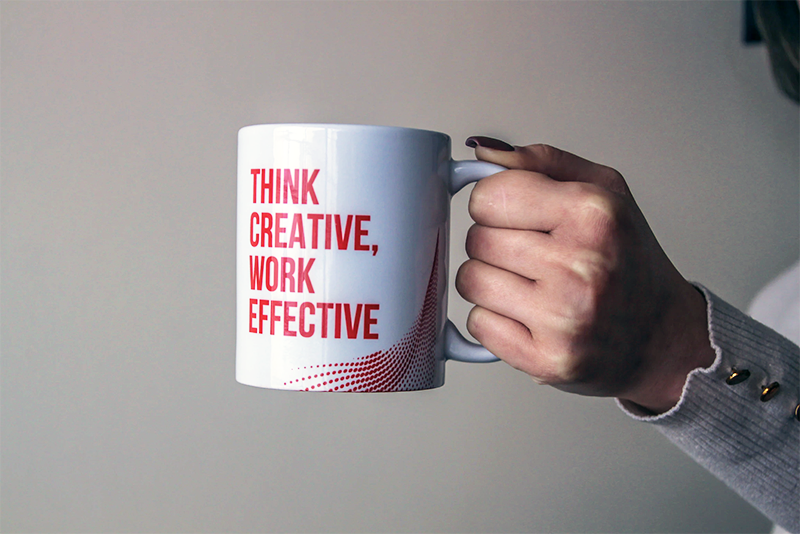 Showcase Pages
An example of a showcase page is a separate page of your company that focuses on a niche product or initiative. It provides the opportunity to highlight certain aspects of your business and to reach a specific set of your audience. A Showcase Page also allows you to list the page within your company page as an "Affiliated Page."
A good example of a showcase page is Salesforce AppExchange page. Businesses can find a variety of apps to help solve business challenges on their AppExchange. Salesforce uses this page for all AppExchange updates that include events, relevant articles, quick explainer videos, etc.
See for yourself here: https://www.linkedin.com/showcase/appexchange/posts/?feedView=all
Newsletters
LinkedIn newsletters help your engagement since only interested audience members can subscribe to receive your newsletter. Newsletters also help in establishing you as a thought leader and helps create a consistent presence on LinkedIn. If you publish a newsletter on LinkedIn, your first connections will be notified when it goes live, and they will be asked to subscribe.
With everyone feeling the effects of algorithms changing on social platforms, newsletters are a great way to curate content to a highly engaged audience.
Huffington Post CEO, Arianna Huffington and her newsletter: https://www.linkedin.com/newsletters/on-my-mind-6535280747274612736/
Want to learn more about how to incorporate LinkedIn into your company's marketing strategy? Reach out to us!