Are you having trouble engaging with your followers on social media? Although it can seem tricky to get people to interact with your posts, it can be done. There are a couple ways of doing this:
Pose Questions
Asking a question is a simple way of getting people to engage. Social media makes it easier than ever now to ask your audience a question.
End your captions/posts with a question.
Use the question/poll feature on Instagram and Twitter.
Post educational/informational posts. This will allow people to learn something new and it gives them a chance to take in the information and ask questions if needed.
Giveaways
Giveaways are a sure way to increasing engagement through more likes, comments and shares. You set the rules for what your followers have to do in order to enter. Whether that's commenting or sharing your post, this a quick way to increase engagement as well as gets your product in more people's hands or rewards them for their loyalty. Then, you can post the same giveaway across multiple social media channels to increase your overall engagement.
Please note that there are legal giveaway rules for both Instagram and Facebook. It is important to follow these rules so that you and your content do not get taken down or in trouble with Facebook. All giveaways have to disclose that Facebook is no way involved in developing the contest or the contest's rules. Your contest should also acknowledge that not only does Facebook not endorse the giveaway, but that the platform is also not responsible for anything that may happen to followers who participate in your contest.
User Generated Content
User generated content is important to businesses because it gives your followers a voice. Once you start sharing your user generated content, you start to build a community. This community of people who share your product/services also gives your brand a wider reach to new audiences as well as helps them broaden their reach at the same time. Reposting user generated content also gives others an incentive to share photos of your products/services so it has a ripple effect.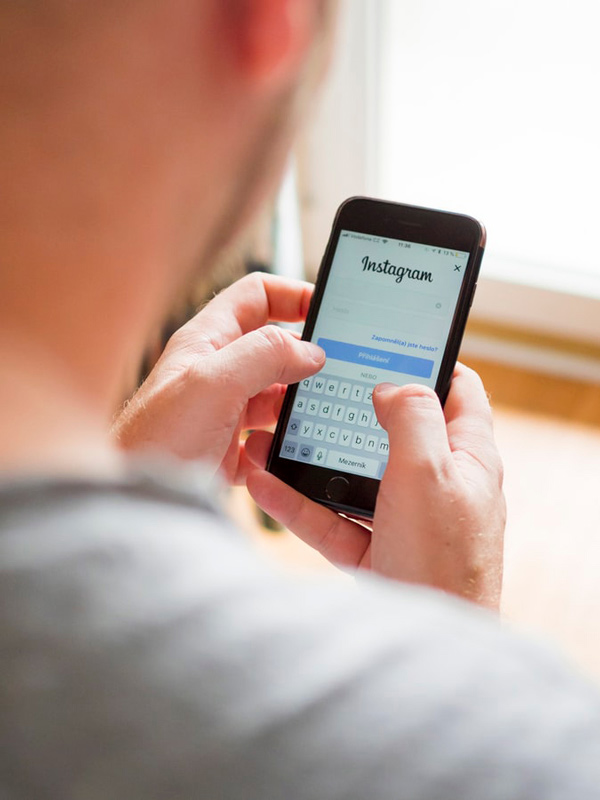 Let Us Help!
Need some assistance in increasing your engagement on your social media channels? We know how important it is to grow your platforms for your business. Give us a call at 704-271-9555 or email us!