Can you believe it's already September? We have a couple of exciting things to talk about that happened in August so we thought that this recap would be a great way to add everything in one place!
EXPERTISE
We landed on Expertise's list of 19 Best Branding Agencies in Charlotte, NC. Expertise has a 5-layer selection criteria that included:
Reputation
Credibility
Experience
Availability
Professionalism
Thankful to be a part of this list in a city that we love living in and helping grow!
CHARLOTTE BUSINESS JOURNAL
We made Charlotte Business Journal's list for Charlotte's top earning women-owned companies. This ranking was put together using companywide revenue for 2019. As a women-owned agency, we love to give back, do what's right, have fun and we stay adaptable. The CBJ also named us #19 on the list of Charlotte's largest digital advertising and marketing agencies.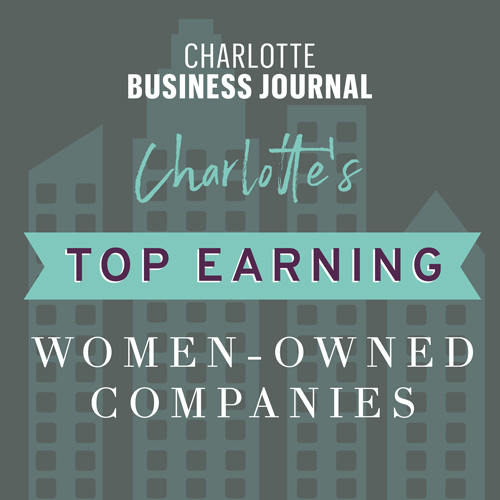 DESIGN RUSH
Here are a couple other lists that we're proud to be a part of!
Top Web Design Companies of 2020 [according to Design Rush]:
We believe having a user-friendly and eye-catching website are just some of the requirements for having great company branding. Do you have a web design company that you love?
Top WordPress Developers of 2020 [according to Design Rush]:
Many of the websites we develop use WordPress for its user-friendly feel and the ability to customize. Look who else made the list of top WordPress developers.
We hope you enjoyed our August recap! We're lucky to be a part of one of the fastest growing cities. What do you think will be on the agenda for September 2020? 😏