Next up in our Q&A is our Social Media/Client Coordinator, Kelly Brooks! Kelly touches both social media and account management projects during her workday. She's a PA native who has a passion for cooking and traveling the world. Let's get to know her a bit more.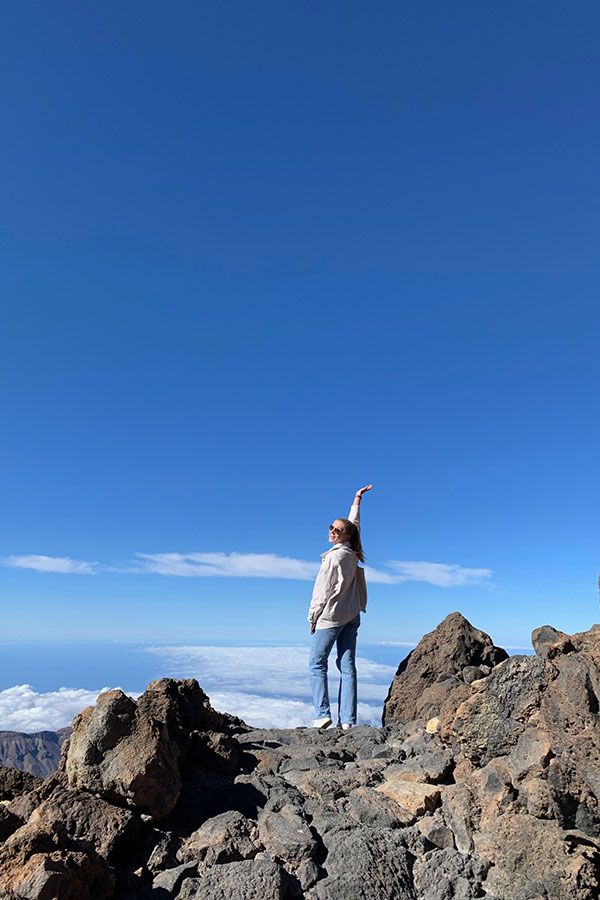 Q: What is your favorite part about working at YDM?
A: The best part about working at YDM is getting to work with such an awesome team. We are a supportive team that values collaboration and encourages open communication. The team has given me so many opportunities to learn and grow professionally. I've been able to expand my skills and grow in ways I never thought possible.
Q: What is your proudest accomplishment (thus far)?
A: My greatest accomplishment so far has been moving to Madrid, Spain after graduating. It was a challenging decision, but I took the leap, and it was worth it. I taught English at an elementary school, and even though I didn't know anyone in the country, I had the best experience. Living in a foreign country allowed me to grow both personally and professionally, and it gave me a sense of independence and adventure that I will always cherish.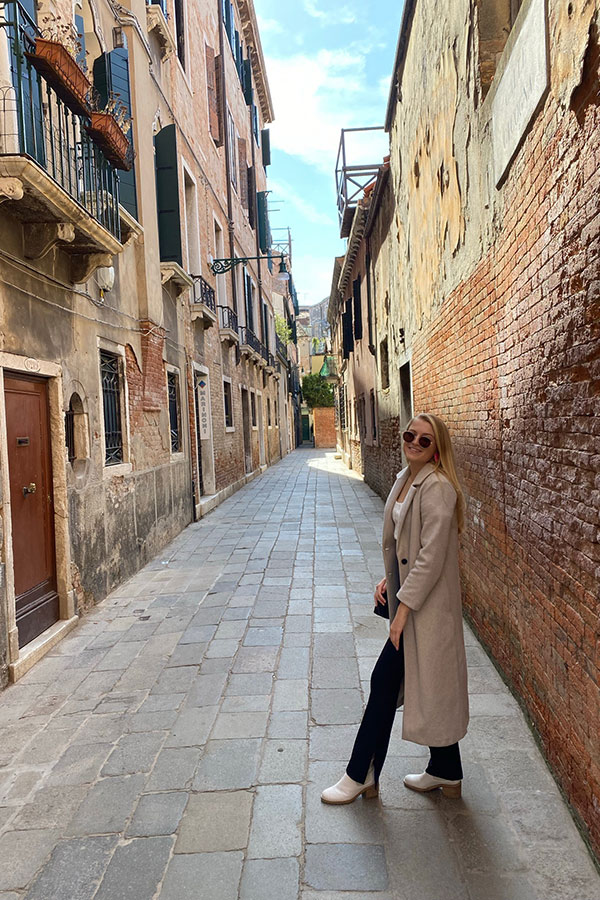 Q: What's your go-to Spotify playlist at the moment?
A: Well, I don't actually use Spotify; I'm still loyal to Apple Music. But if I had to pick some of my favorite artists at the moment, I would have to say Noah Kahan, Quinn XCII and Pitbull. I also listen to a lot of country playlists in the summer.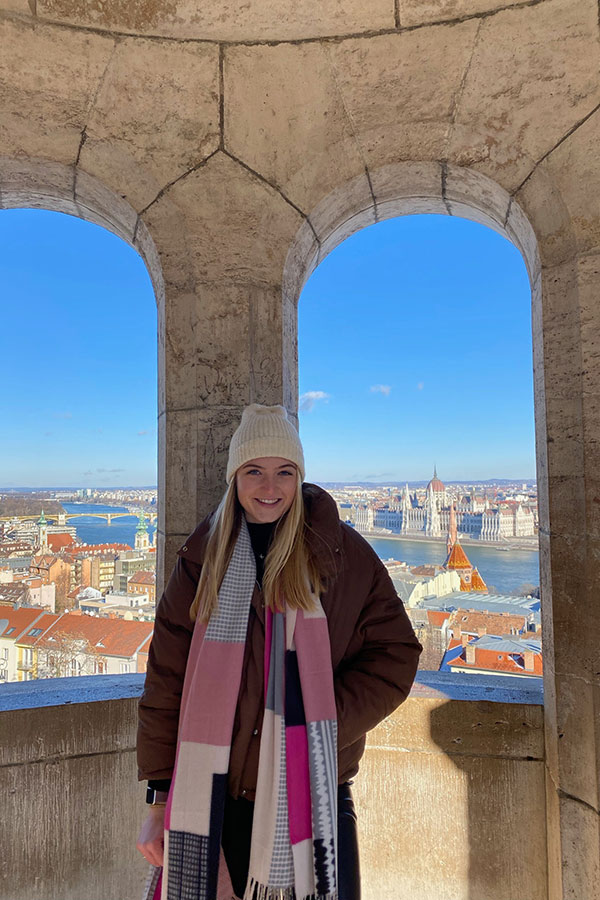 Q: What do you like best about your role at YDM?
A: I enjoy the variety of tasks and projects that I get to work on. This keeps things exciting and engaging and ensures that no two days are ever the same. I also appreciate the opportunity to utilize my creativity and enjoy being able to bounce ideas off the team.
Q: Give us your top 3 favorite Charlotte spots.
A: I've lived in Charlotte for less than a year, so I still have a lot of exploring to do, but one of my favorite spots is Dilworth Tasting Room. It's a cute restaurant with great food and cocktails. Another spot I love is ROOTS Café. They have some of the best coffee I've had here and it's a great place to work when I'm not at the office. Last but not least is Freedom Park. It's a beautiful spot for a walk or run. I also like to play pickleball there.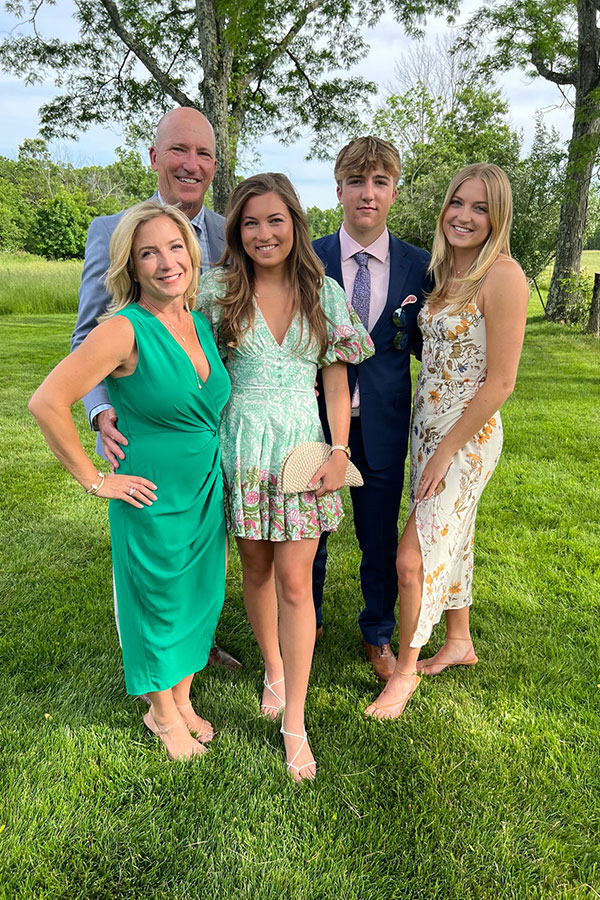 Q: What skills do you need to excel at your role as Social Media/Client Coordinator?
A: As a Social Media/Client Coordinator, I think that organization is key as it allows me to effectively manage multiple projects and clients at once. Secondly, creativity is vital as it helps me to come up with unique and engaging content that resonates with different audiences. Finally, communication is crucial to effectively collaborate with clients, team members and external partners to deliver successful projects and achieve our goals.
Q: How do you like to unwind after a long day of work?
After a long day of work, I enjoy spending time with my roommates by cooking dinner together – we love trying new recipes. I also like to stay active by going to a workout class or going for a walk or run on the Rail Trail. Recently, I have gotten into pickleball and love playing with a group of friends.