Website
Design
There are lots of website design companies out there who produce good websites. Good companies. But they tend to fall in two camps: those focused on high design and those focused on price. Very few focus on usability (with great content and design!) at a cost fewer than six figures. We want to understand your online goals from the start and drive navigation, web content and graphics to achieve those goals. We have experience with tons of professional websites and love doing UX (user experience) testing. We also know how to project manage the heck out of a large web project! Need a custom CMS (content management system), full WordPress customization, SquareSpace landing page, Shopify or Bigcommerce e-commerce platform or a full-blown Salesforce integration? No problem.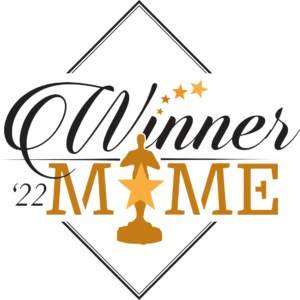 2022 MAME AWARD WINNER
Innovative Use of Technology
Best Website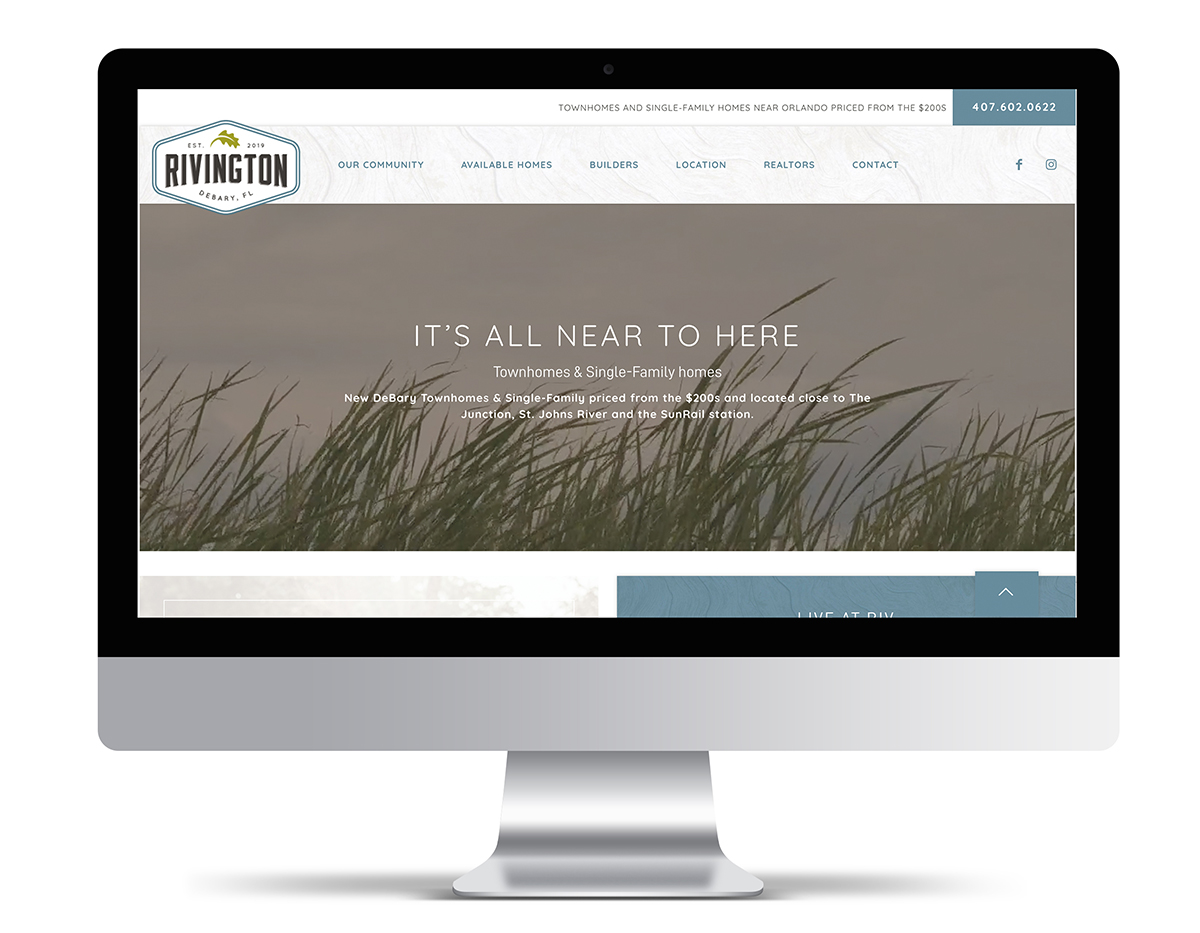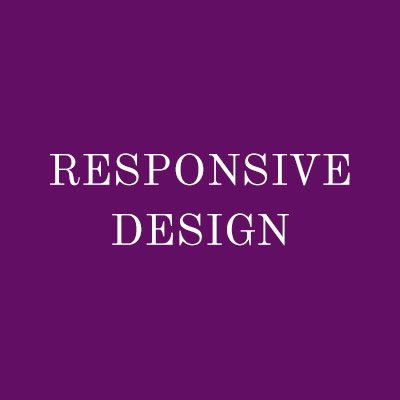 iPad, iPhone, Kindle or Android – we'll make sure your website design looks great no matter how its viewed!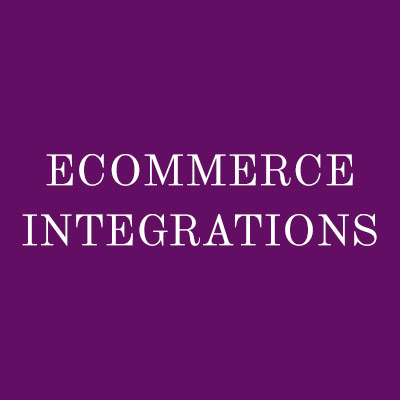 Our team is fluent in BigCommerce, Shopify, WooCommerce and a variety of other ecommerce platfoms!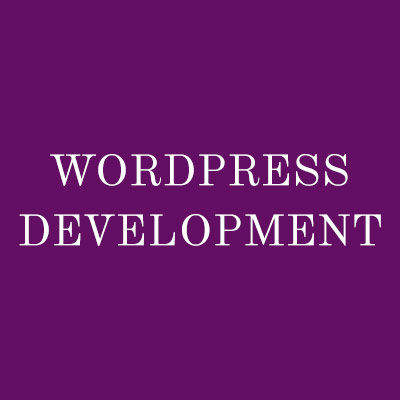 We've found that WordPress is awesome in terms of flexibility for creative website design and structure for reliability.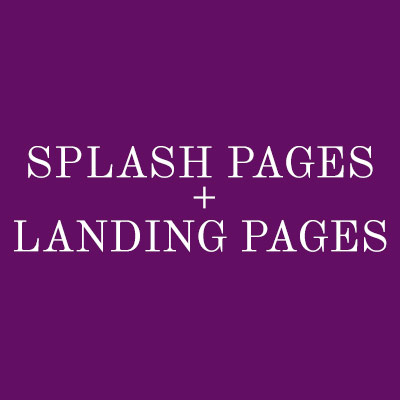 Not sure where to start? Landing pages and splash pages are a great way to tease information and gather online leads in the meantime!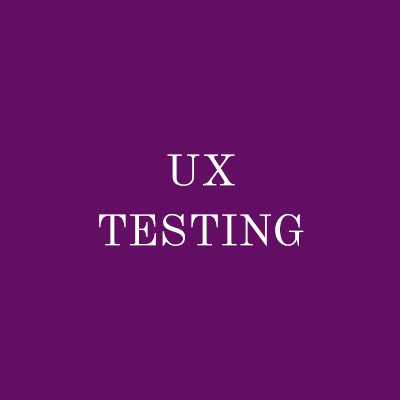 User empathy and experience are our bread and butter! We ensure your website is easy to use and easy for you to update!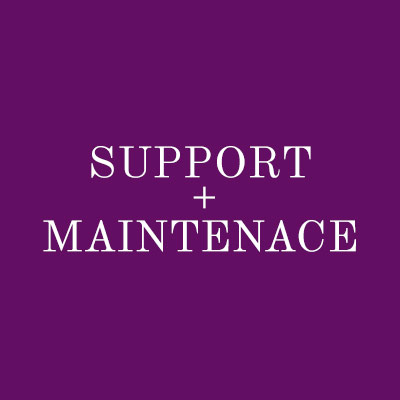 Don't have time to manage your website's content? Let us take care of the work while you take care of your business!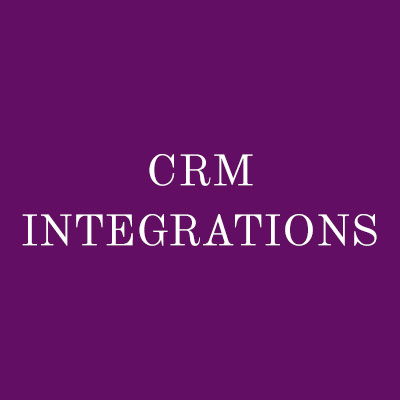 What good is a website if you don't know who visits it? Let the ducks integrate your Salesforce, Infusionsoft or other CRM!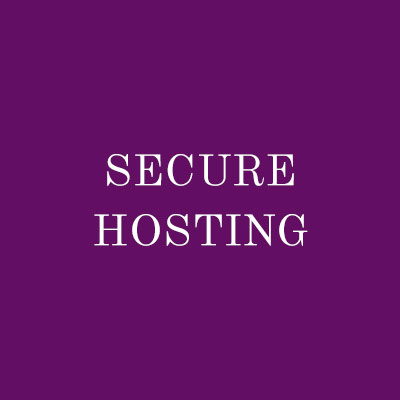 Our secure web host provides around-the-clock support and an eye for security to ensure that your site remains alive and well!
Working with Yellow Duck Marketing was a tremendous experience. They were highly recommended and I was well aware of their past work, but they exceeded my expectations with their organization, professionalism, creativity, and execution. They had a diverse set of offerings that provided us with a menu to choose from allowing for a complete overhaul of our marketing from web design to print materials and more. They were also extremely helpful (and patient!) when it came to requested alterations as well as changes in scope as we moved through the process. I would give Yellow Duck Marketing my highest recommendation!

Yellow Duck was our guide through the process of rebranding from A to Z. From the initial call to our first in-person meeting, the Yellow Duck team intuitively took us through a strategic creative process. From internal organizational strategy to community input and stakeholder engagement and beyond, Yellow Duck created everything from our new name, logo design, letterhead and our newly developed website. Thanks to Yellow Duck, we were able to successfully launch our new name and brand to the community in a smooth and seamless way. We couldn't have done it without them!

Yellow Duck really helped us bring the vision of our brand to life by creating branding elements that embody the mission, values and mood of byFiorenza. They developed a strategic plan and branding assets that made it easy for us to stay consistent with our branding and our message. We are able to share exact colors and fonts with companies when having signage or other materials made so that everything is consistent and clean! A big part of our brand focuses on streamlining the customer's online buying experience on our website to become the "Carvana" of homebuilders. Yellow Duck helped us to hone and build a website that embraced our unique vision. Most importantly, it's not a "we pay you to do this and you do it" arrangement – it's a true collaboration, which we love!

They worked closely with our company to establish what our needs were and designed a solution that was unique to us. I have worked with many agencies during my career and they are one of the first that I felt actually listened to what our needs were.

Yellow Duck provided us with an exceptional web solution that is user-friendly, modern and easily navigated. Not only did they deliver a unique design, they delivered it quickly without sacrificing quality.

Their concepts lined up with exactly what we were looking for. As a multi-family management and development company, it proved to be beneficial that Julianne had experience in this industry and understood our overall goals for practicality for the website. Throughout the process, Laura and Angela were very responsive and willing to help with content and editing. The project was well-organized and we executed our schedule as projected. We are very happy with the final website and everyone from Yellow Duck Marketing continues to be extremely helpful after the project is completed.