Influencer marketing has emerged as a game-changer for brands who want to get more reach with their brand messaging. Influencers can tap into their niche audiences to showcase authenticity and word-of-mouth promotion to increase a company's brand awareness.
Why is influencer marketing important for the growth of your business?
User-Generated Content
User-generated content is a great way to have a bank of content that is created by someone else. UGC can encompass photos, videos, audio and text (testimonials). According to Power Reviews, in 2022 there was a 3.8% lift in conversions among site visitors who were shown some form of UGC. This type of content also leads to increased engagement. Having an influencer talk about your business is a great way to build trust within their audience and is helpful when enforcing your credibility.
UGC content can happen in one of two ways:
Having customers who use your product, frequent your business, etc. post about their experience/visit on their own social media channels. You can then repost that content (with credit) to your own channels.
Hiring a UGC content creator or influencer to create UGC stylized content for you to use on your own social media channels.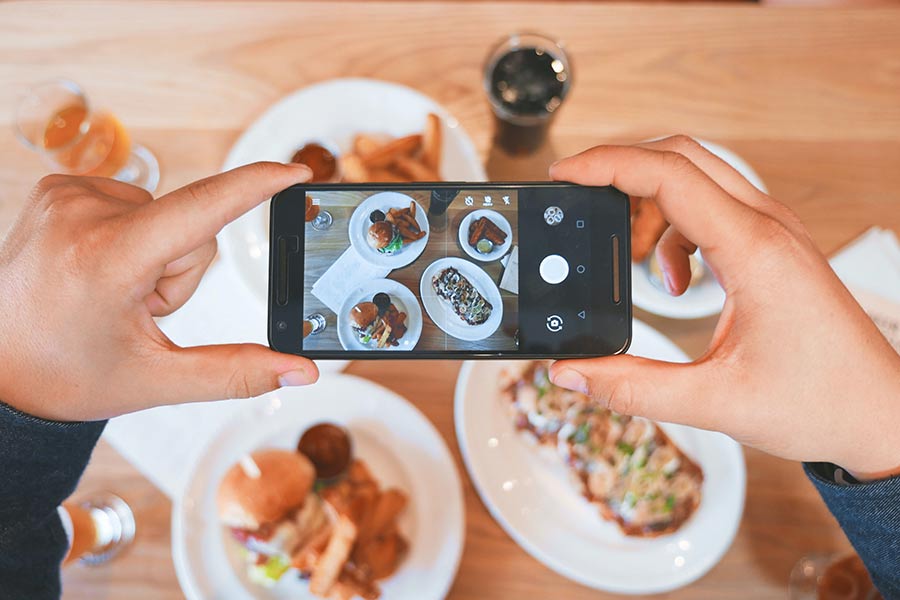 Tracking Results
When running an influencer campaign, it's important to track results and revisit your strategy once campaigns are complete. This ensures that you're able to track your campaign goals and success. Tracking ROI in general is a bit more difficult unless you have a campaign link code that you give to your influencers, but here are some bullets to track after your campaign is complete:
Website Visitors: Google Analytics allows you to look at website visitors during the timeframe that you are running your influencer campaign.
Engagement: Look for things you can track, such as likes, comments and shares. Make sure your contracts require influencers to share their analytics with you after the campaign has ended.
New Followers: Track how many followers your business page has grown pre- and post-influencer campaign.
Specific Targeting
Working with influencers allows you to ensure that you're targeting the intended audience to get your message across. Targeting also becomes easier when you seek out influencers who resonate with your brand style and vision. Getting in front of an influencer's audience is a key way to increase your own authenticity, reputation and have new audiences tuned in to your services and/or products. An easy way to start your influencer search is to use hashtags to target the right niche audience.
If you're a travel brand looking to work with BIPOC travel bloggers, searching through hashtags like the ones below will be helpful in narrowing influencers for your specific campaign.
#BIPOCTravelBlogger
#BIPOCTravelInfluencer
#BlackGirlsTravel
#WomenWhoTravelSolo
Avoid These Influencer Marketing Mistakes
Choosing to go only for the mega/macro-influencers without considering the benefits that micro- and nano-influencers can bring to the table.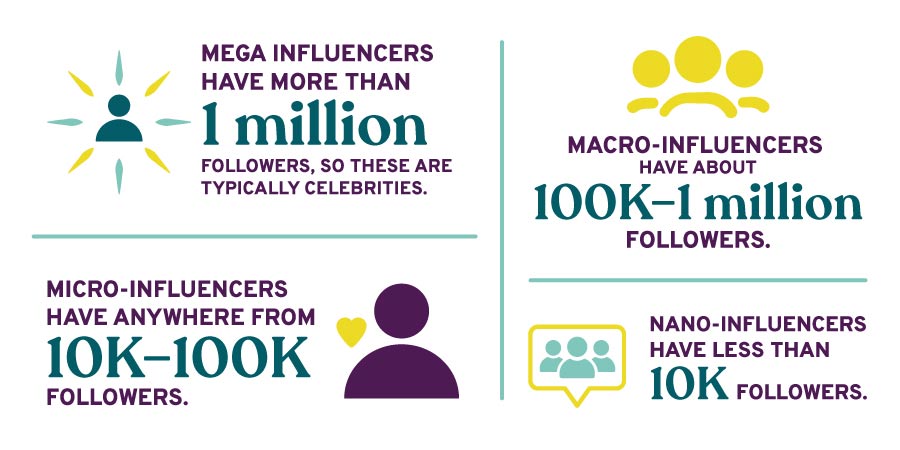 Each type of influencer serves a purpose based on your desired campaign outcomes. If you're a bigger brand (like Nike) that is looking to push out a new product, tapping into the mega- and macro-influencers would be the best fit. If your business services a regional or local area/clients, then seeking micro/nano-influencers that have a highly geo-focused audience would be the best solution.
This leads us to the next mistake businesses often make: focusing on follower count over engagement. It's important to find influencers who resonate with their audiences, form a community and receive consistent engagement throughout their content. An influencer could have 100,000 followers but their engagement rate may be lower than that of a micro-influencer.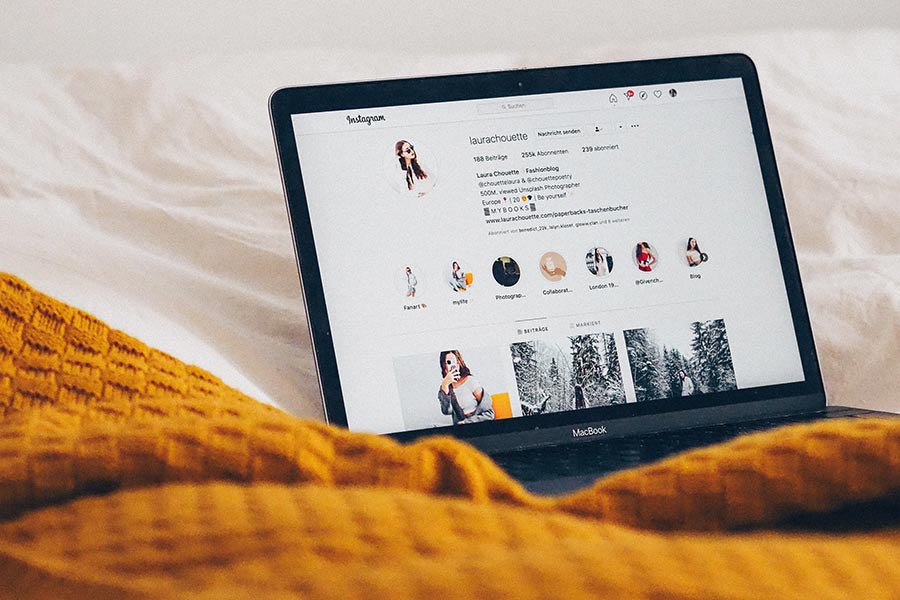 Creating Loose Guardrails
When working with an influencer, it's highly important to think through your campaign brief. These briefs should be concise and highlight priority talking points, hashtags and an overview of what and why regarding the specific campaign.
You want to give your influencer as much freedom as possible when creating content, with guardrails that have been put in place by the brand. At the end of the day, the influencer knows their audience best, so allowing your influencer to create authentic content in the manner they know will perform the best will give you the best possible outcome on your partnership.
To become more effective at influencer marketing, having the ability to identify key influencers who align with your brand and campaign needs is crucial. At the heart of every successful campaign, there is compelling and authentic storytelling that resonates with target audiences.
Want to create an influencer marketing campaign for your company's brand? Reach out to us!