Meet our Traffic & Resource Manager, Brooke – a former Graphic Designer and type A Crossfitter who helps the Yellow Duck team stay on track with client projects and deadlines. When she's not working on Yellow Duck projects, catch her working out or spending time with her husband Lesley and their cats, Charlie and Maverick.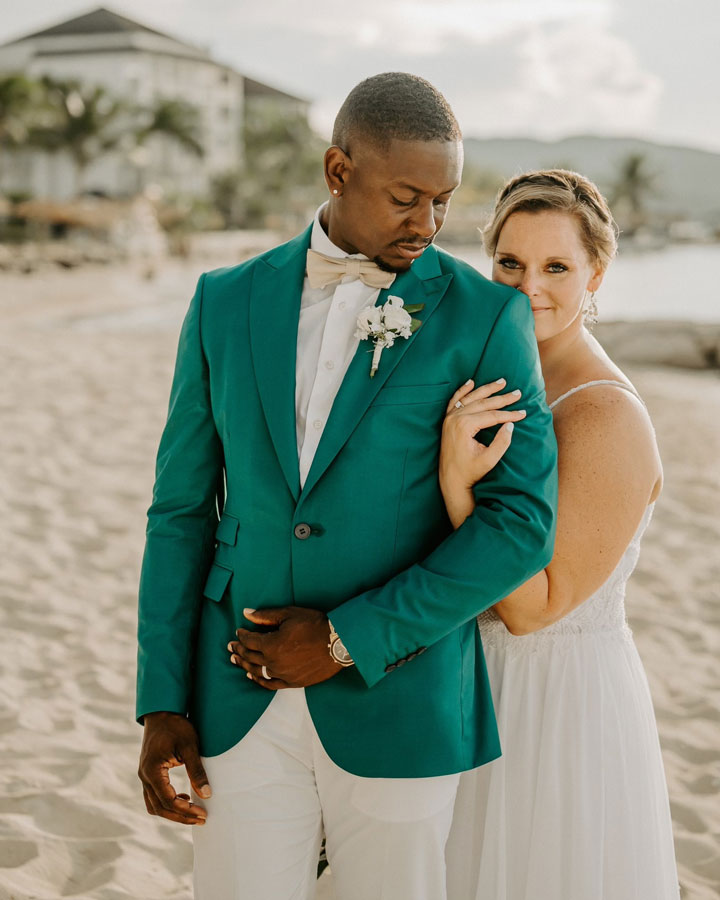 Q: Tell us about your background in graphic design. 
A: I graduated from Lynchburg College with a B.A. in Graphic Design. After college, I spent about a year working at an agency and print shop before deciding I wanted to go back to school. I went to Georgia Southern University where I earned my M.F.A. in Graphic Design as well. I started working for AvidXchange as a Graphic Designer, quickly realizing that there were no processes in place, and it was a very organic transition to Creative Production + Traffic Manager. I'm still very passionate about design and still do some freelance design from time to time for friends and close family.
Q: How does your background in graphic design help with your current role?
A: Having a background in graphic design helps tremendously because I understand the design process from start to finish. I know from experience the amount of information needed for different types of projects, whether we have too much or too little content, and I can help estimate the time the project will take. My Graphic Design experience really helps set me apart from most Traffic Managers who have more of a project management background with no true experience in the design process itself.
Q: What are some characteristics that a good Traffic Manager should have?
A: As a Traffic Manager, you have to be very organized and realize that the company and clients are relying on you to make sure projects are done on time and within budget. You must always be forward-thinking and ready to step in if a project is behind or if there is a roadblock that wasn't anticipated. And lastly, you have to be levelheaded; project management really is about solving problems. If you can keep your cool in a stressful situation, it will allow you to solve the problem sooner and without as much disruption as possible.
Q: What tools do you use to keep projects on track?
A: At Yellow Duck, we use Teamwork as our project management software, which allows us to input tasks for each teammate working on the project as well as keep track of time allotted for each task. We have Teamwork set up so that when the task before yours is checked off, you are notified that you can now work on your step in the project. This has been instrumental for keeping projects on track and on time.
Q: Walk us through your typical day.
A: I start by sorting through emails and reviewing our project management tool for projects due that day. I spend the first 30 minutes to an hour making sure I'm aware of the important projects for the day and blocking any time to production route or set up projects in Teamwork. I check in with our designers to see what their main focuses for the day are so that I can account for any new projects that come up. We talk through priorities and make sure that they don't have too much or too little work. The rest of my day consists of taking in new projects, reviewing creative briefs, assessing workload for our designers and assigning out any new work that needs to be completed. If we have projects that are in the final stages of completion, I will make sure they are being production routed, approval forms are ready and then checking in with printers and other vendors that we might be using. I'm always in contact with our account managers and designers to make sure all projects are being communicated about and that everyone is aware of where we are in the process for each project.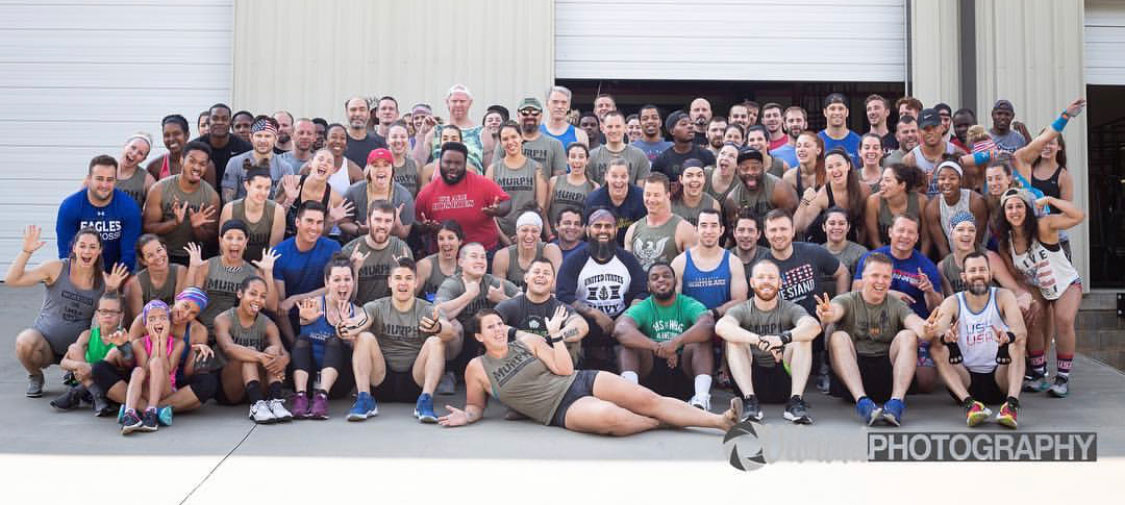 Q: Do you have any tips for others to become better at communication and organization?
A: Lists, lists and more lists. I'm very much a type A person; I always have a notebook with me. I have three lists that I keep track of daily: current workload for the designers, what projects are in production route or print, and a to-do list of work I need to complete for the day. I love checking off and crossing off work so for me it's the easiest way to keep track of everything and stay on top of all the moving parts and pieces at the agency.
Q: You love to stay fit; tell us about your favorite workout.
A: I go to CrossFit at 6am four to five days a week. I've recently been attending Hot Power Yoga classes as well once a week too. Picking my favorite CrossFit workout is easy, that would be Grace. I love a heavy barbell workout; Grace is 30 clean and jerks for time at 95 pounds. But from a traditional sense, I love a good chipper. That's typically a workout descending in reps, an example would be 50-40-30-20-10 reps of three to four different movements.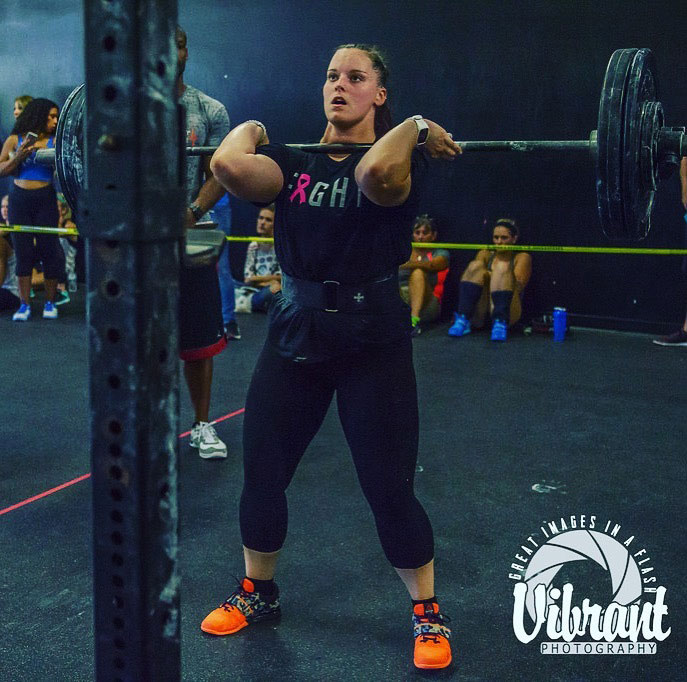 Q: What is your favorite song of all time?
A: It honestly depends on what mood I'm in; I really listen to any and everything. If I'm working out, I want something to pump me up like "'Till I Collapse" by Eminem. If I'm riding in the car, I want something I can sing loudly with the windows down, something like "U Remind Me" by Usher. If I'm working throughout the day, I'm typically listening to something by Drake. My top three most played songs on Spotify are "I Know" by Post Malone, "2016" by Sam Hunt and "SOS" by Avicii.
Q: What is your favorite part about working at YDM?
A: The people – without a doubt, it's the people. Everyone was so welcoming and helpful when I started. It had been almost five years since I was the new person at a company, and I started during the pandemic, so everyone was still working from home. I was very nervous about connecting and building relationships in a remote environment, but everyone was so friendly and willing to answer any and all of my questions (and I had a lot). When interviewing, I told Julianne that I wanted to be part of a company that was more like family than co-workers and that's exactly what Yellow Duck is: a family.