Real Estate &
Rezonings
Yellow Duck Marketing's deepest industry expertise is in Real Estate, with corporate commercial real estate clients, residential communities and new mixed-use developments throughout the East Coast.
REZONINGS
We are often called in to help with new projects that need to undergo rezonings to help engage the community, understand concerns and comments and ensure the plans and process are as transparent and understandable as possible. We can help with presentations, open houses, media relations and market research tools to ensure the collaboration with the community is as positive as possible.
BRANDING
Many projects need a name and new logo/branded identity. We work to understand your internal team's preferences as well as what resonates with the target market to create a totally custom identity for a new community. We design supportive materials such as signage, brochures, leasing materials, window clings and more. We tie it up in a nice bow by creating a slick online presence to drive leads to the sales or leasing teams.
ONGOING MARKETING SUPPORT
Once a project is up and running (or in lease-up), we can help supplement team efforts by providing ongoing strategic marketing support and oversight. We push and pull various marketing medium levers to ensure what you're doing is working and you're getting the best bang for your buck.
Expertise
Rezonings
Commercial Real Estate
Corporate Branding
Residential Branding & Naming
Mixed-Use Development Marketing
Multifamily Marketing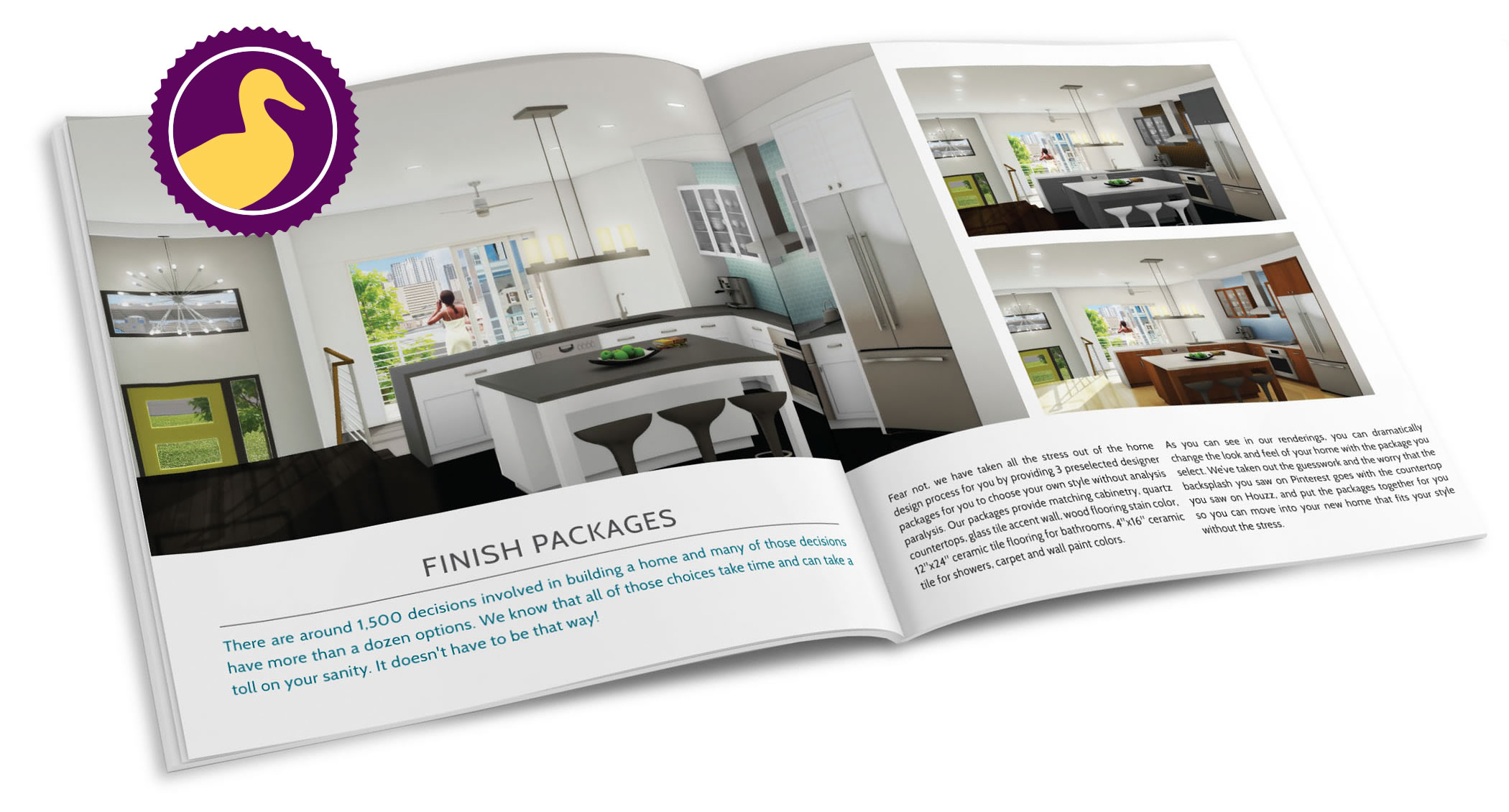 A HOME FOR YOUR BRAND
Lumina Townhomes on Church was a prototypical new housing project for YDM; we named the project utilizing market research, created the branding with a unique personality including logo design, brochure, assisted with 3D renderings, website design, direct mail campaign and more. The results spoke for themselves.
read the case study
Other Real Estate & Rezoning Projects