We only started Yellow Duck Marketing in 2011, but we're already featured as one of Charlotte's top 25 web design firms by the Charlotte Business Journal. We're thrilled over here at the Duck Pond! We may be small, but we know our way around a website. And of course, we don't just do websites for companies in Charlotte, we have clients across the country and in Canada!
Here are just some of the reasons why our small but mighty firm made the list:
Crosland Southeast
We redesigned real estate developer Crosland Southeast's website to bring it up to date in terms of today's web trends and responsive standards in WordPress.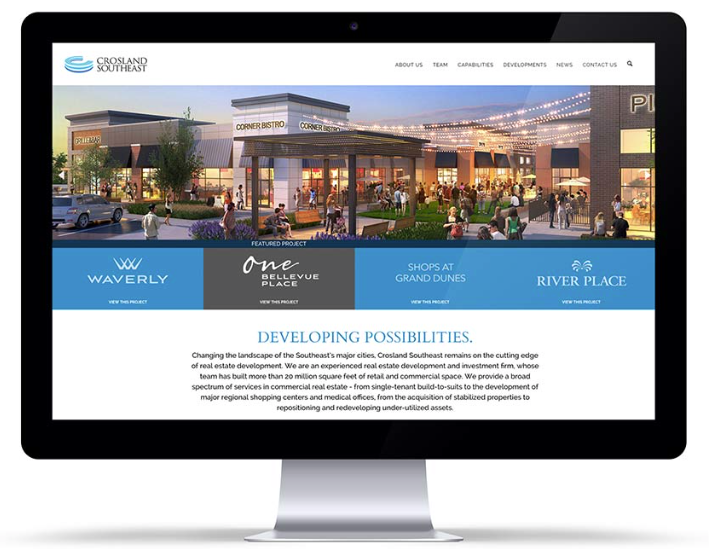 Design Resource Group
Seeking a modern, cohesive new look for the new year, DRG leaned on us to provide a clutter-free, minimalistic website design that effortlessly organized and displayed their portfolio of architectural, engineering and landscape design projects.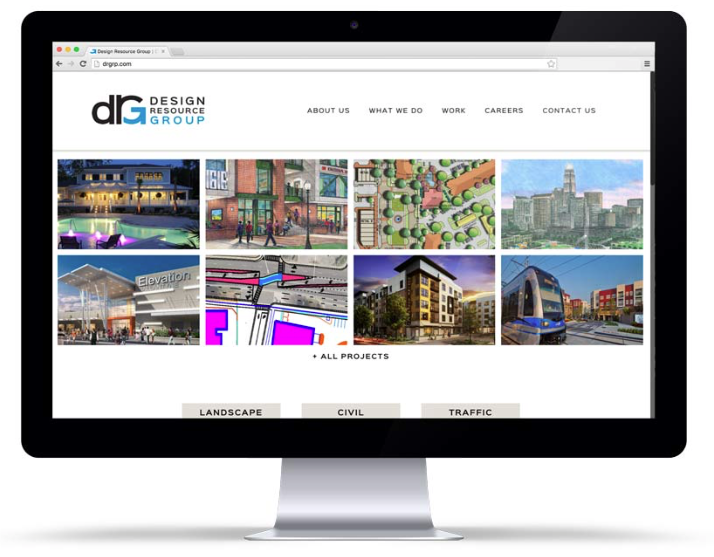 Essex Richards
In 2013, we helped this Charlotte law firm give their outdated website a new look with a friendly tone. We worked together to create a responsive website that displayed the firm's broad range of practice areas, as well as personal attorney bios.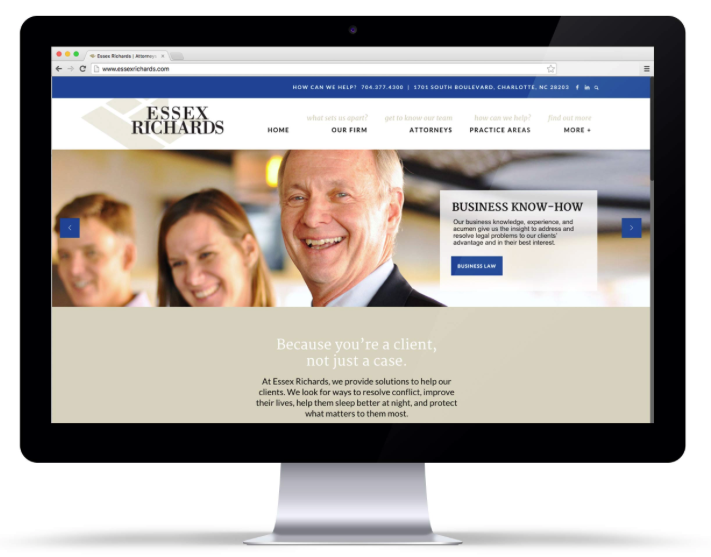 Poprock Photography
After working with Poprock Photography for several years, the company decided they wanted to get a new look for their website. We created a landing page on SquareSpace that reflected the owner's offbeat, bubbly personality and business style.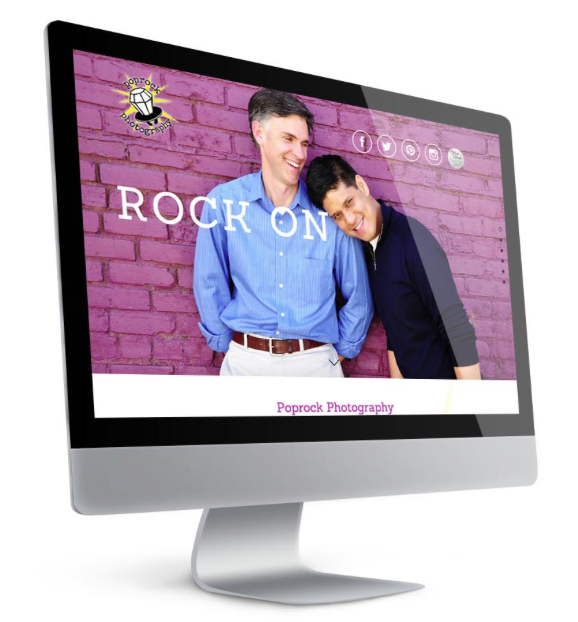 We're so grateful to be featured on this list, and we can't wait to see where our firm ends up next. For whatever your company needs — not only just web design — you can find us over here at the Duck Pond ready to exceed expectations! For web design or additional marketing inquiries, please contact Vanessa Capece.