When our founder, Julianne, had the opportunity to work with one of our favorite clients in Jamaica again on a new luxury private villa called Buttonwood Reef Villa in the Hermosa Cove resort near Ocho Rios, we jumped at the chance since we love travel and tourism work. Yellow Duck Marketing was lucky enough to work with a wonderful visionary in Jamaica named John Bailey who brought us in to facilitate a visioning charrette for a large mixed-use community near Kingston, Jamaica which was a great experience. The first step was flying down there and doing an experiential audit of the 6-bedroom, 6 ½ bath villa perched on the rocks above the water with unblocked views of the ocean from every room.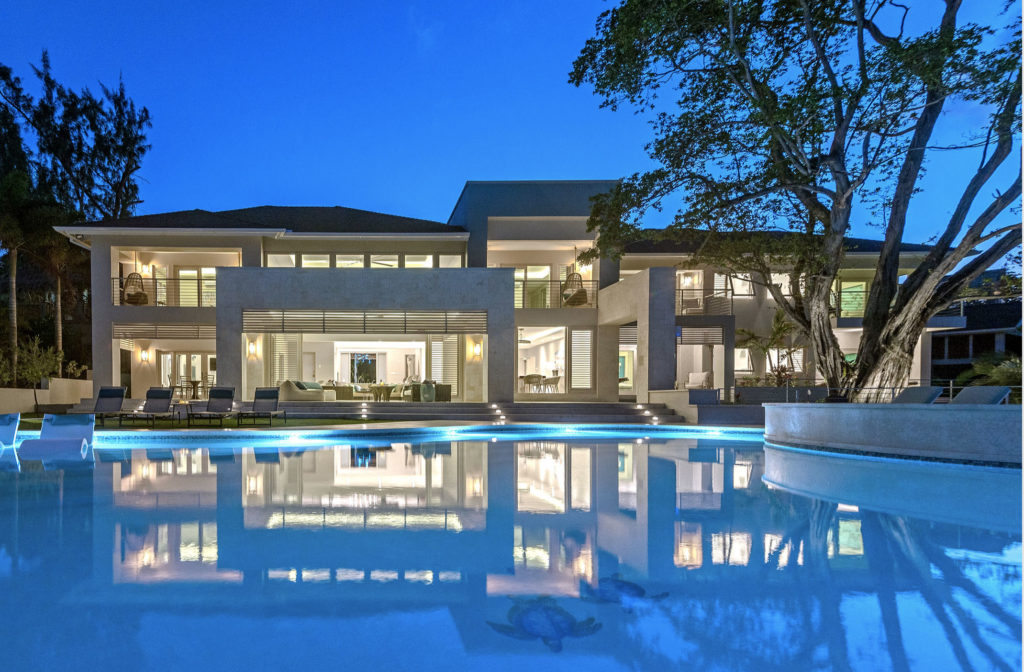 The villa is fully staffed by two private chefs, a butler (hey Dave!), full-time maids and landscaping staff so high-touch service is the main differentiator than other villas you can rent. Understandably, the operators wanted to ensure service was top notch and the place would meet the standards of the most discerning travelers. Julianne provided a full report room-by-room of improvements that might need to be made, helped kitchen staff develop "signature" menu items they can be known for as well as provide branding advice on content.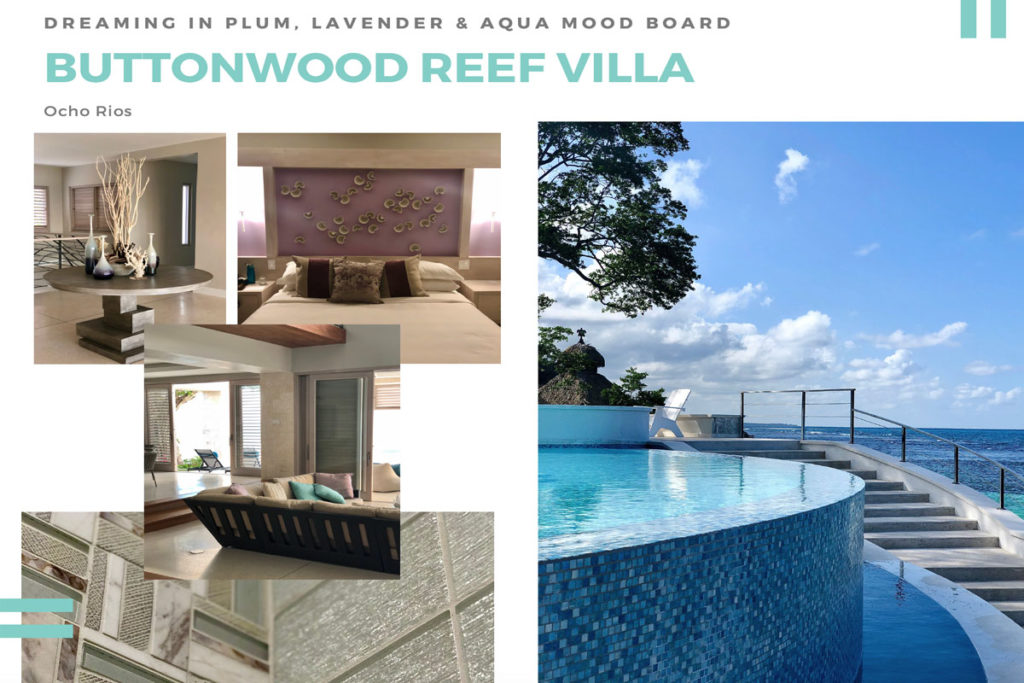 The next step was developing a logo that was true to the essence of the gorgeous airy space that featured clean, bright interiors with light stone and teak accents. The rental villa, decorated by our friends at Vignette Interior Design provided a wonderful canvas to inspire our designers. The resort had developed a first draft of the logo that drew on the name Buttonwood which is a tree in Jamaica and a focal point of the back garden next to the infinity pool. However, the icon felt heavy and didn't speak to the amazing ocean orientation of the property, which was envisioned by fellow client Charlie Rulick. Since it is located on a reef and has great snorkeling nearby, Julianne suggested changing the icon to a piece of coral.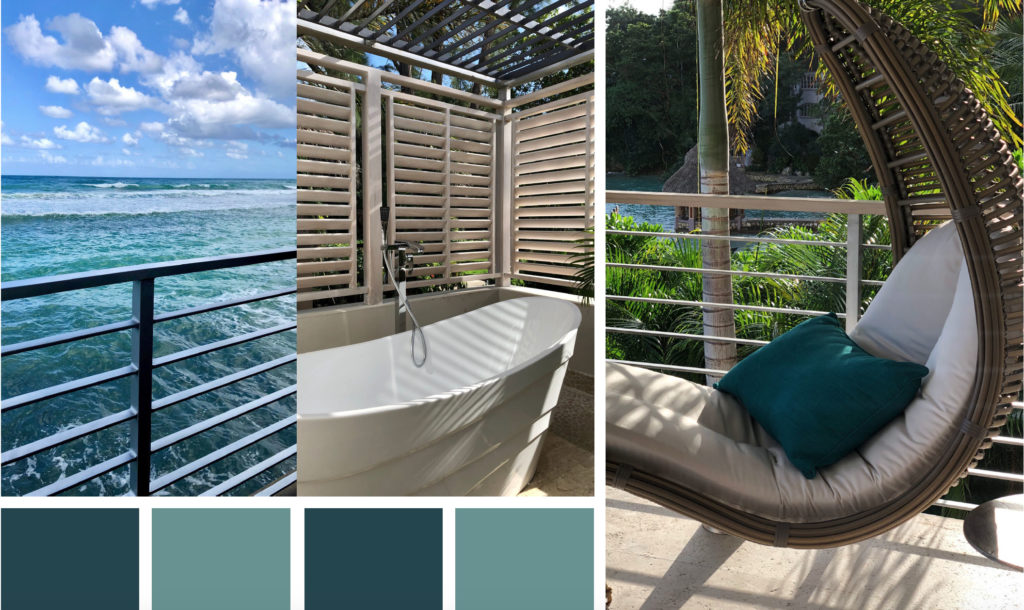 This logo design team – Kay, Katie and Michael – at Yellow Duck brought it to life and paired it with a wonderful wave-inspired font. The result is an airy whimsical and on-trend logo that feels as upscale as the beautiful home that rents for $550+/night. The client liked it so much we created a complementary logo for the smaller adjacent sister villa, Seabiscuit, that can be rented together with Buttonwood Reef for anyone who wants a truly decadent private villa experience in the Caribbean. We hope you like them as much as we do!