Branding is essential to the success of your business. It's the process of creating a strong and distinct identity for your company in the minds of your target audience. The main aims of branding are to create a positive perception of your company and to differentiate your company from its competitors. Building a successful brand can help you create a loyal customer base.
If you are a small business owner or involved in real estate development, you should invest in a branding campaign, which will expand awareness about your brand in the industry. If you don't have an in-house marketing team – or if they don't have capacity to fully develop your brand – you should consider using a marketing agency that specializes in branding. A branding agency can work with you to develop a range of branding elements, including identifying your target market, designing logos, copywriting, pulling stock photography, creating brand elements and even exploring the benefits of using audio branding.
Ultimately, your brand identity will be determined by your products, prices and customer service. However, the best way to attract customers and establish a customer base is to develop a solid and memorable brand.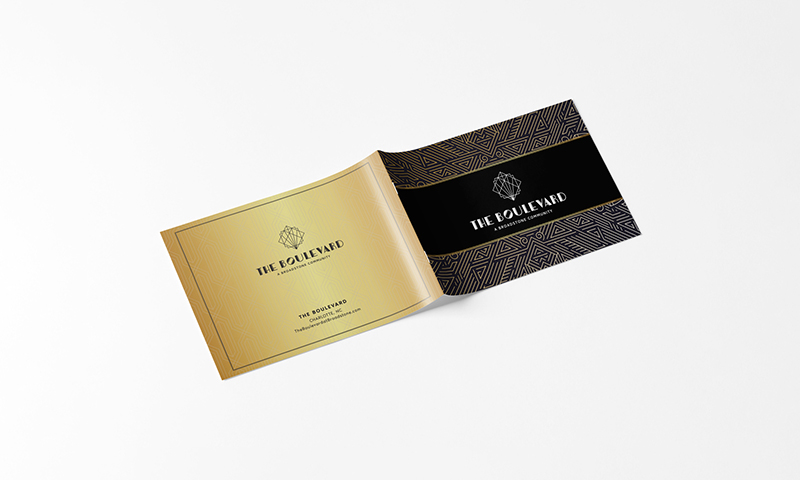 The Branding Process
Here are some of the things you will need to do to create a lasting and impressive brand:
Determine Your Target Audience
Identifying your target audience will help you discern the most effective methods of communicating with them. A good place to start is to list the attributes of the individuals who are most likely to buy your products. For instance, in real estate branding and apartment branding, your target audience could vary by a range of characteristics such as:
Age range
Gender
Location (and nationality)
Language
Income
Employment
Relationship status
Family
Social media preferences
After you have created this list, explore your target audience for behavioral characteristics. Ask the following questions:
What is your audience's personality like?
What are their needs, expectations and aspirations?
What problems do they encounter on a day-to-day basis?
What are their buying habits?
How much would they be willing to spend on your products?
The point here is to try to see the world from their perspective and think about how your products can make their life easier. Having such a profile will make it easier for you to find and communicate with them.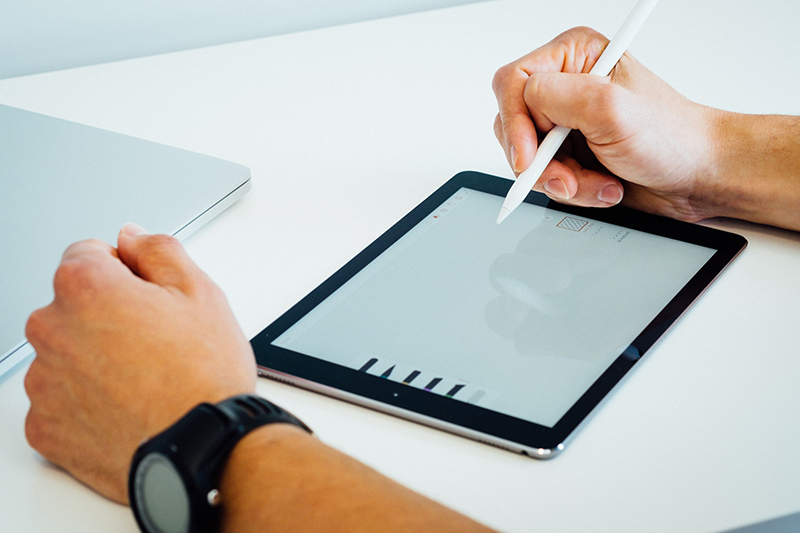 Logo Design
Logos are essential to branding. Your logo is your company's first introduction to consumers. If it's designed well, it can pique the interest of your target audience and get them interested in your company. Whether you're developing real estate branding, apartment branding, nonprofit branding or small business branding, you want to create a memorable logo that grabs attention and makes a solid first impression. Logos are visual. As such, they tend to be the foundation of brand identity. The logo you create will serve as the foundation for your brand's entire narrative.
Copywriting
To promote your brand, it's important to write and distribute a variety of marketing content that speaks to your target audience. It's best to hire professionals to create the content, who will ensure that each piece has the right voice, taglines and brand positioning. A consistent and easily identifiable brand voice will humanize your content and make it more relatable. A tagline is a catchy slogan or statement that defines your brand and solidifies it in the minds of customers. Brand positioning is a longer introduction to your brand, which could be a paragraph or longer. Your brand's copywriting should appeal to your consumer base's needs, desires and aspirations, compelling them to feel positive emotions about your brand, illustrating how you can solve their problems and ultimately getting them to buy.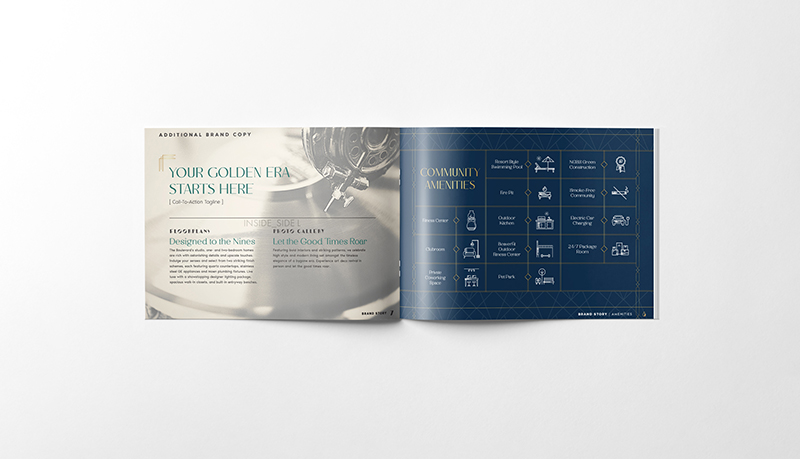 Design Elements
It's essential to pay close attention to the symbols, shapes, patterns and fonts used in your logo and other brand-related materials. You must decide which fonts you want to use on your website and other public-facing platforms. You should ensure there is consistency of style in the look and feel of corporate images. The shape and form of your brand design are also important. If, for example, your logo is composed of soft edges and circles, you might incorporate a pattern that complements your logo.
Color Story
Color can be used to forge the distinct personality of your brand. Beyond the colors used in your logo, a color story includes complementary colors that can be used throughout your brand, such as in signage, website or collateral. Using your brand colors with consistency will visually communicate to your customers that you are the company they are dealing with. In short, a color story can differentiate your products from your competitors and influence how people feel about your company.
Audio
Although branding is often seen as only visual, you should also explore the possibility of audio branding to distinguish your company. This may not be appropriate for all businesses, but it can work if you are in a media-related industry. Whenever you use music, the spoken word or a definitive sound, you are practicing audio branding. Perhaps one of the most memorable audio brands of recent years is Netflix's "ta-dum." It is an example of how a company can convey its identity through sound in a few short seconds.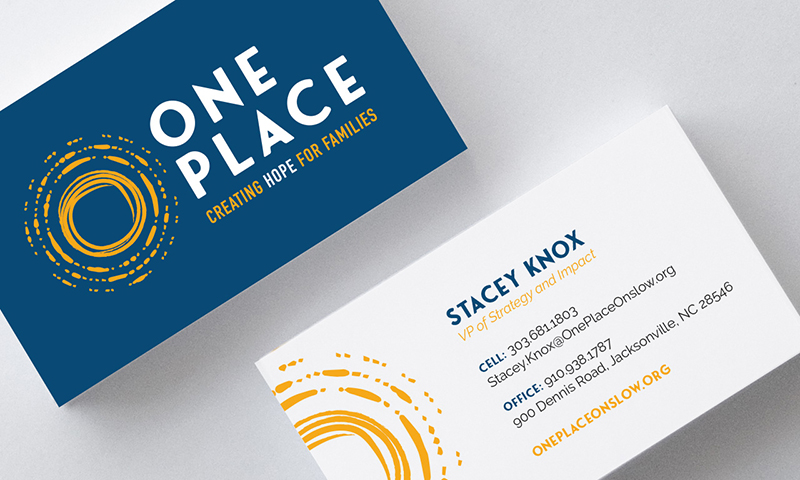 How a Branding Agency Can Help
Even if you have experienced and knowledgeable people on your marketing team, you will need help building your brand. Your people may have a broad knowledge of how to put a marketing campaign together, but you need specialist skills and insight to establish a world-class brand. This kind of ability can only be found in a professional branding agency, which can create a memorable and unique brand to help you grow your business.
Want to improve your company's branding? Reach out to us!