welcome to
YELLOW DUCK MARKETING
Welcome to Yellow Duck Marketing! We are a full-service boutique marketing agency, specializing in branding, research and marketing strategies designed to maximize ROI. We serve a wide-range of clients––large and small––with a wingspan from the Carolinas to California, and we'd like nothing more than to help you focus and grow your business.
Feel free to click around our website and learn more about us. Meanwhile, back at the Duck Pond, we'll be dreaming up new ways to promote our clients.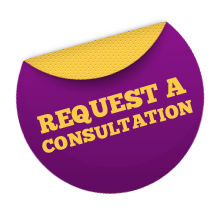 130 W. Worthington Ave.
Charlotte, NC 28203
704-271-9555