Lauren
Odomirok
Communications & PR Strategist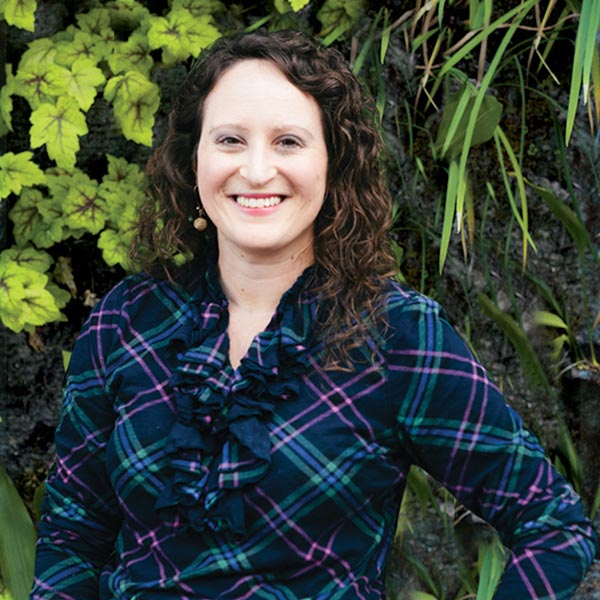 Lauren is our communications and public relations strategist. As a former journalist, her way with words is an asset to YDM's clients. Lauren serves our clients in the public relations space, aiding with writing, media relations, social media, outreach documentation and research needs. She's tackled projects including creating the social media and media kits for the Southern Spring Home + Garden Show, developing brand names, taglines and marketing positioning that revitalize our real estate clients' businesses, writing articles that share the mission of Catawba Lands Conservancy, finding the perfect reporter to pitch a story idea to and assisting with event planning needs, such as the grand opening of Kimpton Tryon Park Hotel in uptown Charlotte. She loves when communication can educate the public and has learned a great deal about environmental science and urban biking from clients such as TreesCharlotte and Mecklenburg County Government!
Lauren has worked for tape manufacturer Shurtape Technologies, undertaking a wide range of external communication tasks for its B2B clients. During her graduate studies at UNC-Chapel Hill, she worked for a cancer nonprofit, Fill Your Bucket List Foundation, handling many of its public relations activities. Before graduate school, Lauren's internship with Lake Norman Citizen propelled her into a reporter position at Lake Norman Publications. Highlights of her time there include covering President Barack Obama's visit to Mooresville Middle School, interviewing President Donald Trump and Eric Trump during the unveiling of their new golf course and real estate office at Trump National Golf Club Charlotte, and being star-struck at the second season premiere of Cinemax's Banshee.
Lauren earned her Masters of Strategic Communication from UNC Chapel Hill and Bachelors of Art from Davidson College. When she's not keeping up with the latest industry trends, she enjoys reading dystopian fiction, painting, and exploring Charlotte.
lauren@yellowduckmarketing.com