Beckett Farms
Miller Valentine
Ohio-based real estate developer Miller-Valentine Group came to us to develop a name and logo for their "farmhouse chic" apartment community in Fort Mill, SC. They chose the name Beckett Farms along with an iconic logo that reflected the upscale, modern design of their apartments.
After their experience using Yellow Duck to brand Beckett Farms, Miller-Valentine asked us to design the website, create marketing pieces for the community – including a brochure, business cards, rack card, signage, direct mail and e-mail campaign – as well as a PR strategy. We were able to secure articles in numerous publications, including the Fort Mill Times, Charlotte Observer, Charlotte Business Journal, Southeast Real Estate Business, CoStar and Bisnow.
We have since worked on branding and public relations for the firm in Ohio, North Carolina and Kentucky.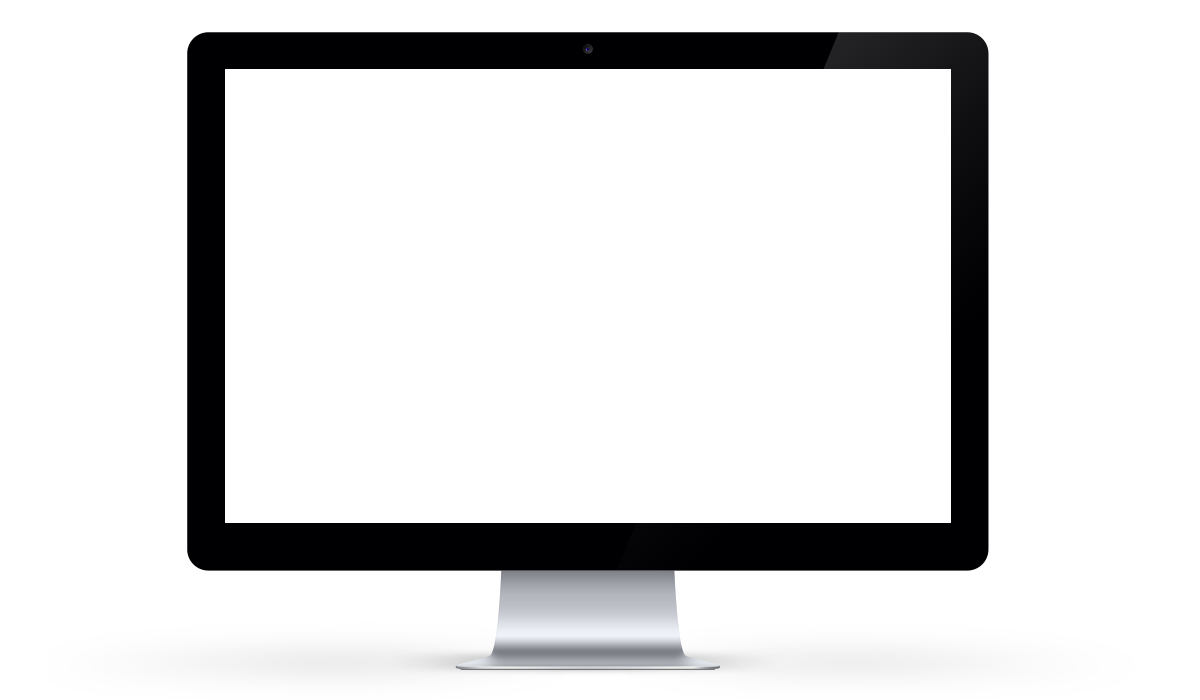 Waterford at Sugar Creek
Miller Valentine
After their experience with Yellow Duck branding Beckett Farms, Miller-Valentine asked us to also brand Waterford at Sugarcreek, a new apartment development just outside of Dayton, Ohio. Inspired by the community's natural and serene landscape, we designed a logo, website and marketing materials.

Our success with Beckett Farms led to Miller-Valentine asking us to handle PR for Waterford at Sugarcreek, as well as WaterStone at Carriage Trails near Dayton and WaterStone at Hamburg in Lexington, Kentucky, which were covered by local and national trade publications.