Kaycee
Sinclair Mason
Strategic New Business Director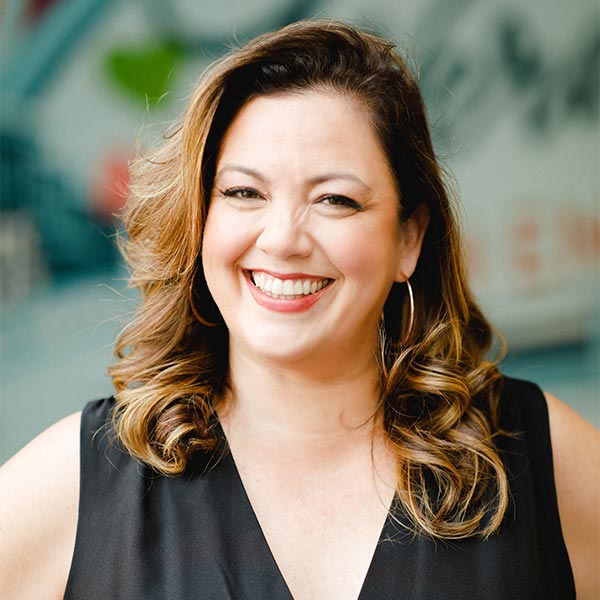 Kaycee Sinclair Mason, our Strategic New Business Director, might be the first face you see from the YDM team. In her role, Kaycee meets with prospective new clients, learns about their business and objectives, and develops a proposal that helps them meet their goals.
Originally from Orange County, CA, Kaycee grew up on Balboa Island and is bilingual in English and Spanish. She started her career in the vacation ownership industry in Mexico's Riviera Maya. Over the past two decades, she has consulted for more than 200 hotels and resorts including opening 10 new properties in the luxury, lifestyle, boutique and branded hotel industry. She attributes her success to having great mentors and is passionate about paying it forward and has empowered 11 interns to grow up to achieve success in the hospitality industry.
At Yellow Duck, Kaycee strives to offer creative solutions to our clients' challenges by being a trusted expert advisor. She loves the creative aspect of the sales process, understanding the client's needs and bringing their vision to life.
In her free time, Kaycee loves lake life, beach life, river life – anything to do with water – and trying new foods. She enjoys spending time with her husband Dustin, kids Trevon and Bailee, and her dog, Cooper.
kaycee@yellowduckmarketing.com
704.271.95557