Laura
Wyatt
Digital Director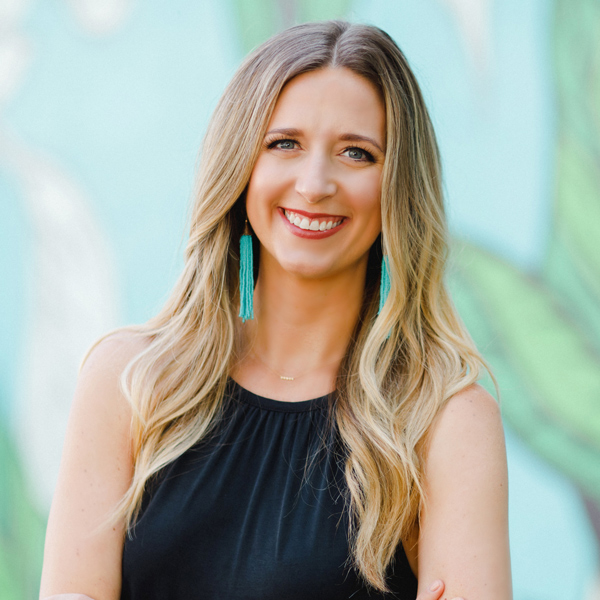 Laura is our Digital Director, a self-proclaimed web geek and Sweet Southern Belle.
At YDM she has created websites for Waverly, Childress Klein, TreesCharlotte and the Hermes Award-Winning, Catawba Lands Conservancy. Laura specializes in user experience design, user interface design, WordPress design and development, PHP development and email marketing.
After obtaining a Bachelors of Science in Marketing Management from Virginia Tech, she discovered her passion for code and began honing her skill while living and working in Danville, Virginia. In 2011, Laura moved with her husband, Andrew to the "big city" and began work with a top 25 web design firm in Charlotte. Her interest in web design and development grew into a passion where no task is too daunting.
Laura proudly serves on the Board of Directors for Supportive Housing Communities. When she's not behind a computer or busy laughing at her own jokes, you can find Laura at home in Plaza Midwood with her family.
laura@yellowduckmarketing.com
704.271.9557