For brands, the new year means being more transparent, rethinking messages, updating research, or tweaking strategies. Marketers need to keep an eye on future trends so that they can plan and take advantage of them. As we re-think how different platforms collect data to serve their ad-focused algorithms, major shifts have already started to happen within the digital ad space.
Take a look at these 2023 trends:
1. Apple gets Stricter on Privacy
Due to Apple's iOS update, apps such as Facebook and Instagram were required to ask for permission to track users' data. This in turn, makes advertising efforts on Meta immensely harder than before. Only 16% of iOS users agreed to having their data tracked, which means we can no longer get to the RIGHT target market as efficiently as we once could because we simply don't know as much about people which is a great thing for privacy but bad thing if you are trying to advertise. So if you're noticing less efficacy of your ads, you're not imagining things and you're not alone. Suddenly we are struggling to get as much conversions as we once did for the same dollars. With this new update, we are able to take a step back and consider other digital spaces (Tiktok, YouTube, Google) that may be more suitable for reaching your target audience within your budgets if they meet your target.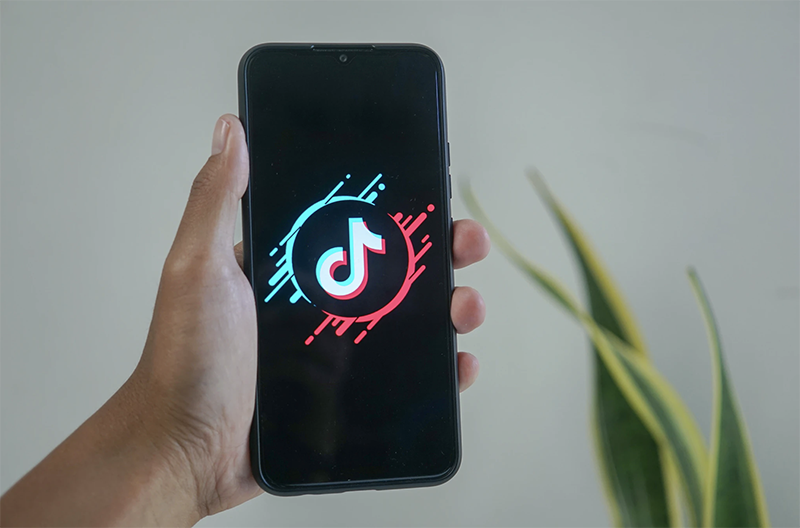 2. Tiktok Evolves
The Tiktok app isn't just for dancing anymore. Due to its ability to acquire new users, Tiktok is now undercutting rivals like Snapchat and Meta by creating more affordable ad space, which may be a good thing in this macroclimate.
For example, the standard engagement rate for ad content on Instagram was 0.6 percent, whereas Tiktok could be as high as 6 percent. According to data from Magna, video will grow faster than advertising on search and social in 2023.
source: https://www.ft.com/content/2e62de44-7877-4ec3-8eec-68dd7788b9dc
Last year, big tech took one on the chin: Google Ad revenue declined immensely, and for the first time, YouTube advertising revenue declined. Snap earned its slowest ad revenue growth ever. Meta's ad sales, which make up more than 98% of the business, were in a complete tailspin. However, TikTok's ad revenue tripled last year and advertisers are moving budget from Facebook to TikTok. If you have a target market that is on TikTok, such as apartment renters, maybe you should consider adding TikTok ads to your mix.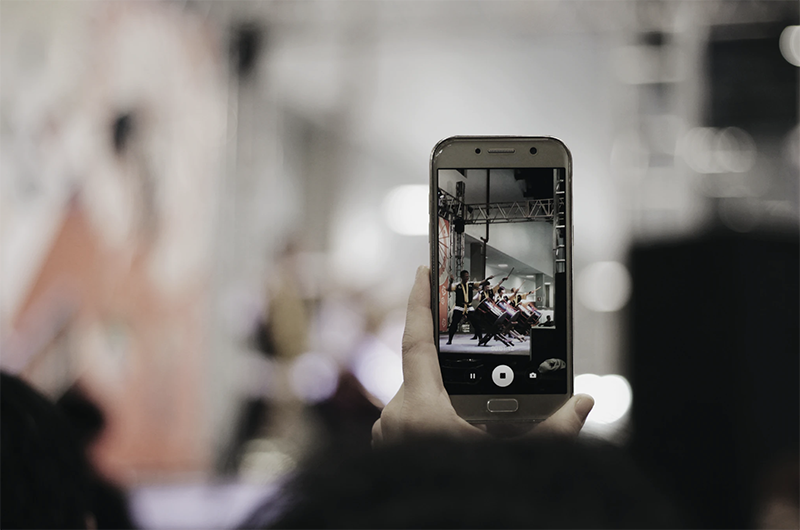 3. Video Continues to Grow
Digital advertising is dominated by videos because Tiktok's growth has led to the growth of video. Videos are a great way to engage audiences and inform them. As video advertising grows each year, Statista estimates that 29% of all advertising will be video by 2026.
Vertical video also continues to grow in popularity when we think about Tiktok videos, Instagram reels and even Youtube Shorts. The 9:16 format is extremely popular on social media, so it may be time to start implementing it if you haven't already.
In addition, smartphones are still the most popular devices for watching digital video. It is important to consider this when creating mobile-optimized video campaigns.
4. Authentic Content
Consider humor, vulnerability, and honesty when developing your digital advertising strategy. This is crucial for brand loyalty, both organic and paid. Consumers are in search of more realistic and authentic brands nowadays rather than perfectly curated feeds.