Kenya
Hooker
Senior Account Manager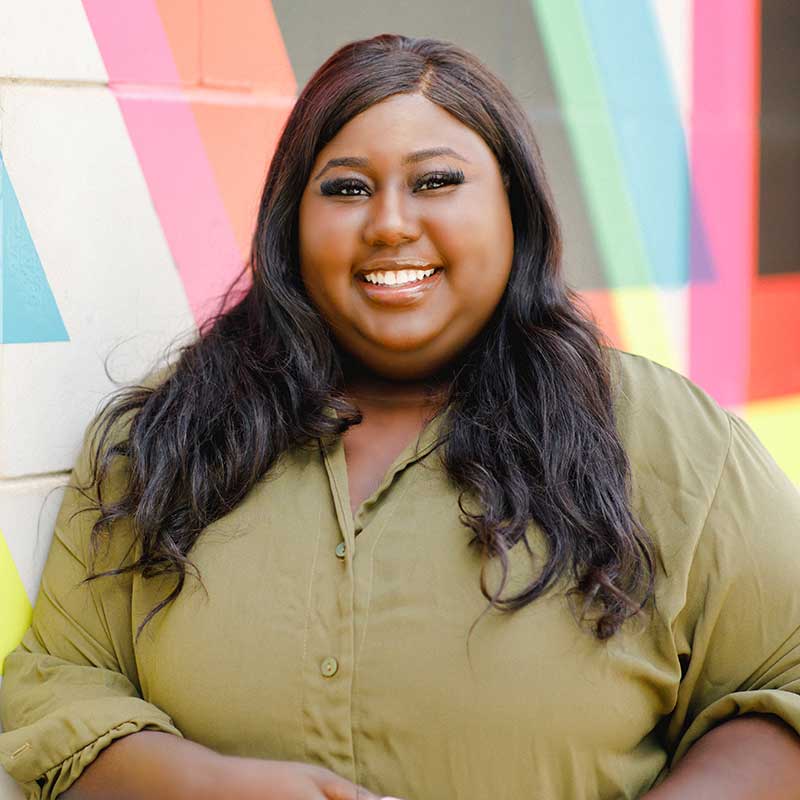 Kenya Hooker recently joined Yellow Duck as a Senior Account Manager. She brings extensive experience in managing accounts with a focus on PR, events, branding and integrated marketing, and is also a certified Scrum Master.
Growing up as a military child, her nickname was Kenya Benya, based on the show Gullah Gullah Island and the character Benya-Benya. She graduated from Hampton University, originally thinking she would be a transactional attorney but not wanting to take the traditional criminal justice route, shifted to Strategic Communications with a minor in Marketing on a pre-law track.
Her vast experience includes work in nonprofit, television, entertainment, QSR, banking, utilities, real estate and beauty industries. Most recently, she worked as a PR Project Manager for a Chicago-based firm developing and executing the communications strategy for McDonald's African American consumer market.
In her free time, Kenya likes to take long walks down the aisle of Target and Sam's Club or snuggle up to a nice binge-watching session on Netflix or Disney+.