Very often, we see clients who have a website here, their Google Ads campaign there, Facebook content and promotions there, and communicate to their clients through MailChimp. But all their data is siloed and doesn't exactly "talk" to each other. Determining ROI is another story. More importantly, most real estate homebuilders or communities with sales teams lack a way to determine how engaged their prospects are.
We value data AND design. Content and convenience. Analytics and flexibility. We knew there had to be a HubSpot alternative that allowed us to integrate a marketing automation platform INTO a custom designed WordPress website.
Enter SharpSpring – a marketing automation tool and a robust CRM system.
Marketing Automation refers to marketing software platforms and technologies that streamline your efforts by automating repetitive tasks and integrating multiple marketing channels. It helps you increase operational efficiency, maintain brand consistency, implement brand and marketing strategies, and track the performance of your campaigns to determine what is working.
Marketing Automation can shape a prospect journey from start to finish. It comes with an integrated chat feature and other external tools (email, Call Rail) can be integrated so you can see all the touchpoints and sales team's activity.
Here are some of the features that SharpSpring offers:
Trigger relevant interactions to new leads and collect all prospect information in one place that then serves as a way to qualify prospects or segment them
Re-engage inactive leads and opportunities automatically
Create inbound marketing funnels that educate your leads on your brand offerings
Create automated invitations, emails and follow-up customized campaigns based on prospect segmentation
Report on which channels and efforts are driving results
Use the free integrated chat tool and create a chatbot script to engage prospects after hours
Integrate data from CallRail to include information on incoming call leads
Record outgoing email activity from your sales team automatically through email syncing
Score leads based on their engagements such as reading emails, visiting the website (tracking time on each page, etc.) or engaging with social media (if their email matches up to their Facebook or LinkedIn profiles)
Quantify value of each segment of the sales funnel
SharpSpring allows you to build dynamic forms into landing pages or blog posts to drive leads. You can also develop target market "personas" and do A/B testing on landing pages based on whichever persona they match!
What is marketing automation and why does my business need it? Watch this short video:
We integrated SharpSpring for Rivington, a 700-home new master planned community in DeBary, FL, developed by Reader Communities for which we manage all marketing efforts including paid ads, social media, email and website. Even though the tool isn't reaching its full potential because the community does not have consolidated sales (there are three different homebuilders and respective sales teams) and so doesn't leverage the CRM component, we wanted a way to consolidate marketing reporting of web traffic, ad campaigns, etc. We're still able to deliver smarter lead email notifications from the form: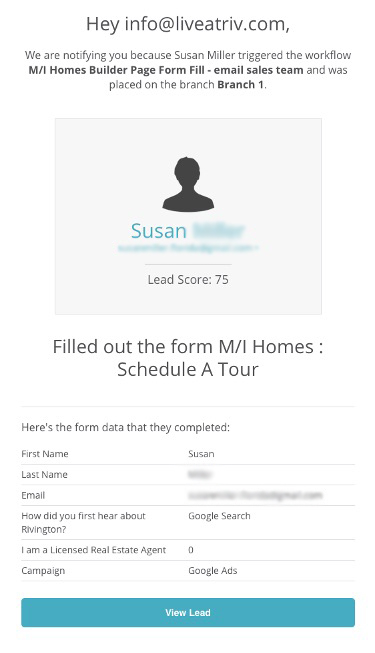 And see what the "life of the lead" is all about: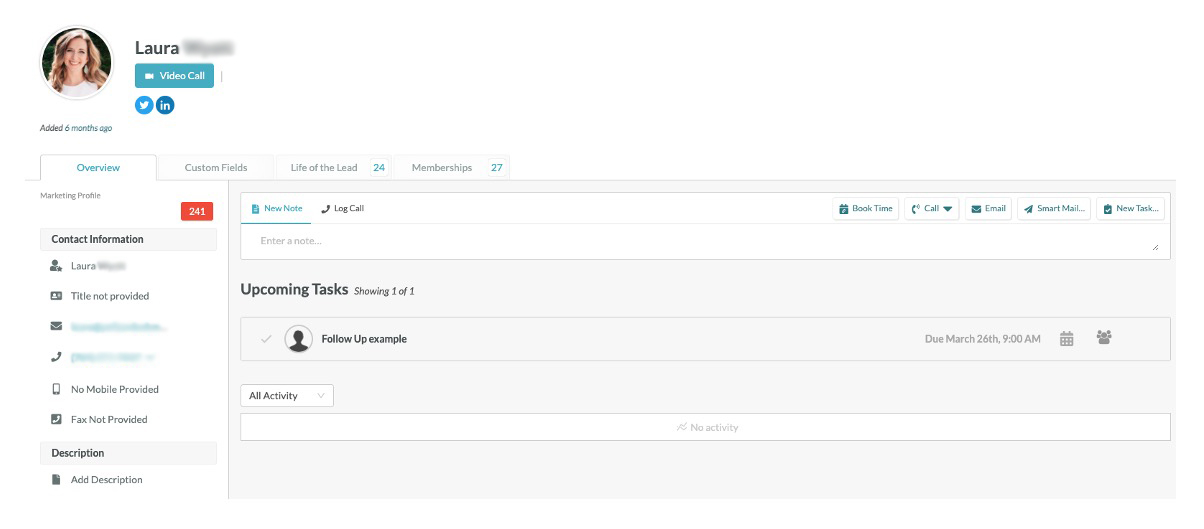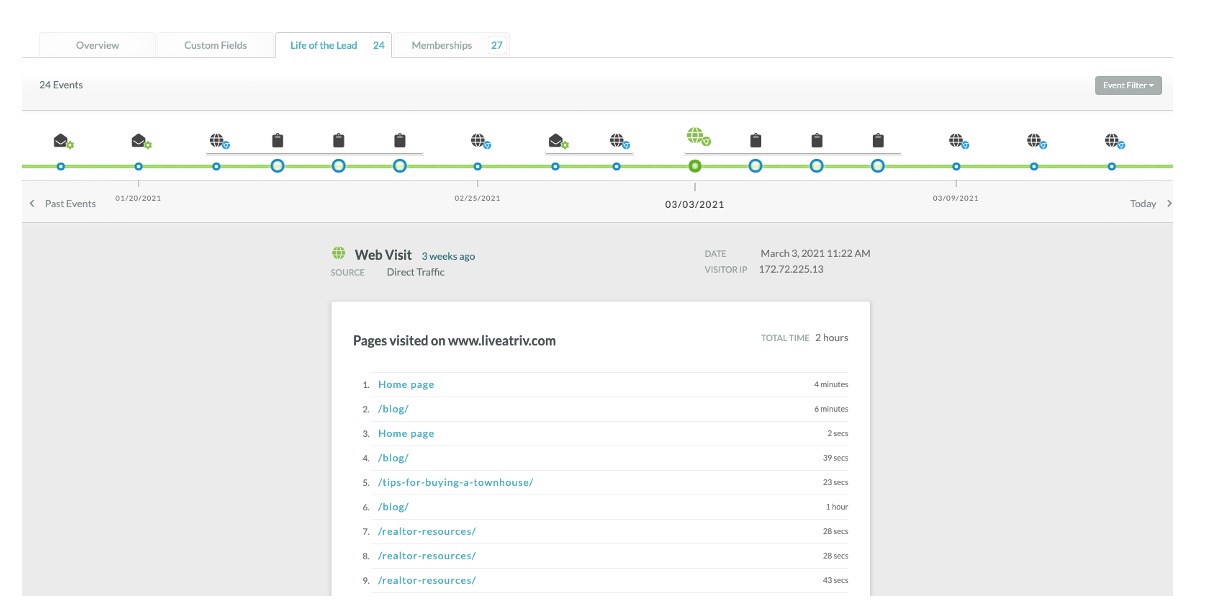 Another of our clients, Revolve Residential, is implementing SharpSpring for their sales director to use for their new townhome community in NoDa, Alloy Townhomes on 36th. They can schedule follow-ups, log calls and emails, and store custom fields/data, notes and more.
As if that's not enough, the SharpSpring dashboard consolidates your website analytics, so it's truly a one-stop-shop for your sales team. You can see just how effective your integrated marketing efforts can be and where improvements can be made.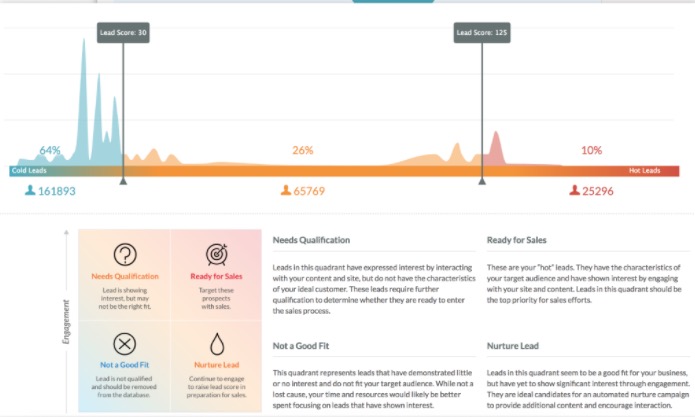 We know the complexity of marketing automation and a CRM system can be extremely overwhelming. Don't worry – the ducks will do all of the heavy lifting for you. We will implement SharpSpring's robust marketing automation system into your existing WordPress website without the need for a redesign. Or if you have a large community that needs marketing management, we can plan the website and CRM from the ground up (no pun intended).
Interested in learning more about SharpSpring? Fill out the form and we will be in touch!