Get to know our Senior Account Manager Kenya Hooker through her Q&A. With a degree in Strategic Communications, Kenya loves to focus on PR, events, branding and integrated marketing. Growing up as a military child, her nickname was Kenya Benya, based on the show Gullah Gullah Island and the character Benya-Benya.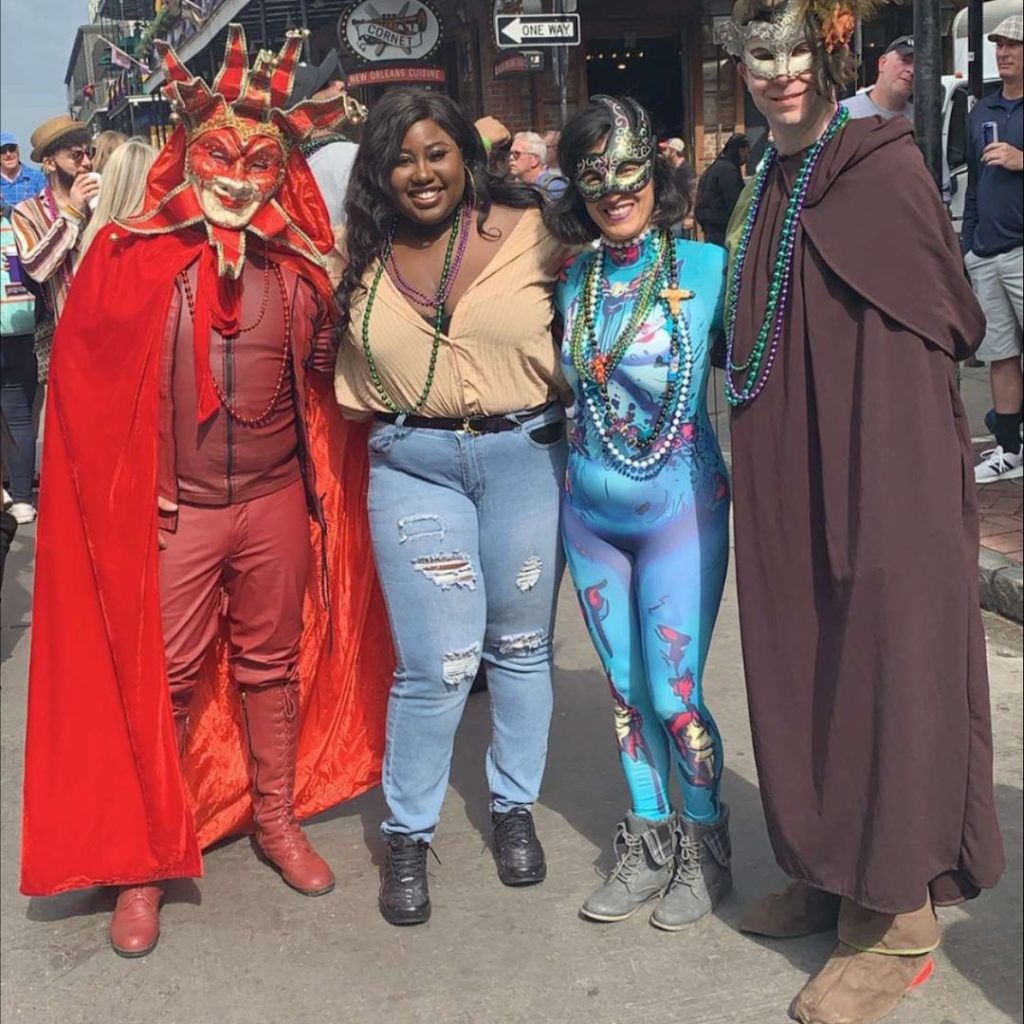 Q: What makes Yellow Duck Marketing different from other places you've worked at?
A: At YDM, making work enjoyable is a priority. Between summer Fridays, our holiday shutdown, mental health days, YDM turns "working to live" to "loving to work."
Q: Which are the most important characteristics to succeed as an account manager?
A: I'd say the top 5 characteristics an account manager needs to succeed are:
Organization
Strategy
Communication
Time-Management
Problem-Solving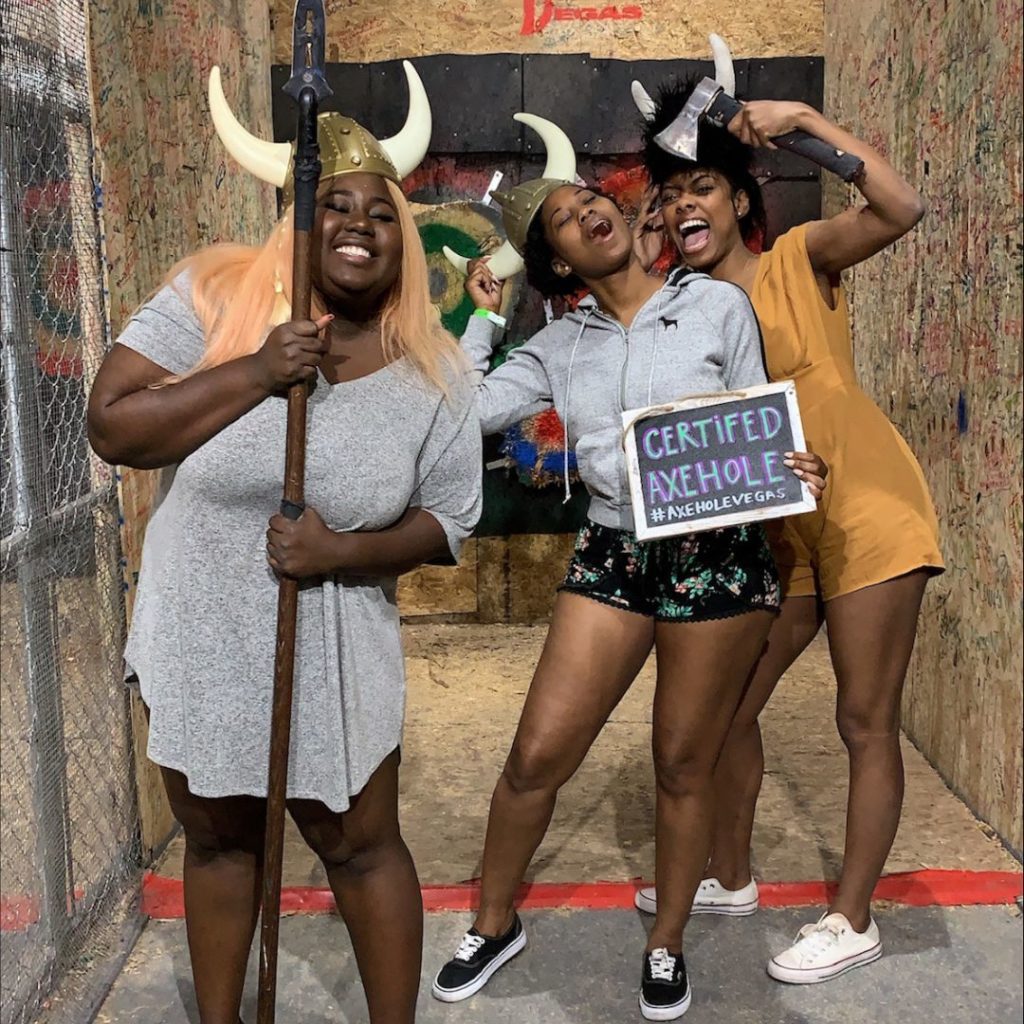 Q: Describe your typical day-to-day.
A: I start my day by taking the first 30 minutes to an hour to update my to-do list. I like to see what is a priority, what is in the queue and what may be coming up. Next, I try to add time blocks to work on certain projects. From there, my day takes a mind of its own.
Q: What do you like best about your role at Yellow Duck?
A: I love being able to collaborate with the team.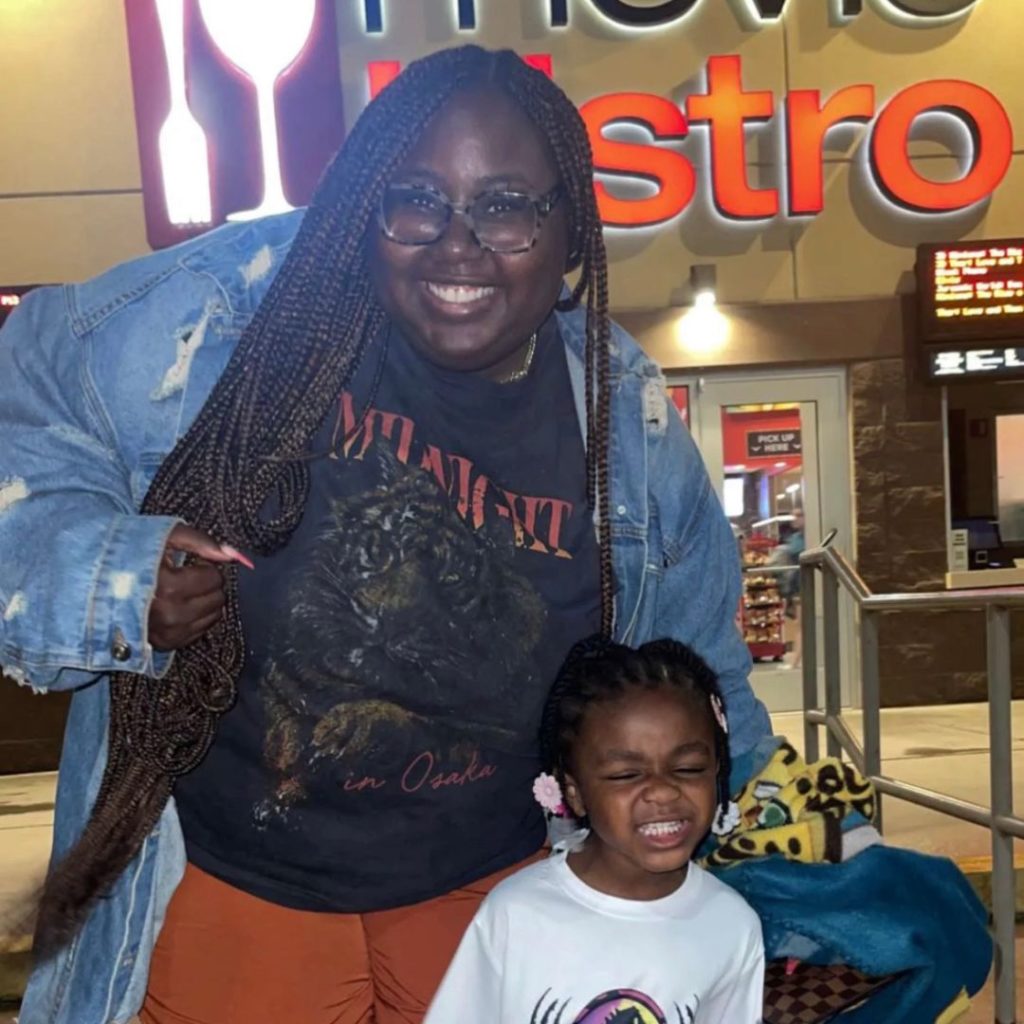 Q: Who (fictional or real) has given you the most inspiration?
A: My mom inspires me the most. Seeing her work hard, be an involved mother, encouraging of whatever I was passionate about and patient enough to deal with all my teen drama and antics… there is no one I admire more.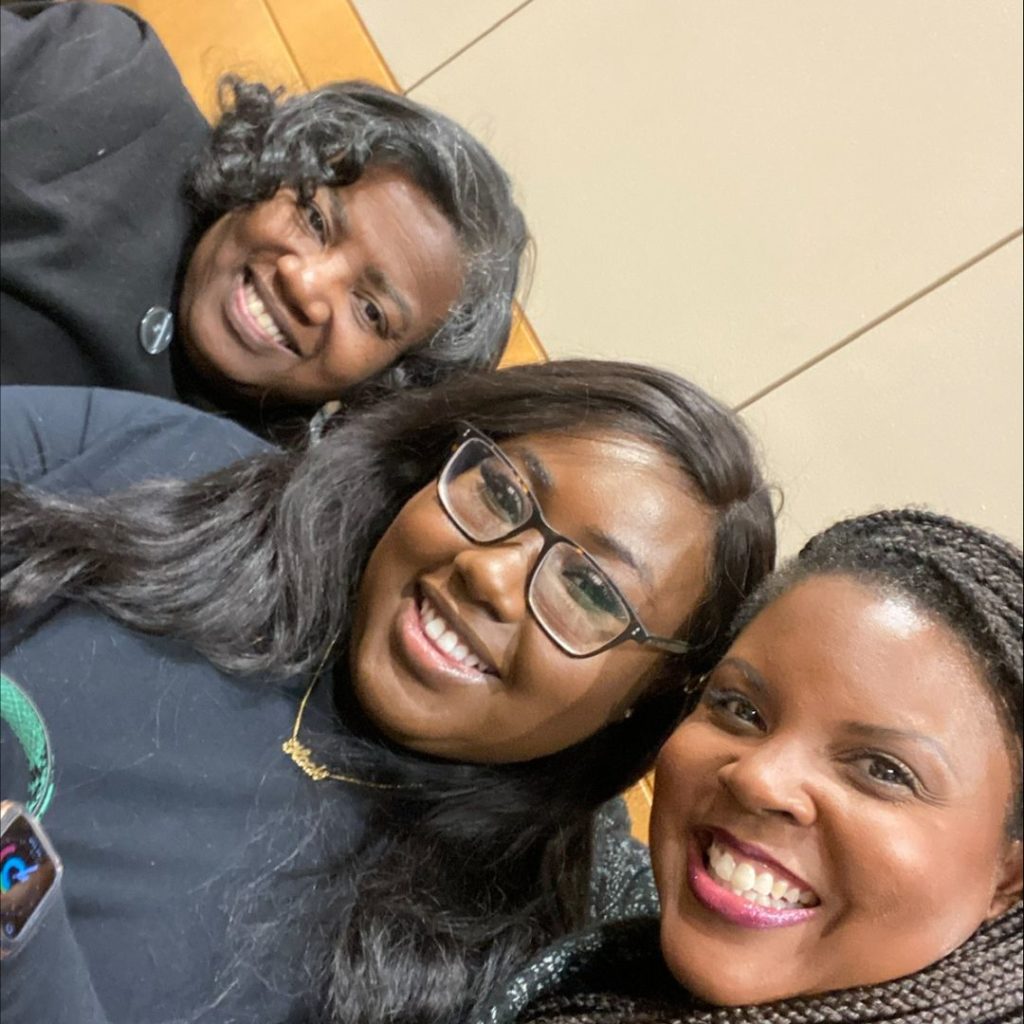 Q: How do you find balance after busy workdays?
A: I am a binge watcher. After busy days, I grab takeout, wine and binge watch as many shows as I can until I fall asleep.
Q: Can you share one piece of key advice for someone interested in a career like yours who is just starting out in the industry?
A: I had an unconventional start into the industry as I am a Publicist and Brand Strategist by trade. However, all roads lead to account management, whether you are working in PR or Marketing. My advice would be to take an account management course. The skills that I use to communicate with clients, writing briefs and working with the creative team are transferable.
Q: What's your go-to coffee or drink order? 
A: I am a true Starbucks lover. My go-to order is a Venti Strawberry Acai Lemonade Refresher, with light ice! The more ice, the less room for my refresher!