If you're interested in increasing your brand loyalty through social media, localization may be the missing key from your strategy. A social media agency located in a different geographic area than your audience may not understand the nuances of the region, resulting in generic, unauthentic content. Learn how using a local social media agency to tailor your content is advantageous for the growth of your brand and online engagement.
The benefits of localized social media include:
1. Targeted Reach and Engagement
Your brand or company will become more favorable in the eyes of your intended audience if you are knowledgeable in their local culture, preferences and language or slang. As a result, your brand will see more authentic engagement.
We were able to do this when we helped Kimpton Tryon Park Hotel open in Uptown Charlotte. Kimpton typically engages a local social media and PR firm for the six months before and year after a new hotel opens. Even before the hotel opened, we were able to capture authentic neighborhood content and worked with local influencers for content creation and takeovers that were uniquely relevant to the Charlotte market.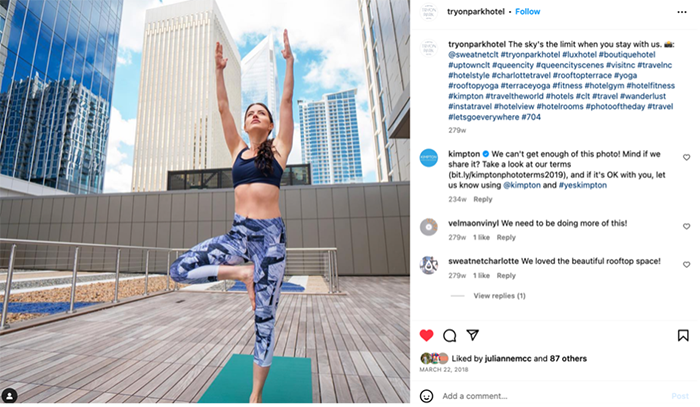 2. Cultural Sensitivity and Relevance
A local social media marketing agency is better able to understand the values and beliefs of your audience. Social media content can be tailored to the audience, leading to a more positive social media engagement. This also ensures effective communication and a positive brand image.
3. Expanded Market Opportunities
Expand and reach more niche audiences when you expand your current markets online. Grow bigger and a more loyal following targeting each specific location or region. This can also be a chance to connect with new and potential customers and hire new team members.
Chick-fil-A does a great job at this by localizing social media accounts for the cities/locations that they operate in, each with unique content, particularly about their employees.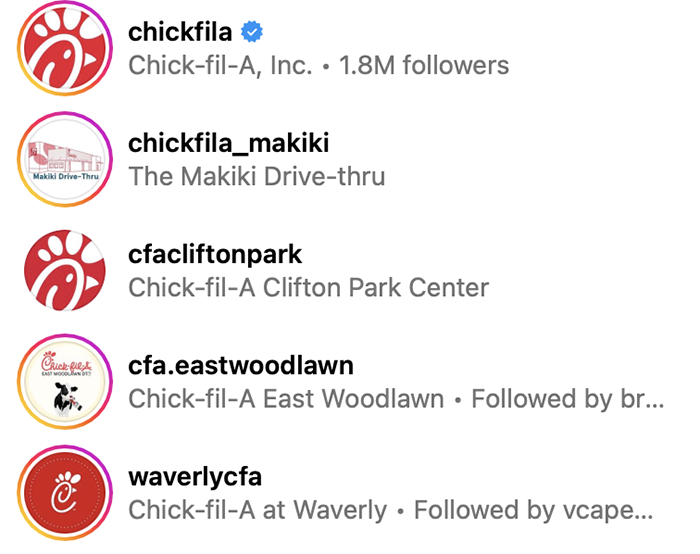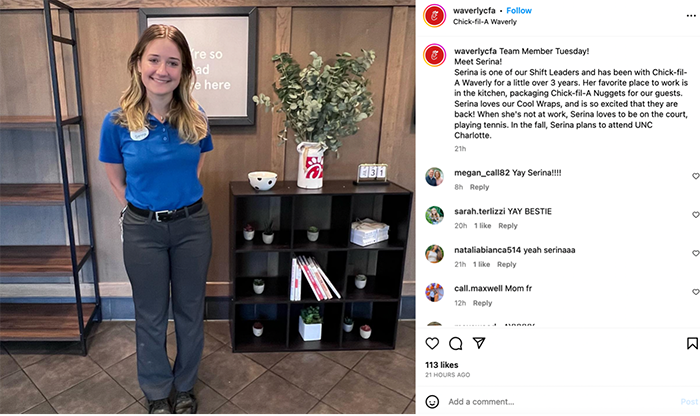 4. Improved Customer Service
Customer service and customer retention will improve with localized social media accounts. Not only are you communicating with customers with cultural context in mind, but any issues also that arise or questions can quickly be answered if its niche regarding a certain location or region.
5. Competitive Advantage
Localization allows for you to connect with your audience on a personal level. It can also help you avoid cultural faux pas and misunderstandings that can harm your brand or reputation which leads into having a competitive advantage to any competition that doesn't have localized content. Take advantage of any awards you may receive and play them up on your localized accounts.
6. Leverage Major Events
Positively impact your brand's social presence by standing out and relating to your audience by connecting the dots happening in a specific location. For example, if you have a restaurant location in Charlotte, you're able to acknowledge events and have them work in your favor by using example posts like:
"Making plans to attend [insert event] this year? Don't forget to make dinner reservations with us while you're in the Queen City!"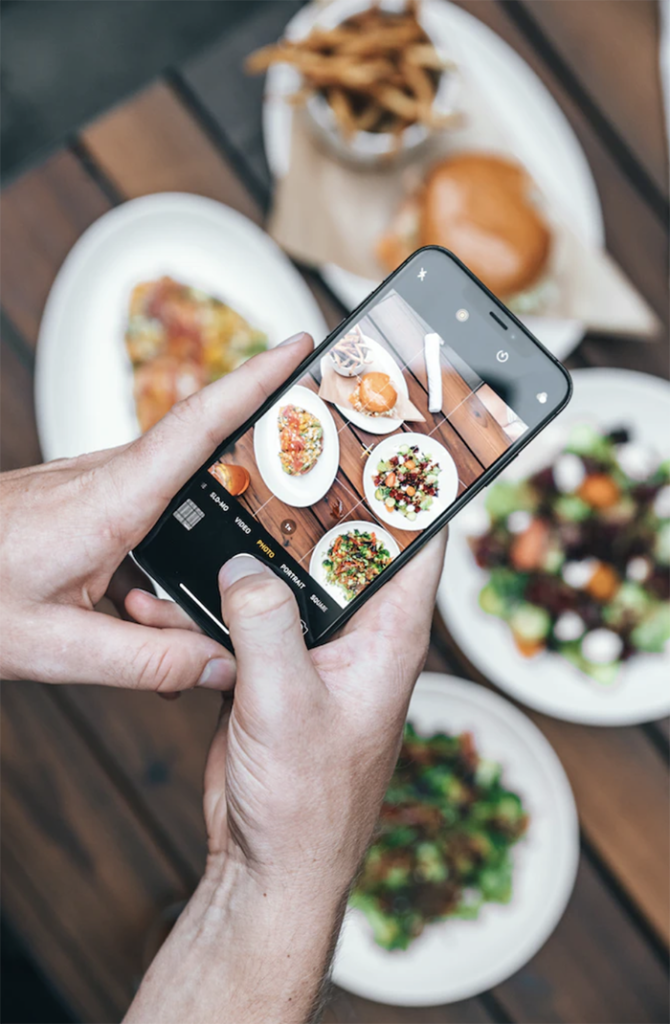 7. Partner with Local Influencers + Media
Tapping into local influencers and media allows you to tap into their expertise on the local market and culture. Working with these partners not only makes your business more relatable but allows you to niche down on the audience that you're trying to reach specifically. This can allow you to give different markets the attention they need to provide a better online experience and to receive positive sentiments.
A great way to do this is to take advantage of the "collaboration" tool on Instagram so that influencer content can show up on your page as well.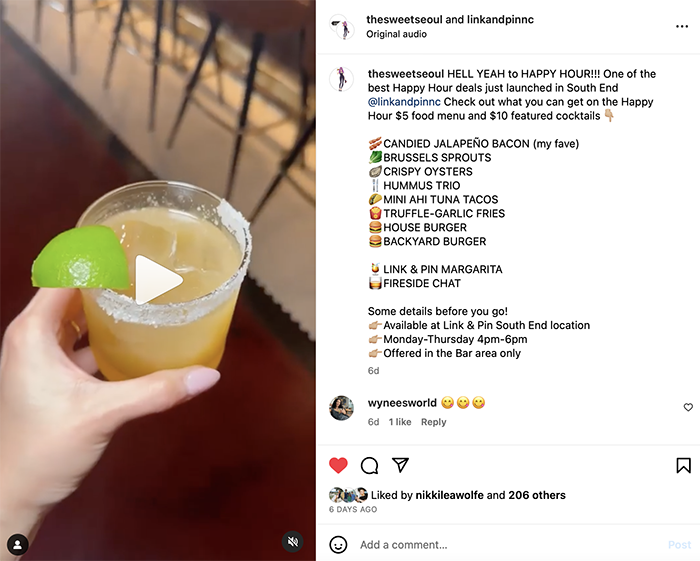 8. Focus on Charitable Involvement
Promote your philanthropic efforts in a more meaningful way with localized social. This allows for greater visibility and engagement for charitable initiatives, leading to greater impact in your local community. Localized social media is good at helping businesses build stronger relationships with their local communities and showing that your business wants to make a difference in their community.
If you need help localizing social media for your brand, reach out to us!