Vanessa
Capece
Project Manager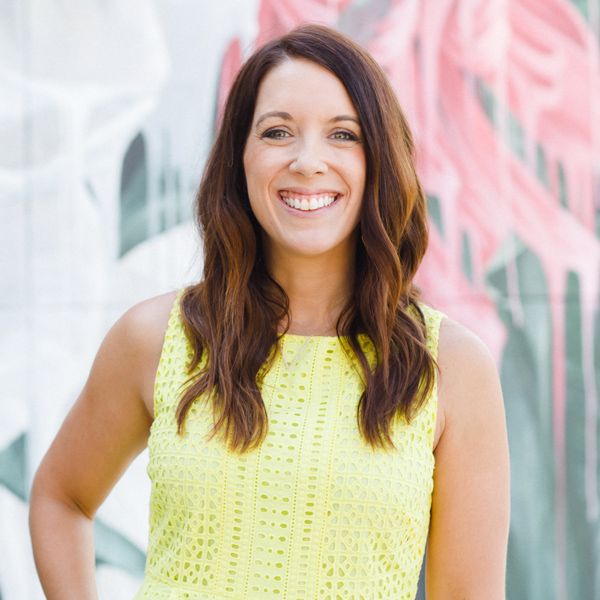 Vanessa's happy place is a bustling shopping center, so naturally she's our go-to project manager for all things retail. She thrives at keeping all facets of your shopping and mixed-use center's marketing plan forging ahead while keeping your tenants and target audiences in mind and in the loop.
She has worked with south Charlotte's Waverly since the rezoning process, through naming and branding, groundbreaking and a very rainy grand opening event. Today she oversees center events, tenant communications, social media and digital marketing for Waverly and Promenade on Providence.
Over the years, she's taken on many roles at YDM, but one thing stays the same: she loves the variety of clients at Yellow Duck Marketing. As a new client, you're likely to encounter Vanessa first as our unofficial gatekeeper, listening to your marketing and PR needs to see if YDM can be of service.
She has been in the marketing game since 2005, working in the apparel and non-profit industries before landing at YDM. She has a degree in business with a concentration in marketing from UNC Charlotte.
Vanessa lives in south Charlotte with her husband Anthony, twin boys and their Westie child, Rosie (who frequently joins us for meetings). She is a Zumba enthusiast with a deep hatred for the treadmill. Need to know something about a Bravo TV show? Vanessa is your girl!
vanessa@yellowduckmarketing.com
704.665.5608